Work productively with Pomodoro Timer app
Dec 22, 2019
When we occupy leadership positions, we usually have lots of diverse tasks to complete during the day. But if we constantly receive new ones, we get disturbed and, as a result, work less productively. 
My name is Ben and I would like to share my story with you today about how I learned not to get distracted at work and complete all tasks without rush. I've been working as a software engineer for 3 years and then I was promoted to manager of the software team. Since our company was growing fast, I had to start my new role immediately and didn't have any time to adapt to new challenges. 
First of all, I was shocked by the number of emails I stated to receive every day. Sometimes I could receive up to 150 emails of different importance and I had to check them all to be aware of the latest news. After I expanded my team, my teammates started to distract me with lots of questions during the day. Also, I had to give some attention to the renovations I started in my home. So, after 4 months of being a team manager, I was exhausted from constant multitasking.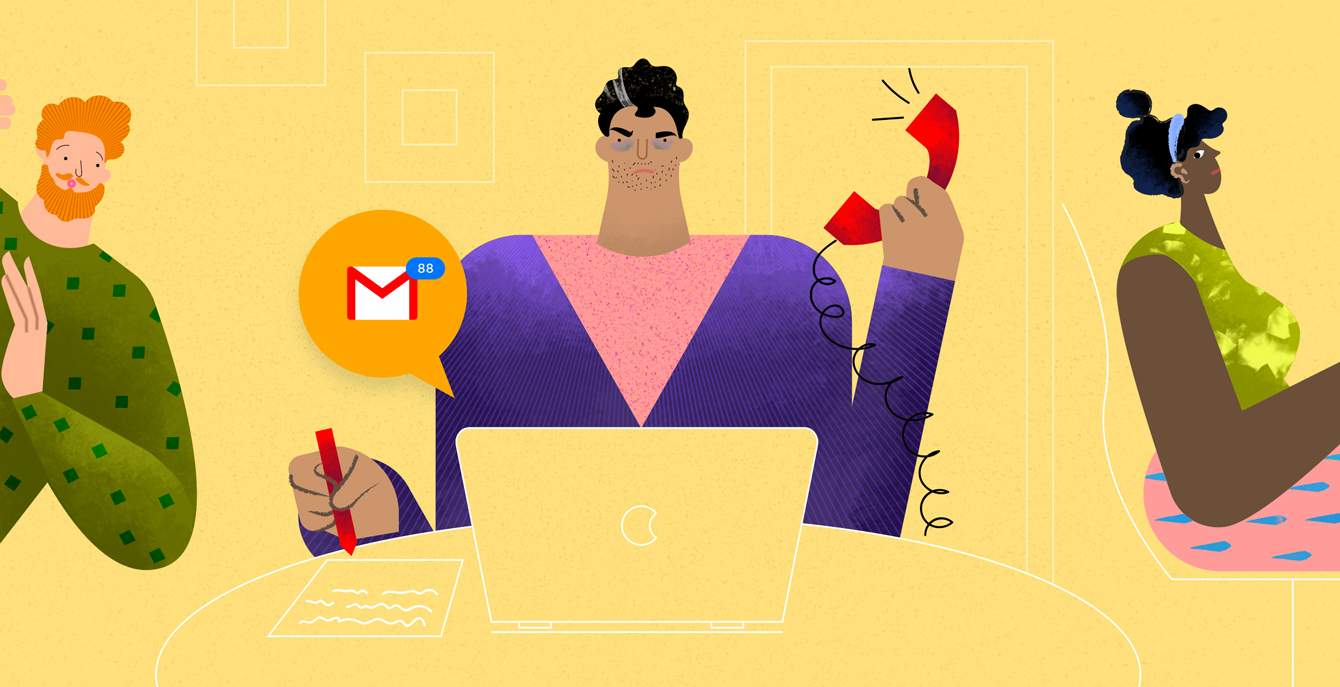 One day during lunch, my colleague shared his experience with Pomodoro time management technique. I didn't have any better ideas on how to manage millions of tasks, so I decided to give it a try. 
From all Pomodoro apps I've read about, I liked the Pomodoro Timer app for LaMetric smart clock the most. Since I'm using this smart clock every day to check the weather and news feed, I started to use it also as a Pomodoro timer. I set up the main duration for 35 minutes, a short break for 5 minutes and a long break for 15 minutes (activates every fourth time).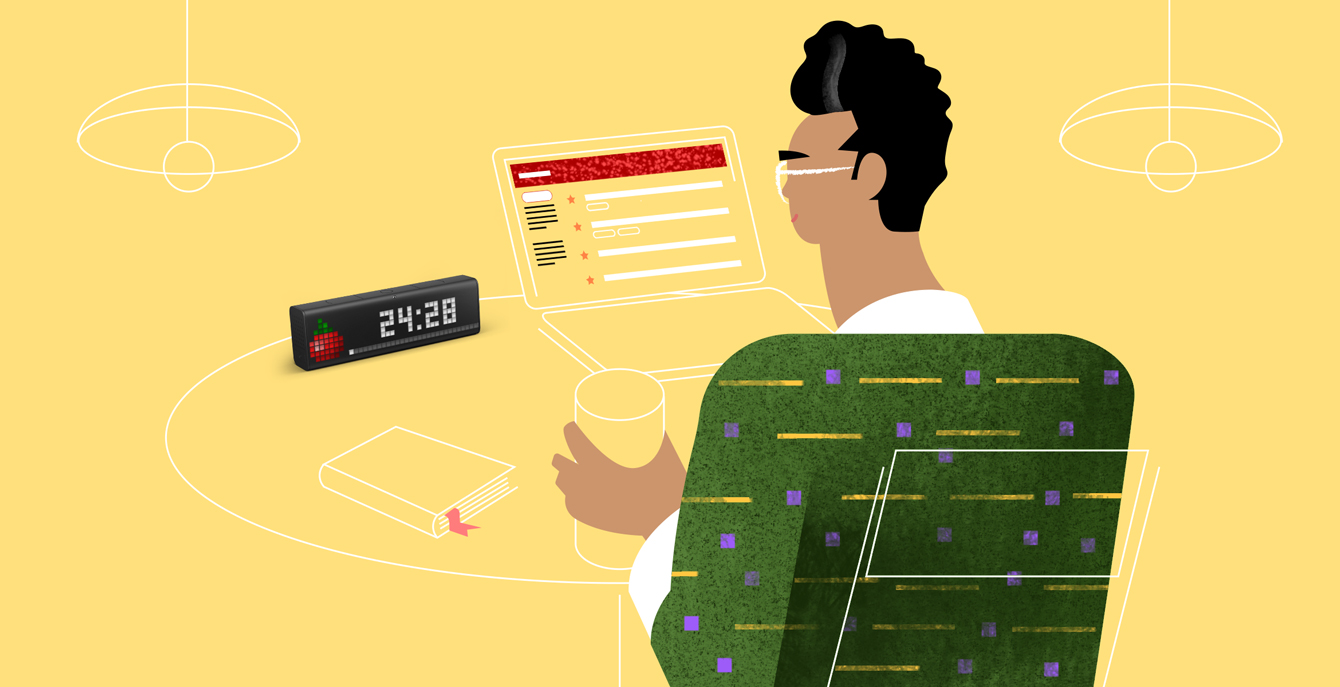 Now, with Pomodoro timer, I'm starting to feel like I'm managing my tasks a lot more. I still can't read all of the 150 emails a day, but I definitely feel less hectic and stressed. I will use the Pomodoro timer app further and will check if there are other interesting productivity apps for LaMetric. 
A new position at work requires lots of time and effort to adapt, especially if it's a leadership position. Plenty of new tasks can seem uneasy to complete at once and not feel stressed. Smart devices can help us not only work faster but also ensure productive work and help with multitasking.