Find apps you are excited about
What is MARKET?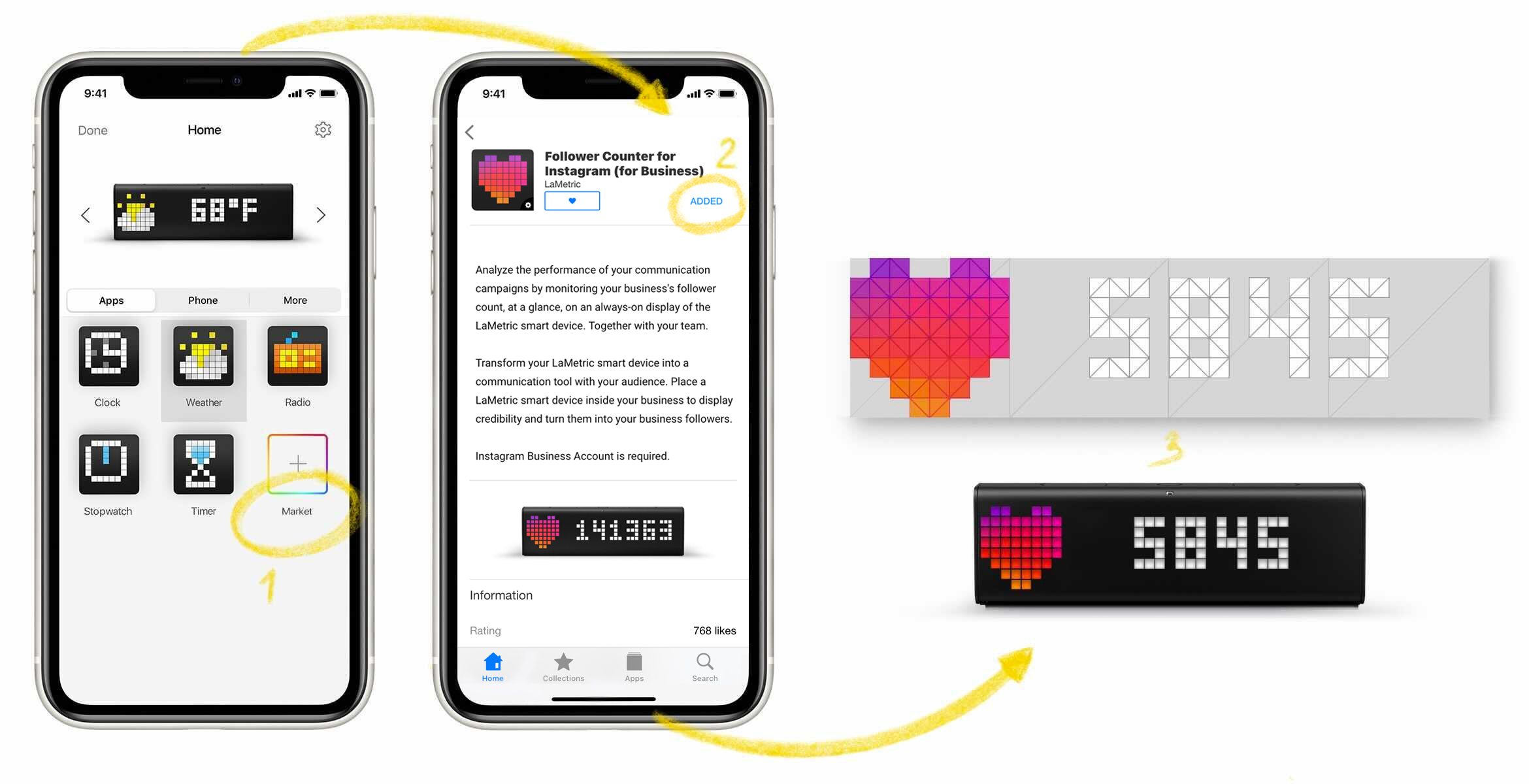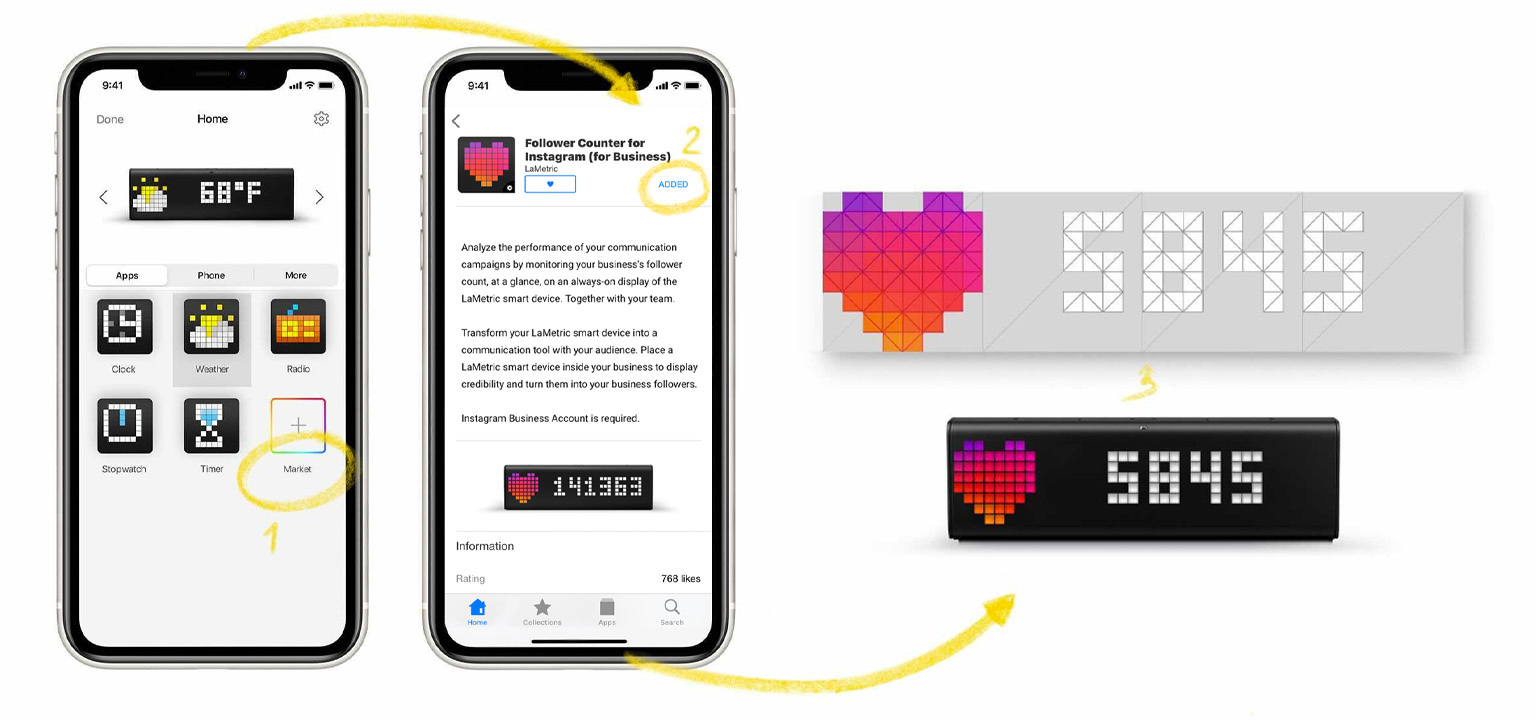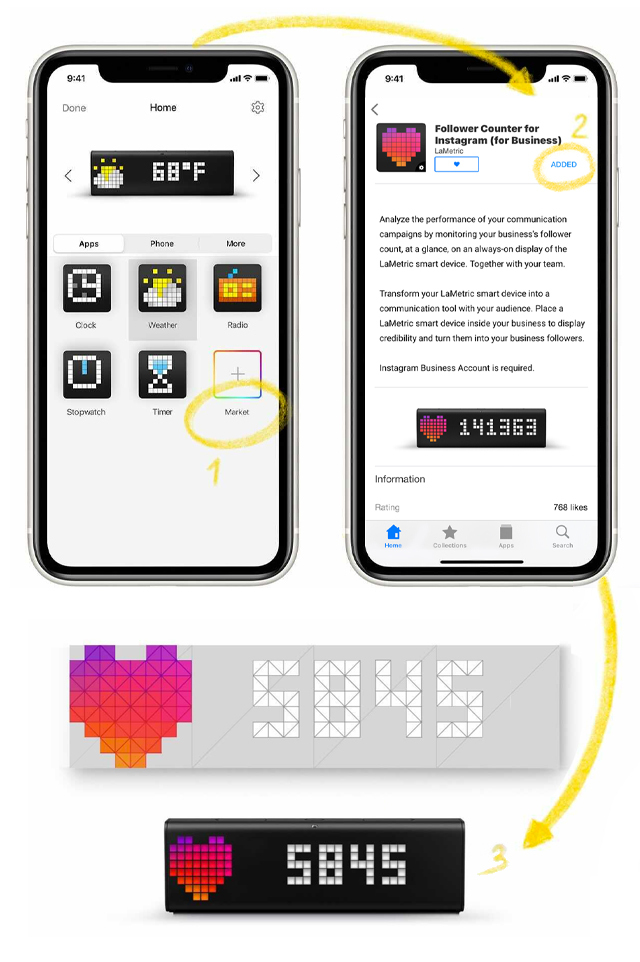 Immerse into the world of limitless possibilities
LaMetric Market - is an additional service that consists of applications, which expand the functionality of TIME & SKY products. Apps are created by independent third-party developers from LaMetric Community, some of them are developed by LaMetric. You can find the app for your specific needs and preferences or even create your own one!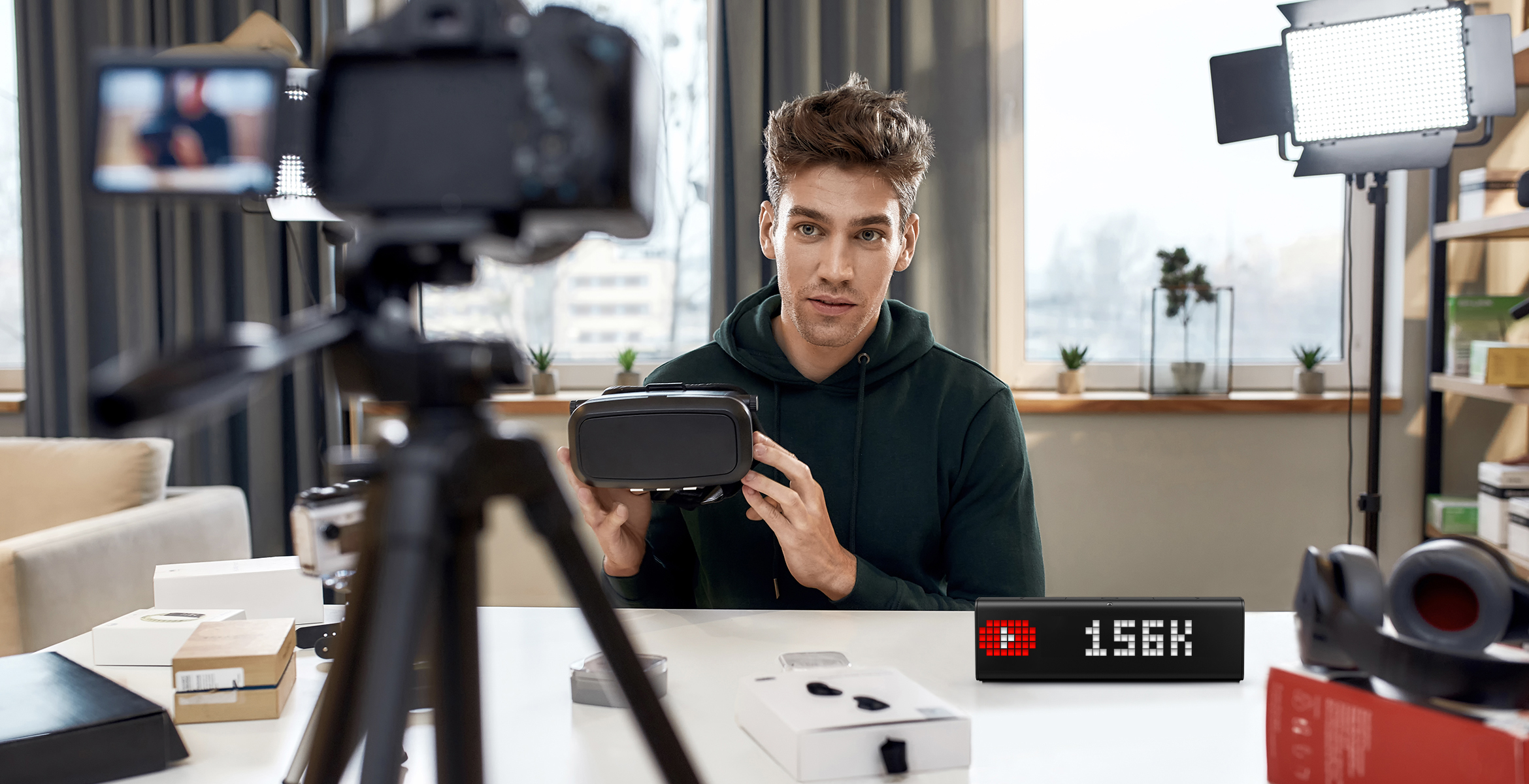 Transform your clock into a counter, motivator, smart home controller and business assistant with lots of apps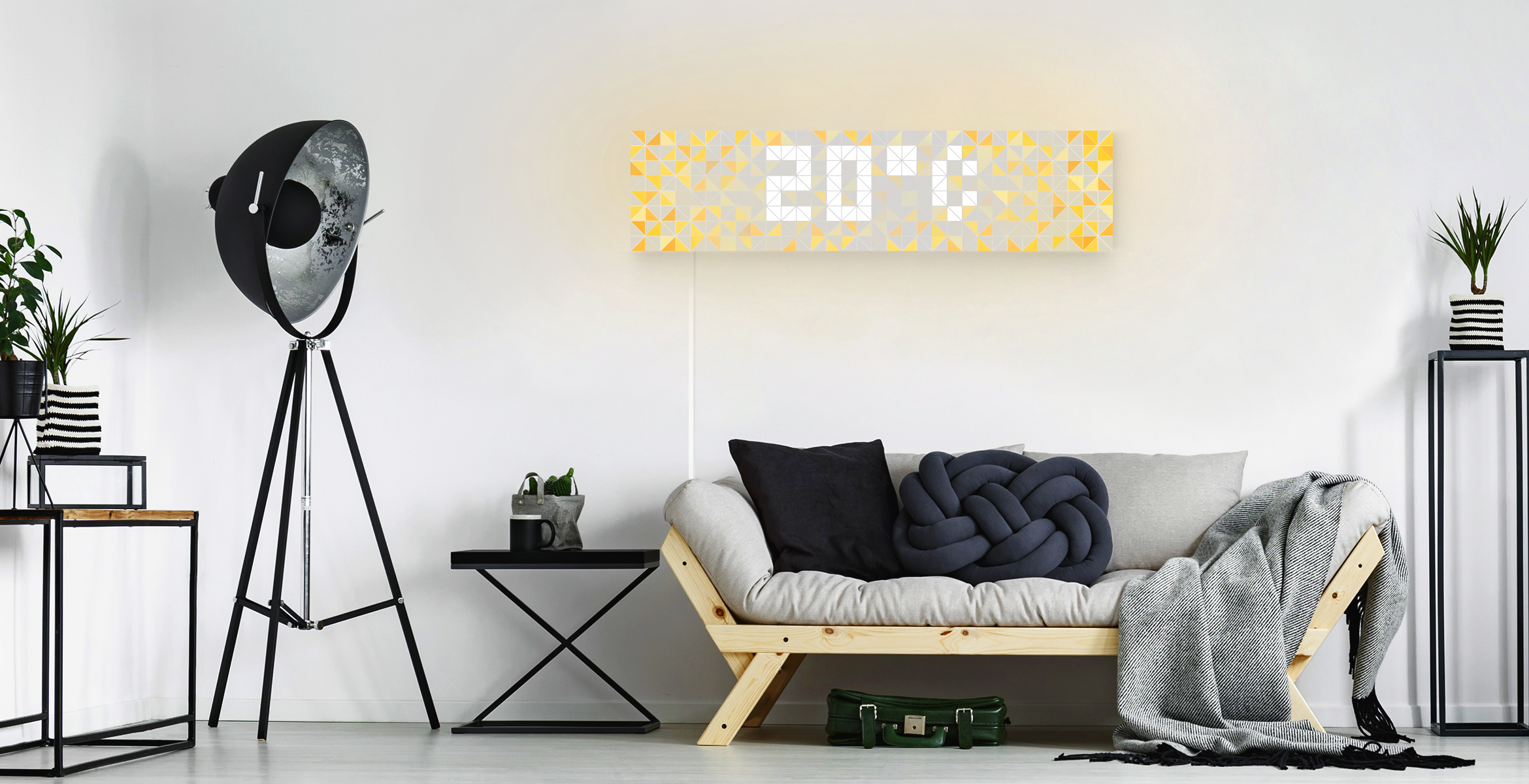 Assemble a lighting masterpiece on your wall, enjoy the pixels dance and rich light effects, get important information on the big screen
Turn your smart clock and lighting in anything you like them to be. Personalize your smart displays creating own apps for your specific needs