Shipping address update
Dec 23, 2022
Dear SKY Backers,
The mass production for backers has been going in a full swing. We divided mass production into pre-MP (48 panels) and MP batches (rest panels), it is a typical process during new product introduction to the factory workers as people need to learn the assembling processes. 
Right now the factory successfully finished the pre-MP batch, sent us samples for double check and all workers with acquired knowledge are ready to start the production of the MP batch. We are also waiting for cable delivery to finish producing the needed quantity of panel connectors, there is a slight delay in cable production due to recent COVID surge in China.
Shipping

This year Chinese New Year holidays come early (the factory closes on 16th Jan and gets back to work on 30th Jan), so we are expecting to start shipping in February. Our logistics is preparing, so please fill out your actual shipping address in the form received by email (do it no later than the 31st of January).
Razer Chroma and OpenRGB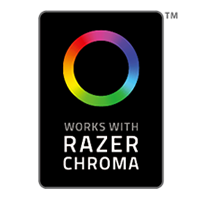 We hope you got introduced to the iOS and Android apps that are created to run awesome visual effects on SKY.  Our team is also working on OpenRGB and Razer Chroma integrations. It should be great news for those of you who play games and would like to light up in-game events on SKY!
Apologies for delay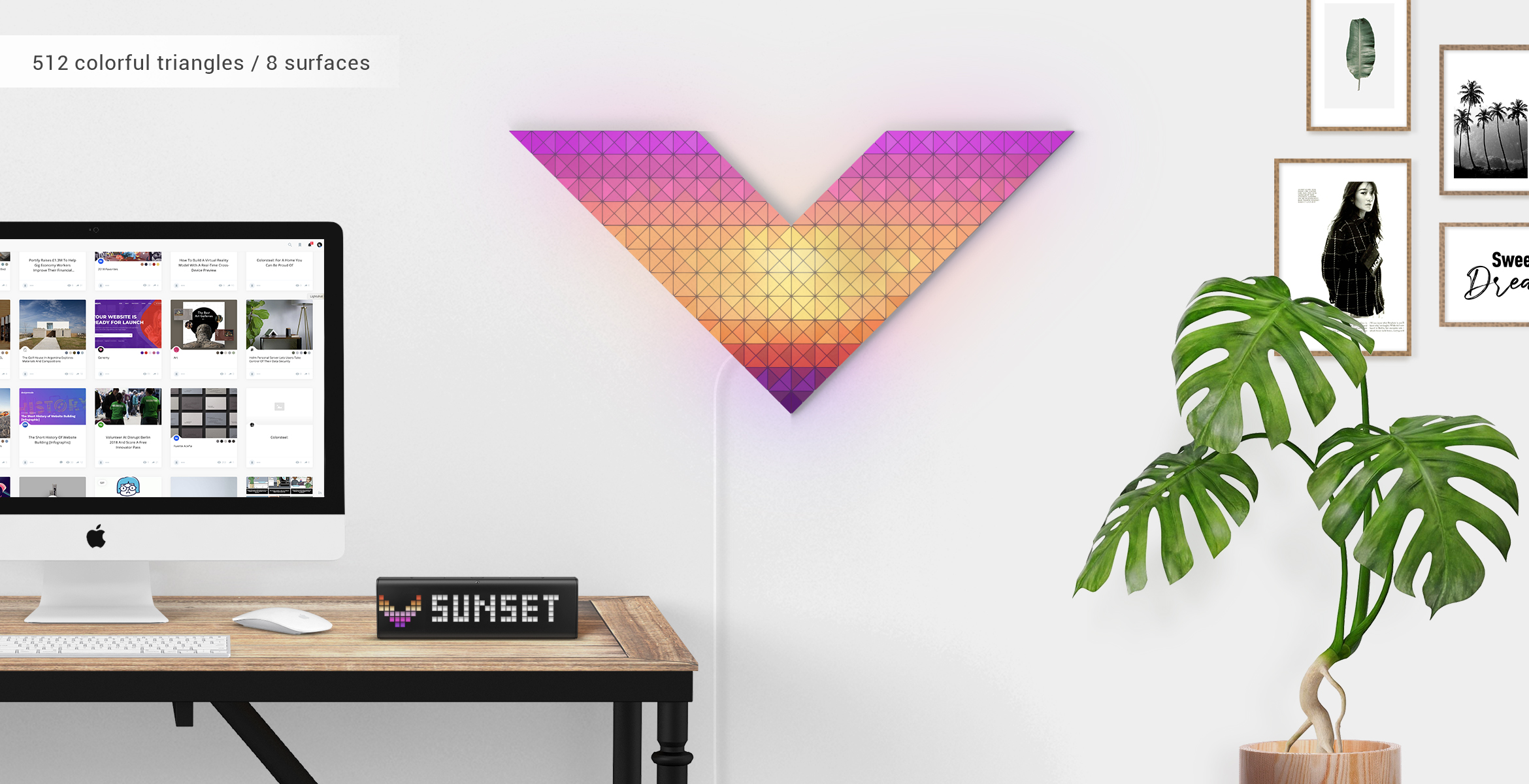 We are working hard on delivery and would like to say sorry that shipping is shifted to February.  In addition to our apologies, to those who are seeking a New Year gift for themselves, family, or friends we issue an exclusive discount code on TIME smart clock (35% OFF till the end of 2022) - SKYBACKER (accepted at checkout only for emails used for SKY preorders). Together with TIME, SKY will be able to automatically adjust brightness due to TIME's ambient light sensor and light up TIME's notifications - new follower on Facebook, SKY fires in blue, on YouTube - in red. Our apologies for the delay, but trust us the result is worth the wait.


Happy Christmas from LaMetric Team!