Save time and never miss important news with Top News app
Mar 3, 2020
Tracking news daily can be very time consuming. Especially when you're used to tracking news at the start of working day, when there are lots of other things to do. 
My name is Nick and I'd like to share my experience of using LaMetric with you. I am the owner of a small retail company. My job requires lots of daily habits that I stick to, like checking the latest news first thing in the morning or checking my inbox. I've been performing my daily routine with pleasure, but one thing was always annoying - checking news on different sources took too long and I started postponing some important news just to save time. It wasn't the best option for me since I started to miss important information so I got into thinking how I can still follow the important news and not spend too much time on it.
I popped into the idea of using some smart gadget to follow the news daily. The LaMetric smart clock seemed like the perfect solution to my problem. Not only could it track news, but also my emails, our company's ecommerce stats and more.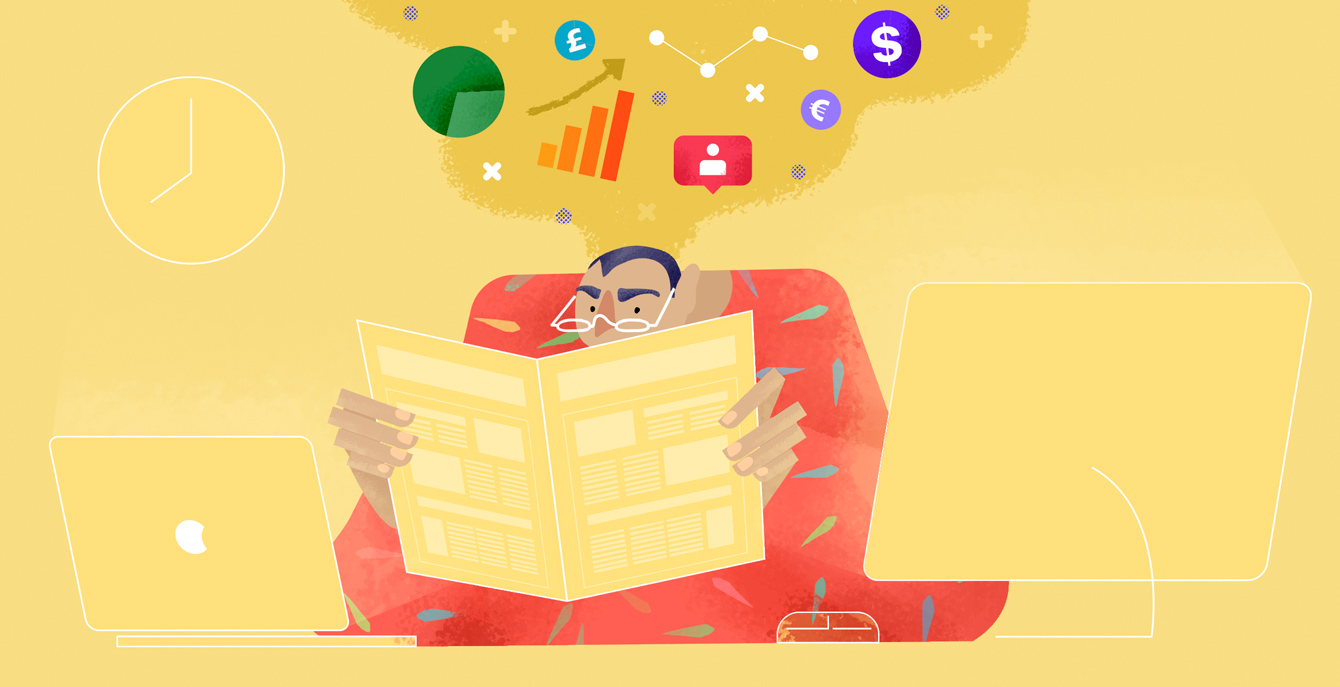 When I received my LaMetric TIME, I liked it's design at once. I thought that even if it won't track news for me, I will use it as a simple clock, cause it fits my office interior perfectly. I added a Top News app from LaMetric's app store, picked a few countries which I'm most interested in getting news from and started using it.  
What can I say, the clock is a real time saver! Now, in the mornings, I can check my inbox on PC and at the same time check the latest news on Lametric! I can see all the topics on LaMetric and in case something's really interesting, I just check it  further through the web. Totally recommend this clock to all business owners and other busy people.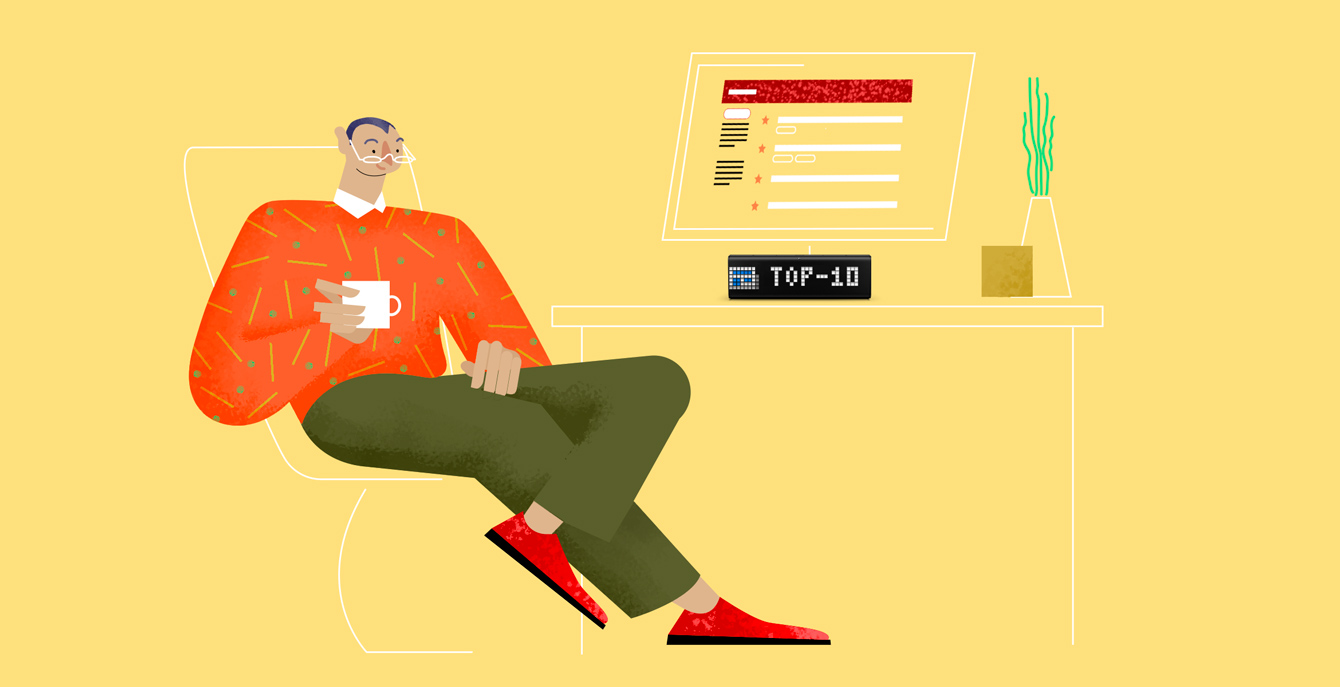 Checking news in the morning is an important habit that helps to stay in the know. But sometimes it can last for too long. LaMetric TIME's Top News app helps to save time and track all the important news with ease.