Donations & Viewers – interact with your live audience at the right time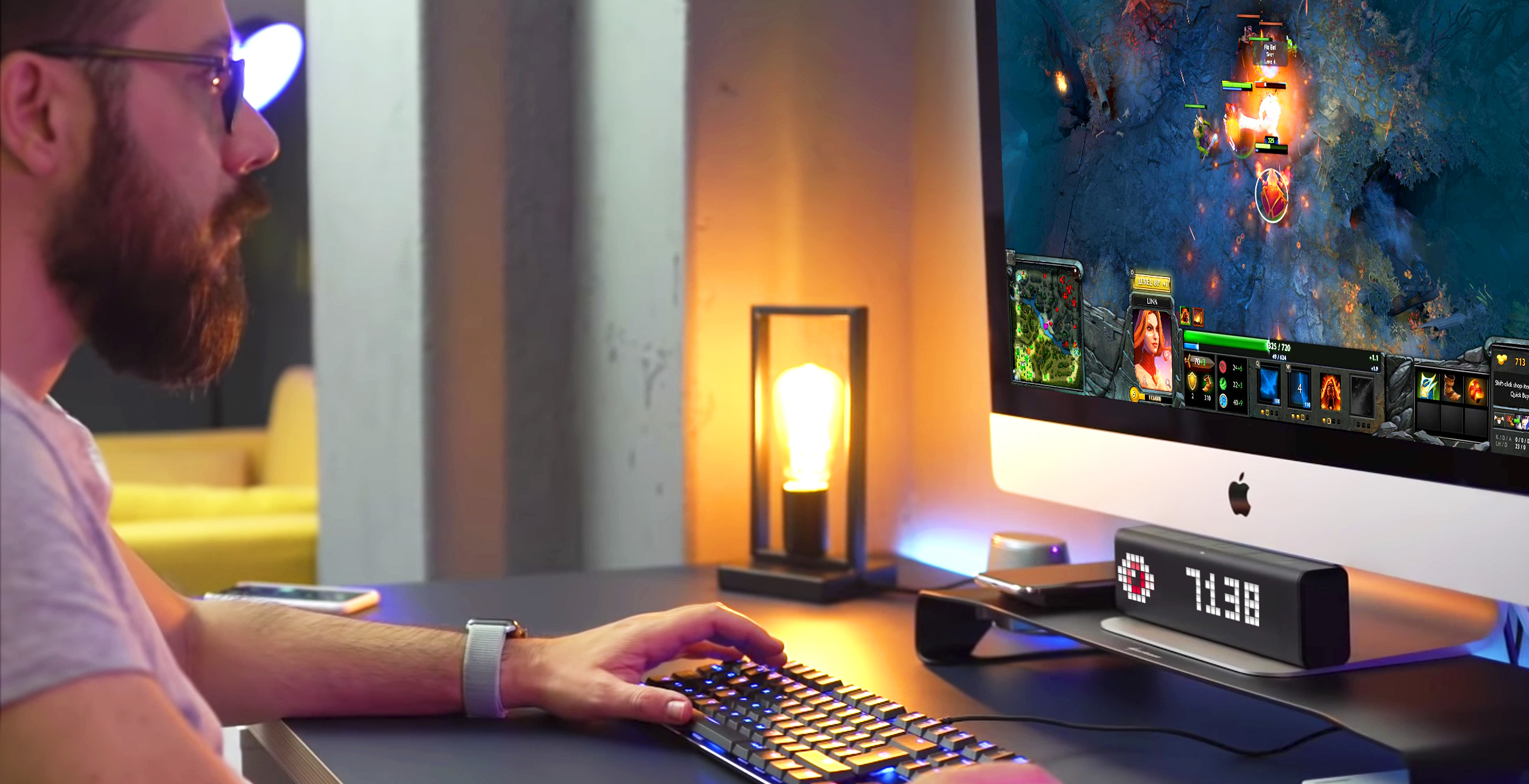 Donations & Viewers (for YouTube Live)
The best way to track the size of your online audience during YouTube Live sessions right on your LaMetric smart device. Interact with your viewers, react to donations to increase the engagement and get feedback from your audience at a glance.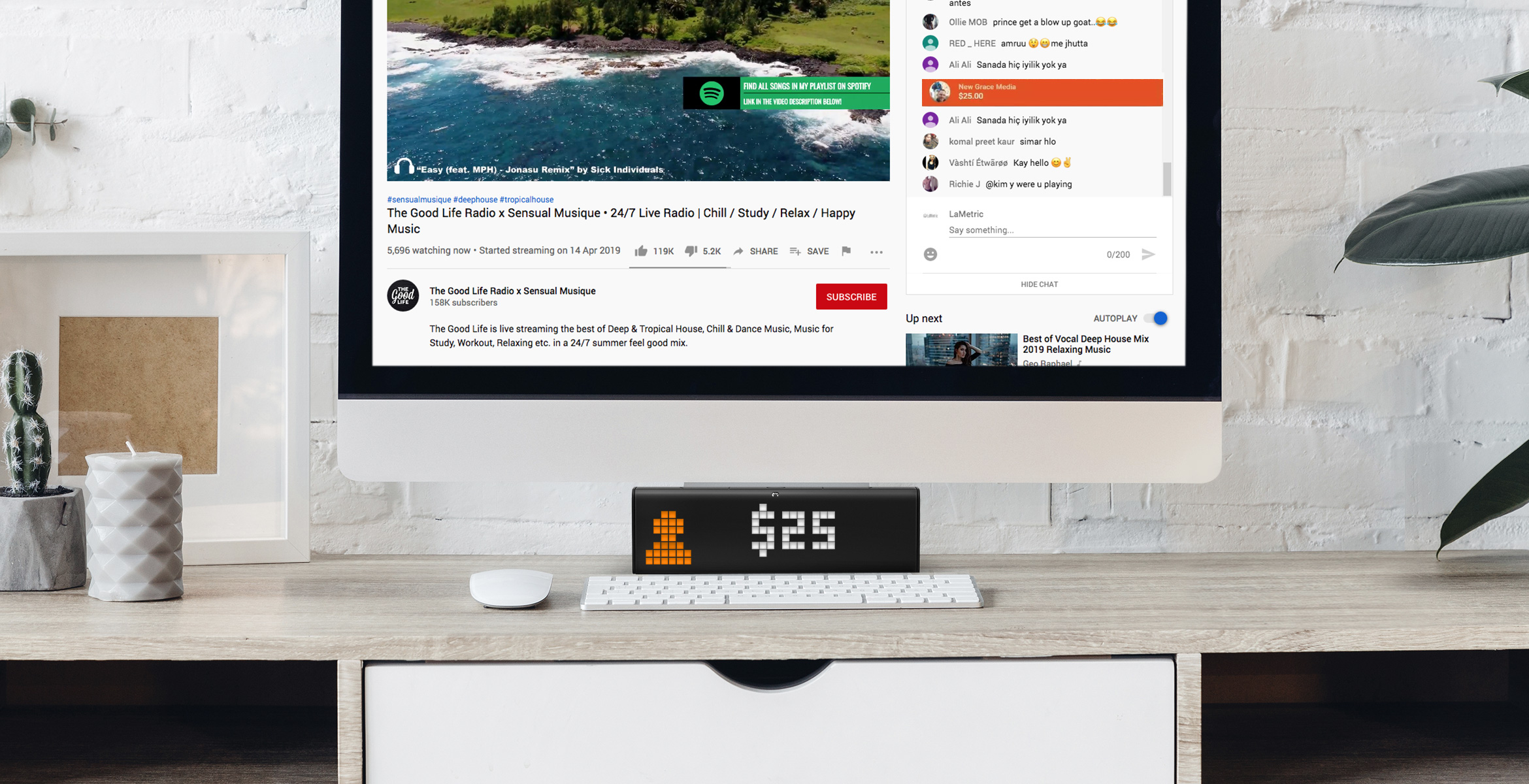 Just connect the app to your YouTube account, pick a channel and see:
・the number of viewers on a current live stream or multiple streams
・the number of live stream likes and dislikes
・notifications about change in number of viewers, likes or dislikes
・notifications about donations in Super Chat
Flexible settings allow to fine tune the notifications to keep an eye on the feedback from your audience.
The app is a subject of this policy. Have a questions or want to learn more? Contact us at [email protected]