Analytics Visitors – your website stats at a glance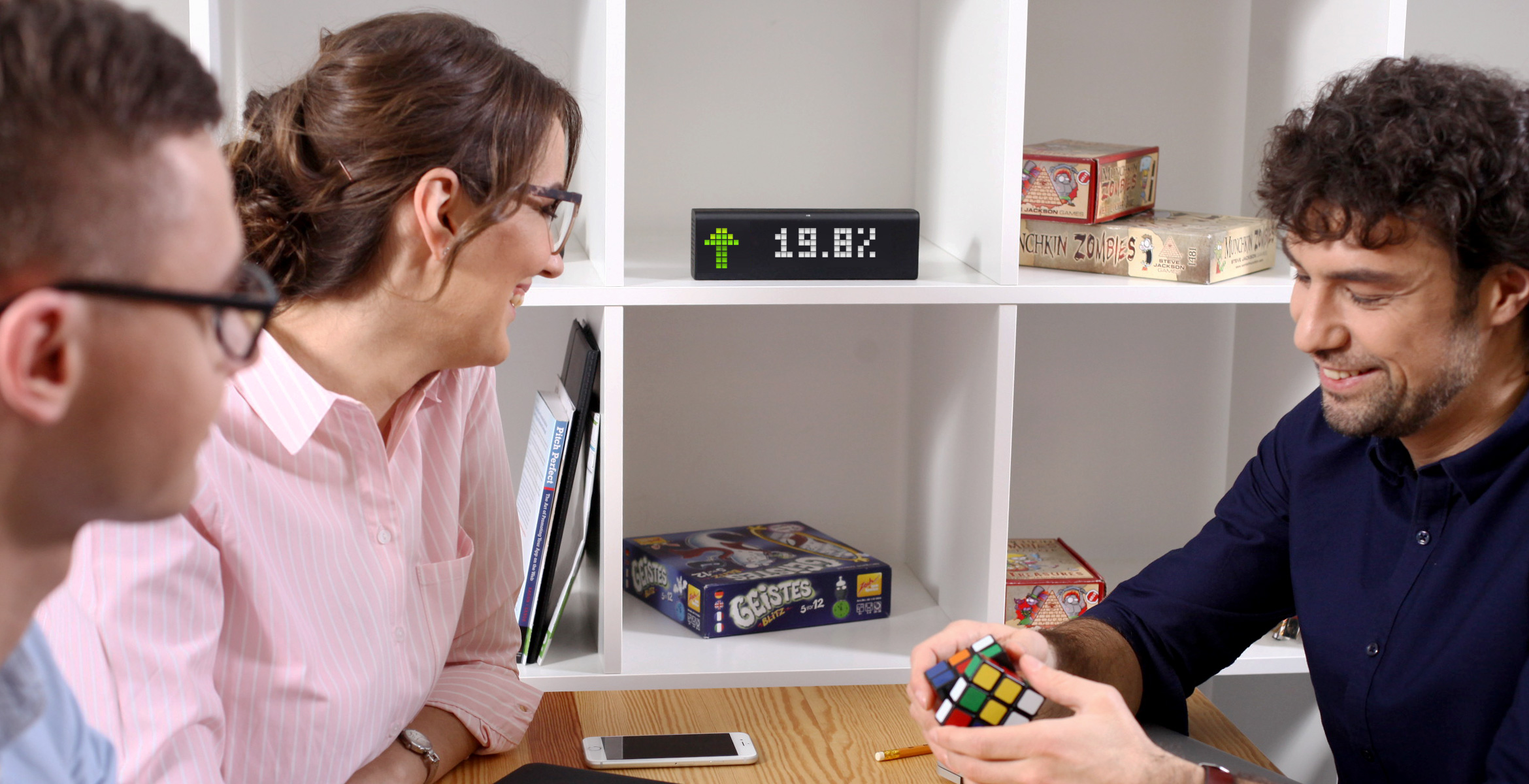 The app is a great tool for website and mobile app owners. Once installed to your LaMetric device it will help you tracking all essential metrics such as number of visits, bounce rate, average time spent, etc, at a glance. This makes the app a great motivational tool for the whole team!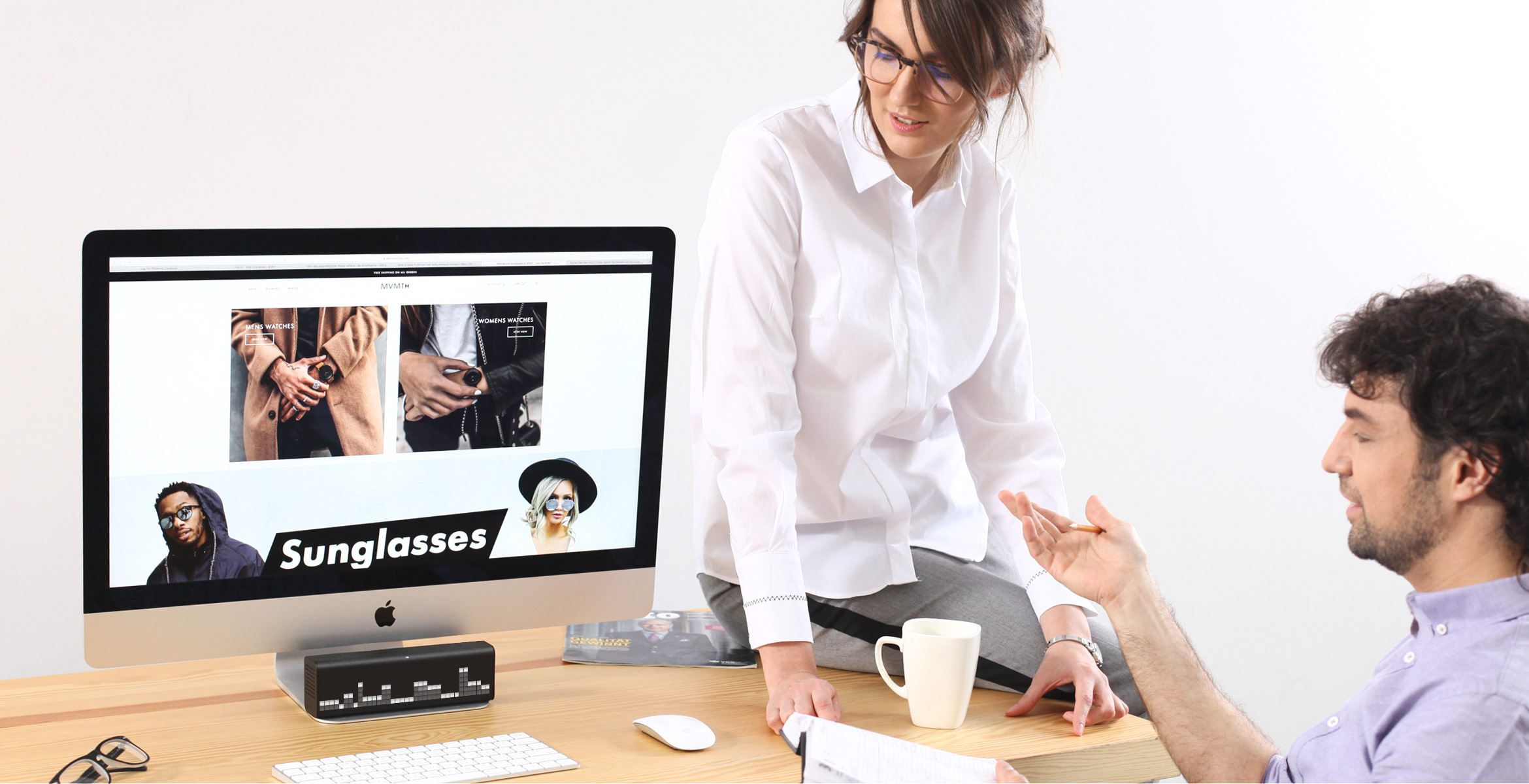 Easy to use motivational tool
Just connect the app to your Google Analytics account and track any visitor related metrics, such as:
・the number of sessions (visits)
・number of specific page/screen views
・number of unique page/screen views
・bounce rate
・average time spent on website/mobile app
・number of unique visitors.
Easily configurable segment and time period allows to fine tune the app. Secondary metric will help you comparing your current value with previous periods. Spike chart will show how things are going over time.
The app is a subject of this policy. Have a questions or want to learn more? Contact us at [email protected]