Adds value to your wall when lights go off
May 22, 2020
​As you already know, our aim is to create an art masterpiece and deliver the richest visual effects possible. We hope you are excited about our previous product update where we increased the number of zones from 32 to 64. We didn't stop on that and made one more step forward -  we improved the product when it's "OFF" too.​ 
As decorative as possible
In order to perfectly complement any wall, we strived to make the design of the SKY similar to some kind of traditional wall object and realized that it might look similar to gypsum panels, which appeared as a great part of an interior and were used on the walls already more than a century.

This inspired us to improve the mechanics of SKY surfaces and transform them from flat to "3D" with 64 visually distinct triangles per surface. It makes SKY gorgeous even when it's switched off!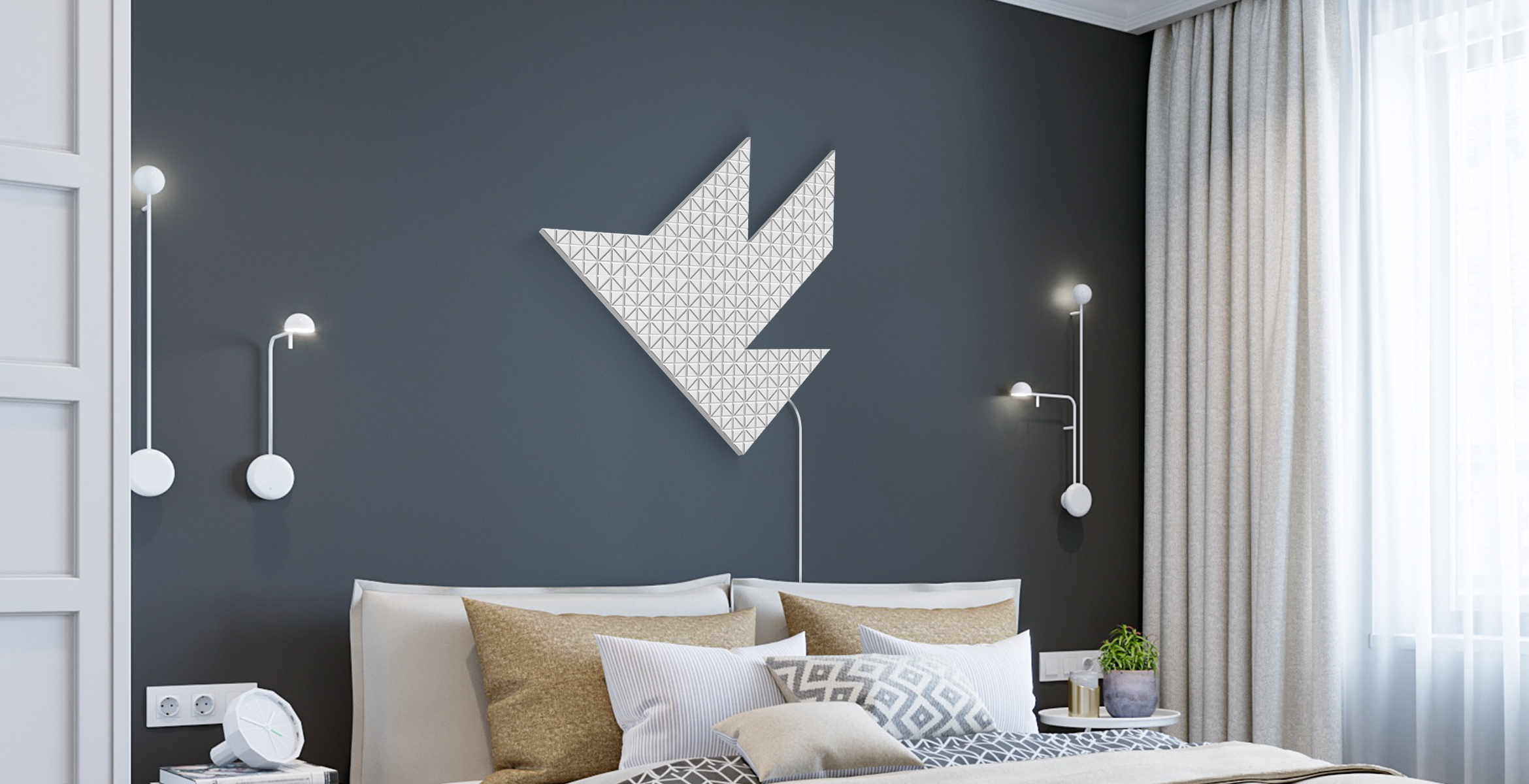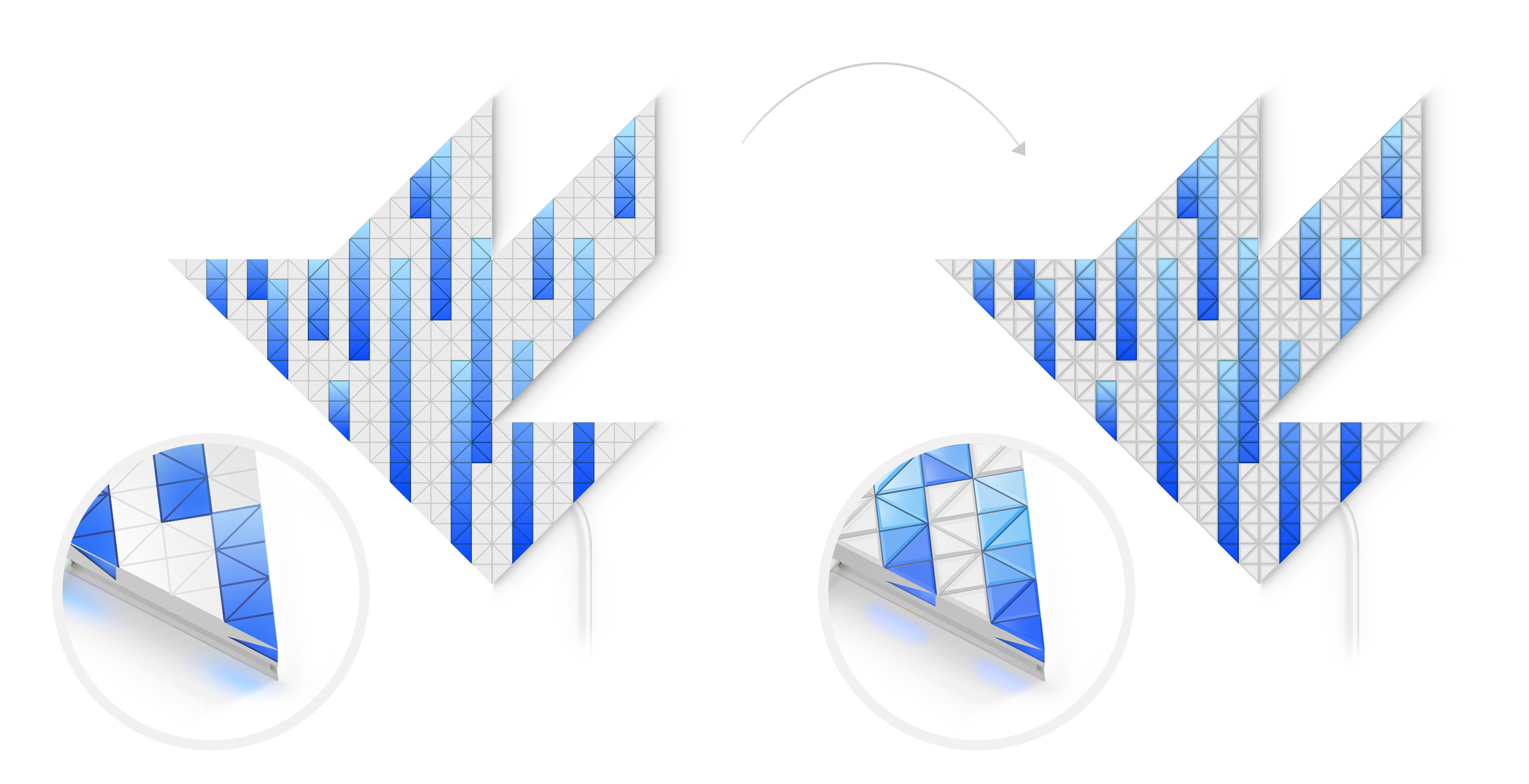 So pleasurable for eyes and hands to run over a surface and feel every single triangle.
Product type evolution
When we doubled the number of triangles per each surface, we realized that the SKY is not light surfaces anymore, it's much more than that, it's modular screen surfaces. Each surface has 64 triangle pixels, and 8 square pixels in height, which allows building info screens starting from 2 surfaces. Nothing similar has been created before, the absolute maximum is TV - black boring rectangle that doesn't give much value when off. Now you can decorate walls with a screen of your own shape, enjoy it as a wall decor, freeze in amazement of visual effects or get information at a glance! LaMetric SKY pioneers the new product category - screen surfaces.
Blueprints crafted, software ready, manufacturing phase started
After product improvements and lots of prototypes, we prepared engineering documentation and started molds production with our manufacturing partner. These days we are working with the factory remotely and waiting for travel bans removal in order to fly to China as soon as possible for the manufacturing of the first batch.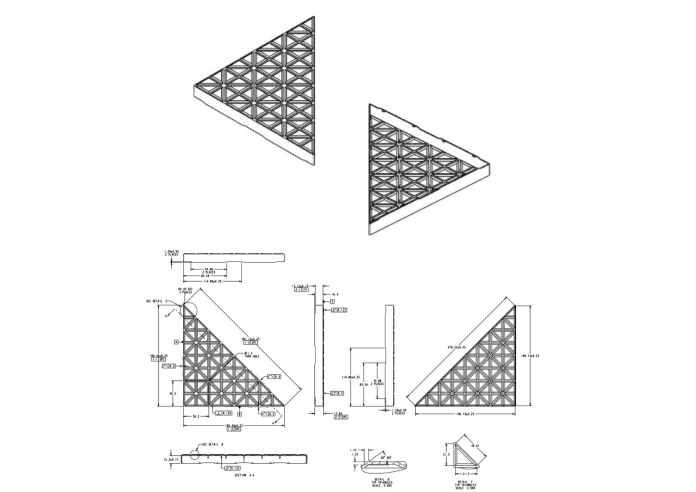 Also, for the most curious backers, we have prepared the video, made using early SKY prototypes, which gives a better understanding of how LaMetric SKY mobile application and proprietary shape recognition technology work.
We expect our team will be able to land Shenzhen in Summer. Due to the COVID-19 force majeure, we are forced to make a shift in the shipping date of SKY and postpone it to Autumn 2020. However, we take this responsibility and want to assure you that we are moving forward with manufacturing as productive as remotely possible to deliver a true masterpiece for your wall.
Stay tuned and check our social media or blog to know about all the latest updates.
Stay safe,
LaMetric Team