Never be late for an important meeting with a Daily Agenda app
Dec 9, 2019
It seems like every day we have more tasks than a day before. And, as a result, we are using our gadgets to remind us about everything more often. However, sometimes we are so busy working that even don't have time to check a smartphone and may be late to an important meeting or totally miss it.
It's said that people can normally remember only a limited amount of information throughout the day. That's why for me, as a marketing manager, it is way too much to remember all KPIs, content plan for a particular day, answer emails, have a call with a CMO and attend meetings on time. I am a "doer" and I have to do all the things on time. Because of this, Google calendar is my best friend at work. I used to use the event reminders from Google calendar on my phone all the time to make sure I didn't miss anything. Until recently. 
It was this day when I had 4 regular meetings and 1 meeting with a CMO, planned spontaneously a day earlier. I remembered about it all day long but somehow I managed to forget it. I was having coffee at my table when my phone rang. This was our CEO telling me I'm late for the meeting. Since I left my phone in a jacket, I didn't see the event reminder on time and I got into an unpleasant situation.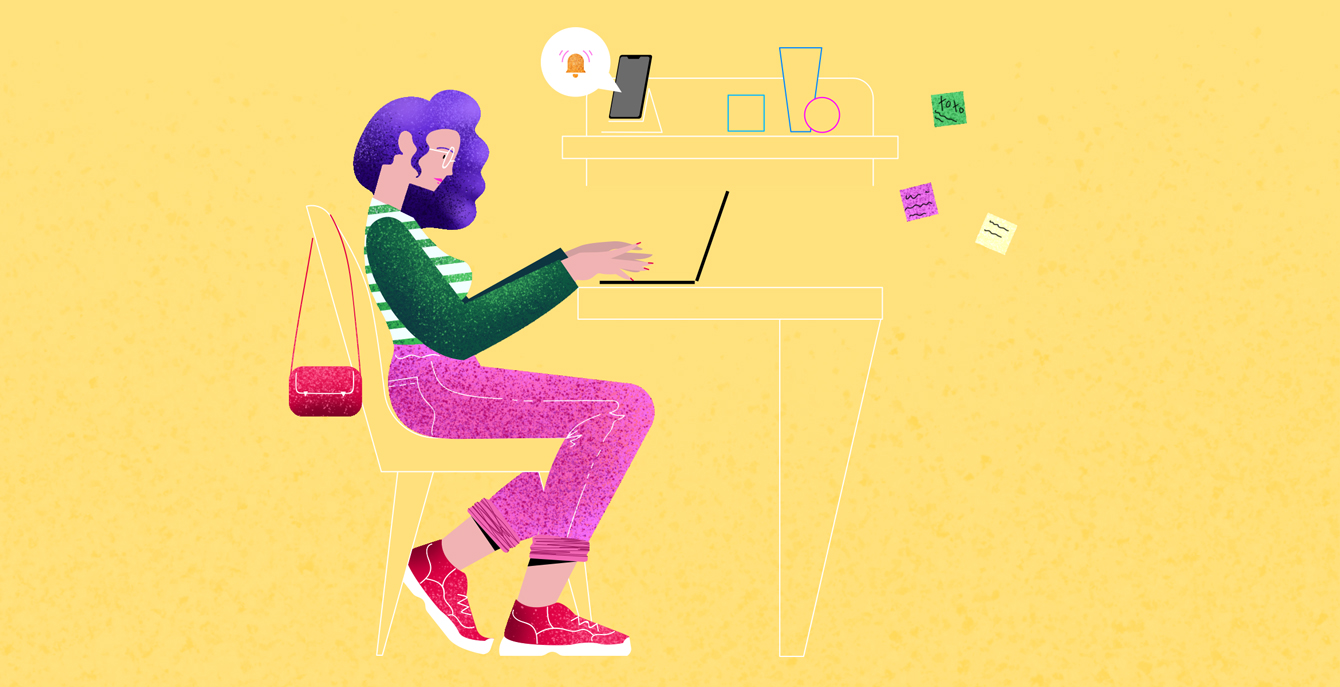 So, on my next birthday, I got LaMetric TIME smart clock as a present from my teammates. Firstly, it looks very stylish. It has a matte black case and perfectly fits into my office desk. Secondly, it's quite functional. My teammates told me that I can install the best reminder app on it, which is a Daily agenda app. So I did it. This app is something between a meeting reminder and a daily reminder app. It can notify you about appointments, show how much time is left till the next meeting or let people know you're on a meeting via a highlighted notification on LaMetric. Since I'm using it on my working desk, it helps me a lot. Looking forward to seeing how it rescues me from another time of being late.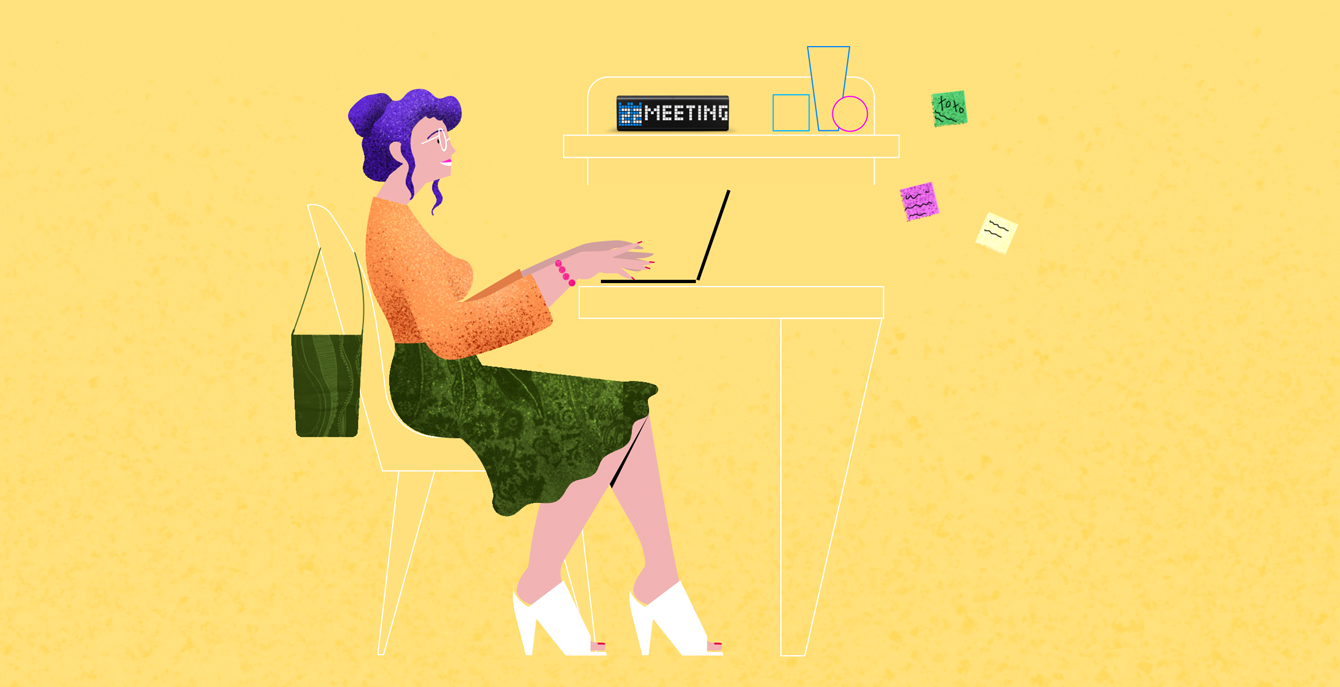 Using reminders about meetings became usual for every office worker. LaMetric TIME smart clock is a great alternative for smartphone notifications and can be effectively used for daily event reminders.