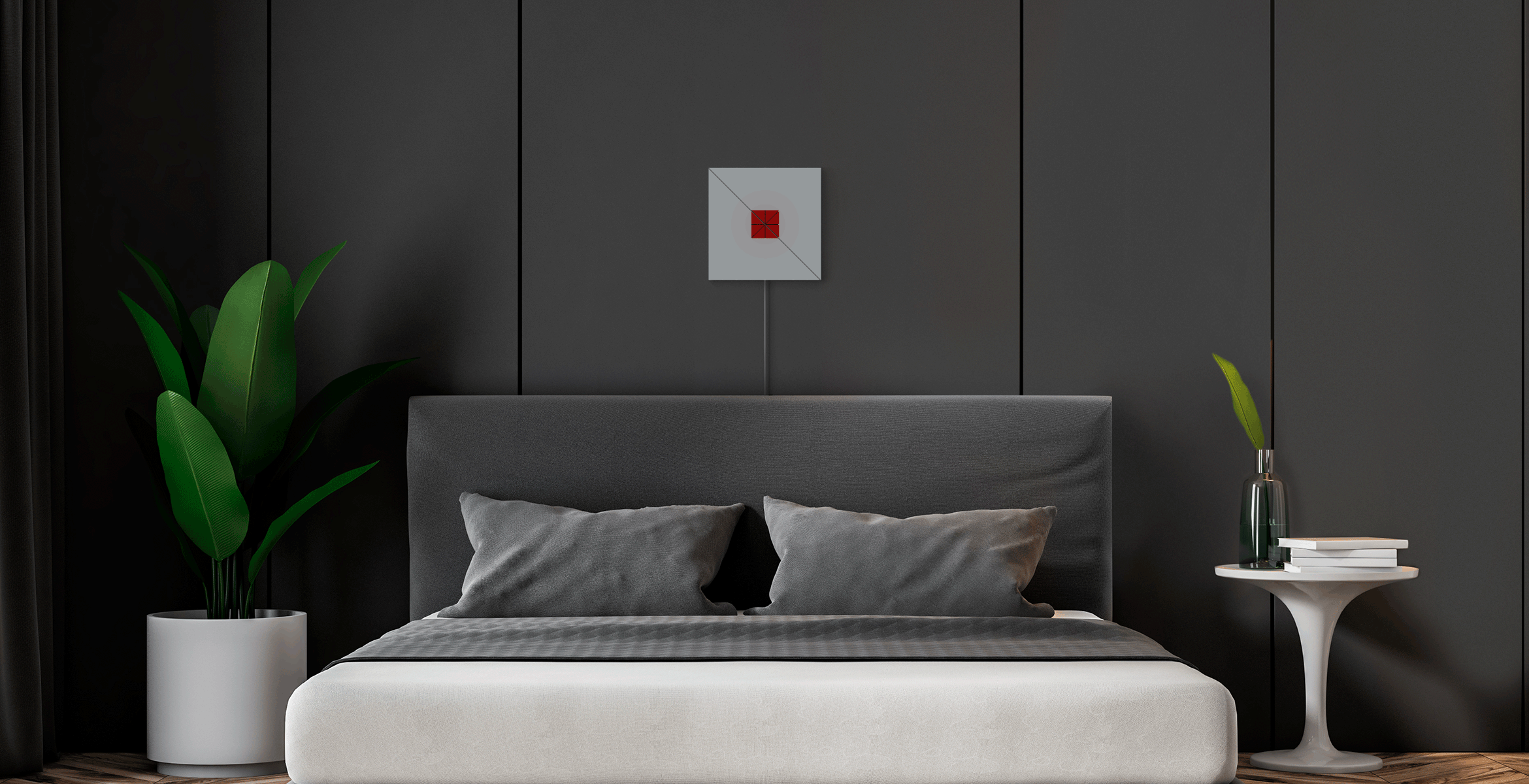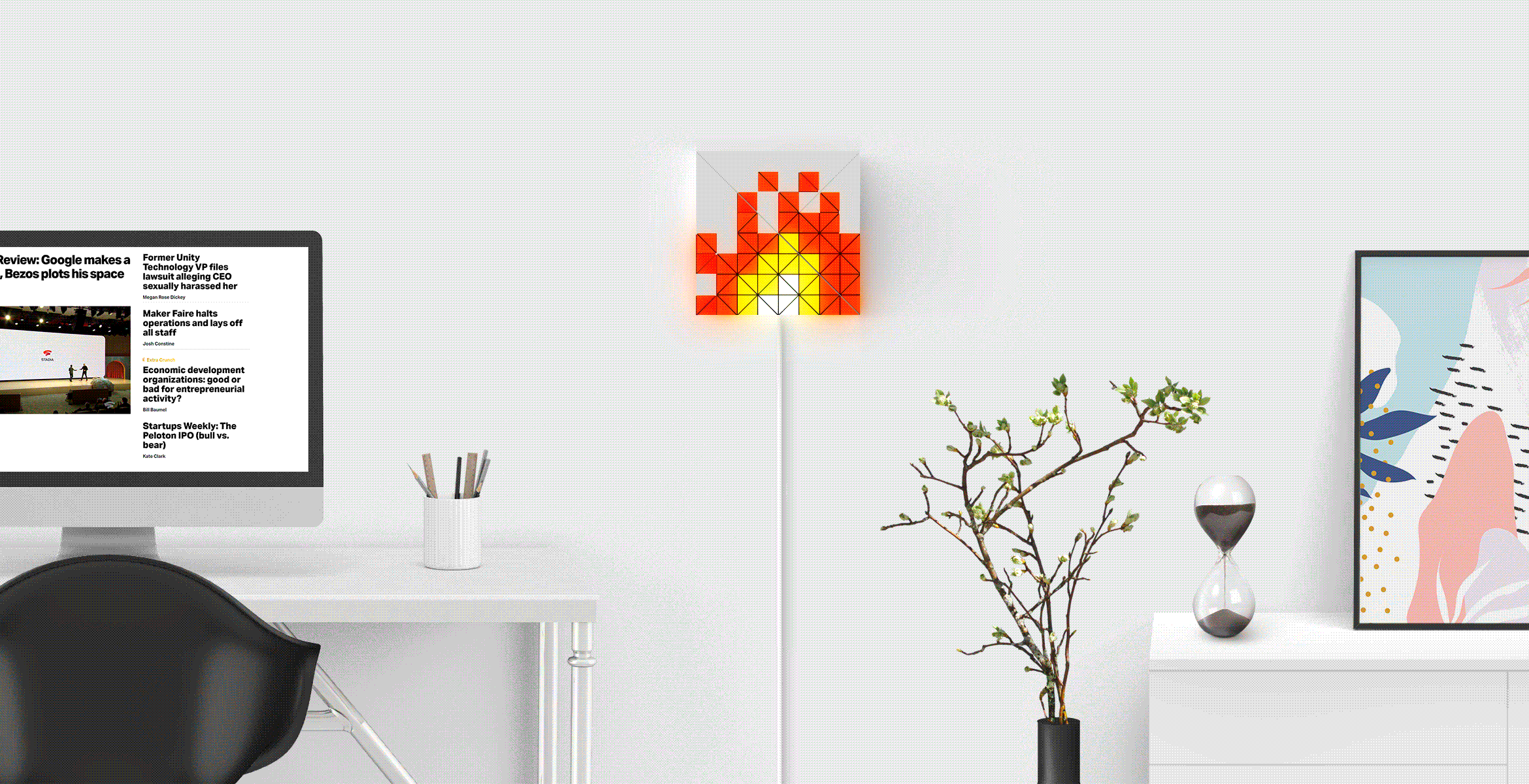 /
Imagine the painting on your wall that makes you smile and can be changed whenever you want. Assemble 2 light surfaces into a square and select a pixelated pattern among 25 thousands of faces -  animals, emotions, game characters. You can even create your own. No boundaries for the imagination.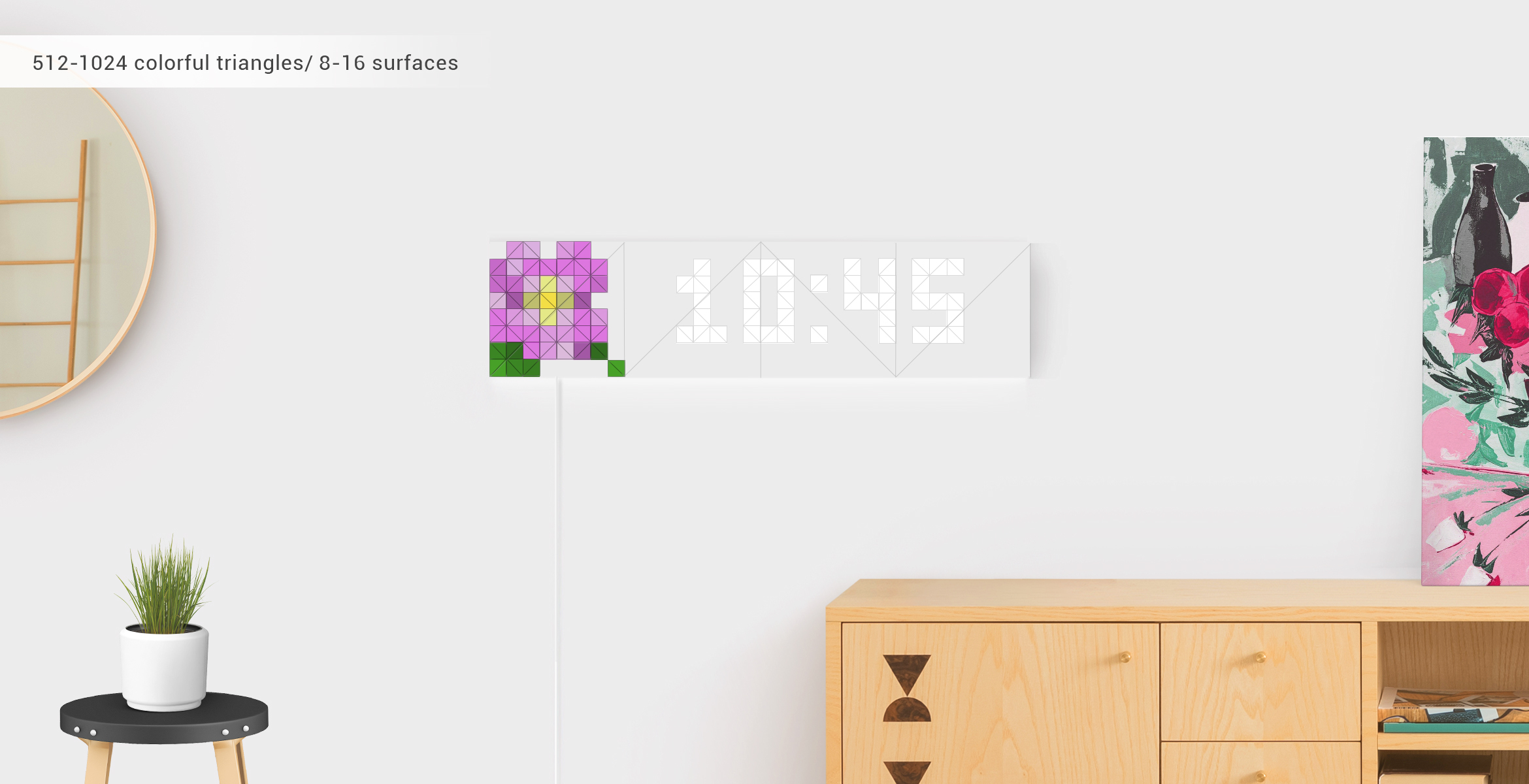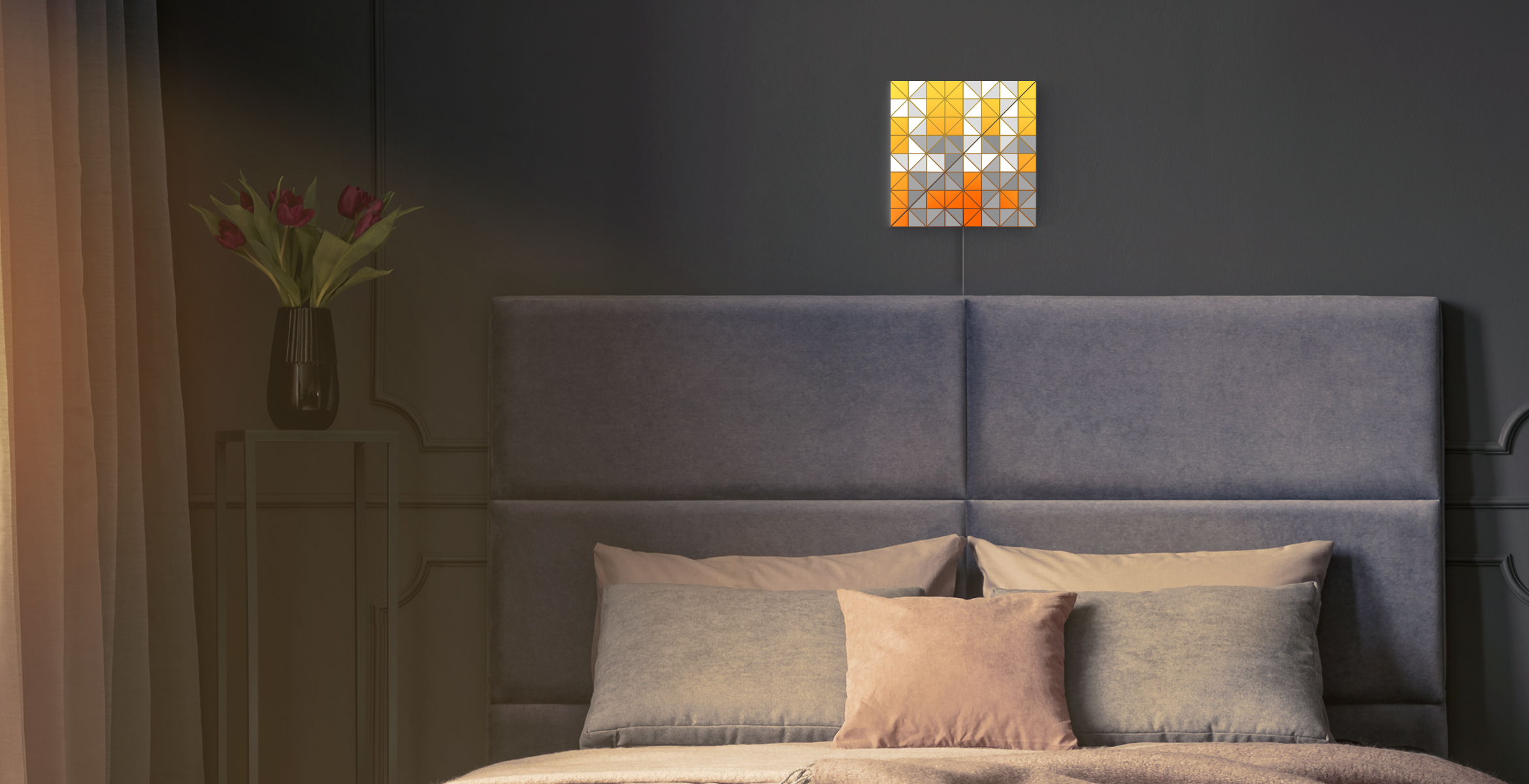 /
Elegant clock with mood-setting faces
Starting from 2 surfaces, you can already build a stylish smart clock for your home or office. Thanks to special sun effects, the clock will wake you up naturally as with the real sun rays. 
Having from 8 panels, you can create a bigger screen that in addition to accurate time will also display a beautiful SKY face. Choose from thousands of unique SKY faces or create your own.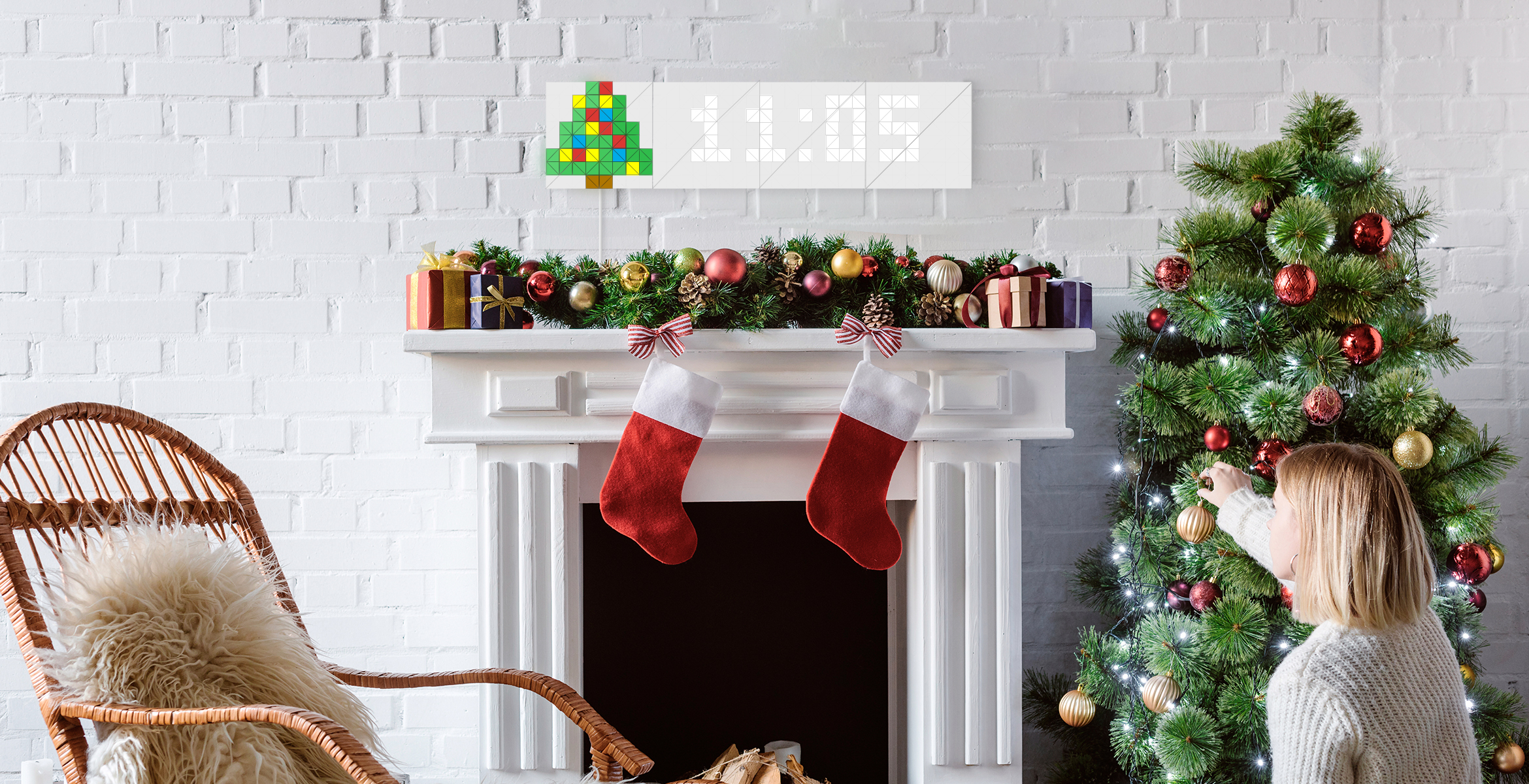 Plunge into the holiday atmosphere with festive SKY faces that automatically come to life on holidays. Christmas tree, Easter bunny or a pumpkin mean it's time to celebrate!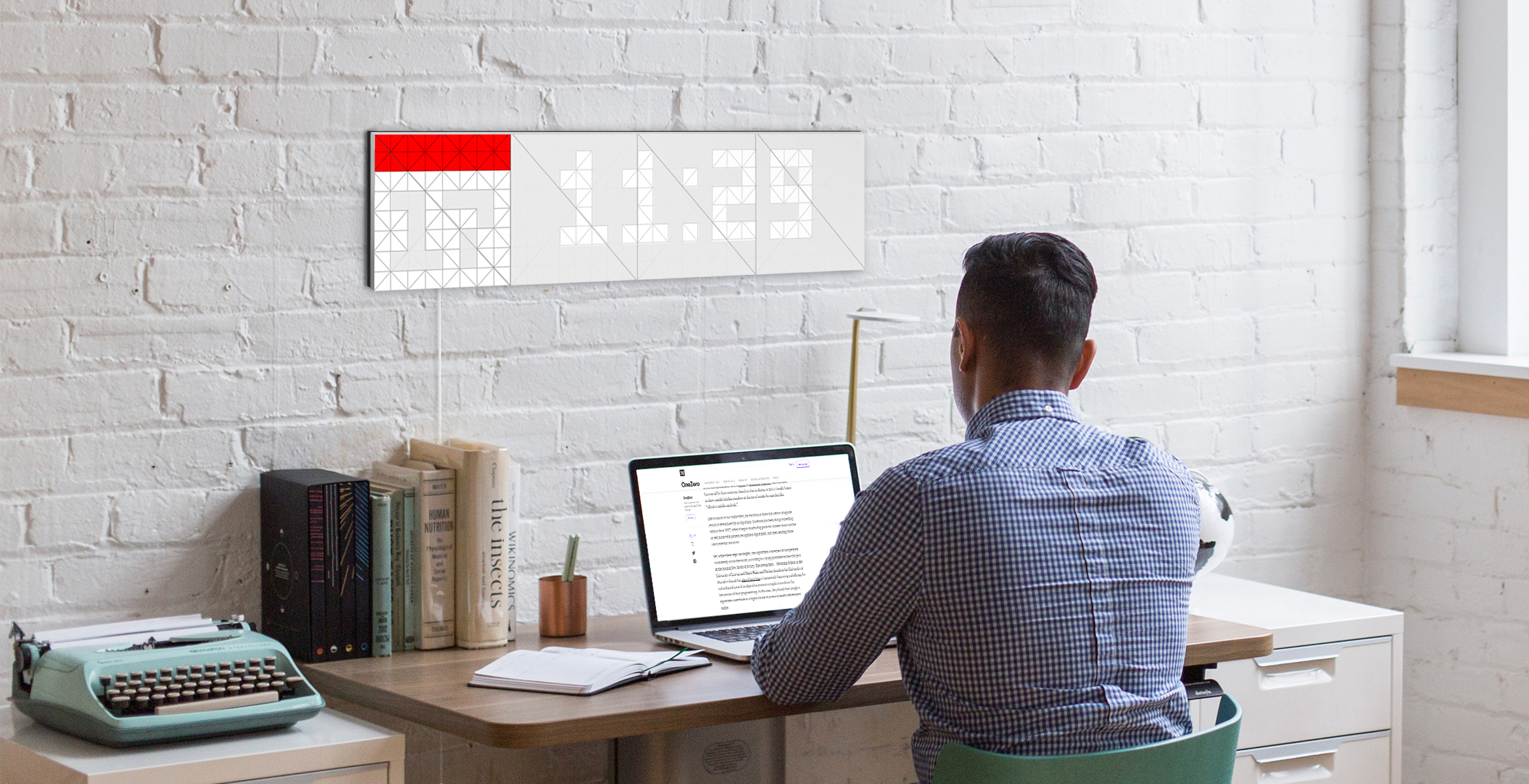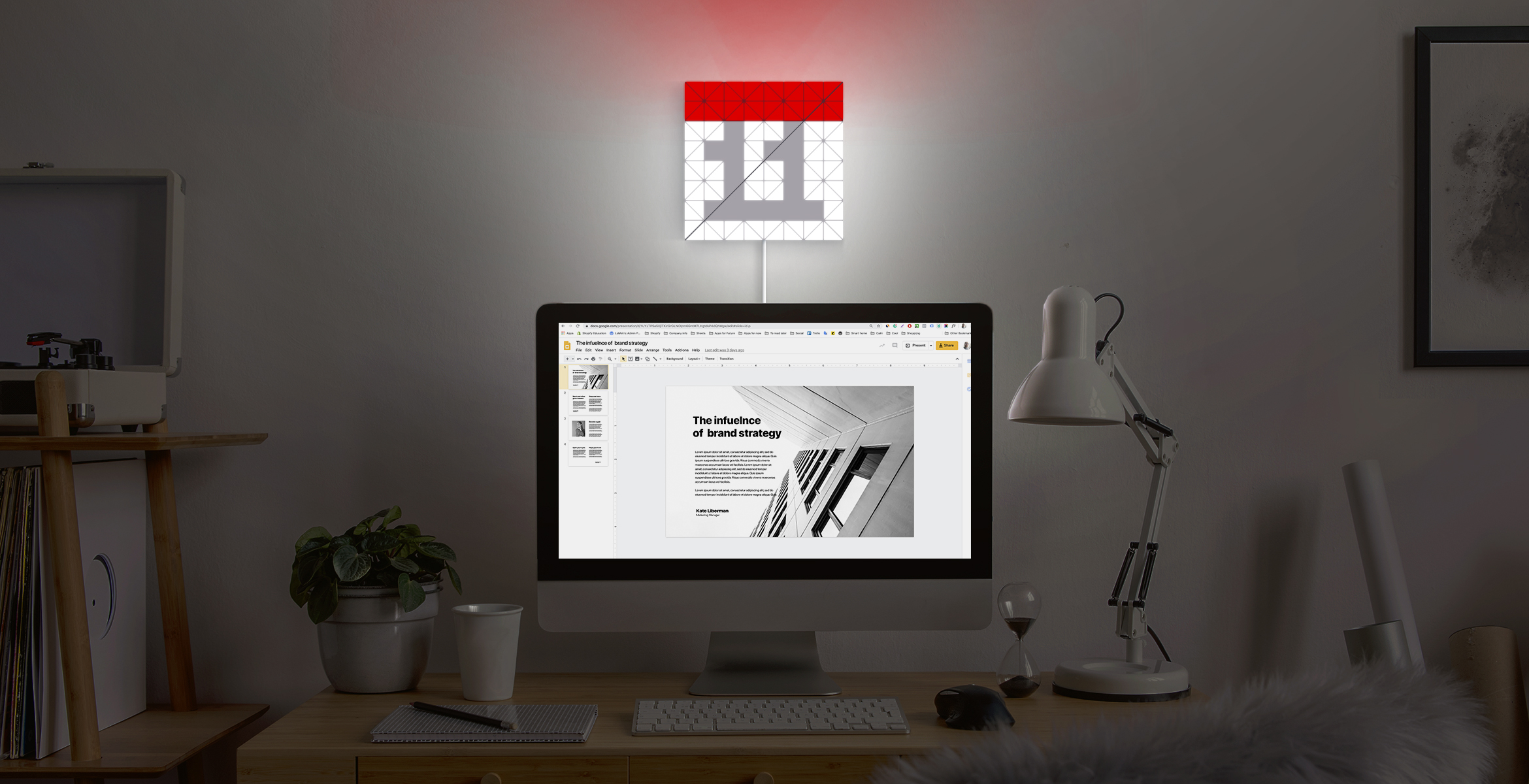 /
Calendar in front of your eyes
Don't search for the date anymore when signing papers or wondering if today is your friend's birthday. With only 2 surfaces build a calendar for your home or office and enjoy an eco-friendly version of a page-a-day calendar. With 8 and more surfaces, get a bigger screen with both a beautiful calendar and accurate time.
"Create", "Party", "Rest", "Movie time" or any other custom message will look great on your SKY surfaces. All you need to do is choose one of the 25k sky faces and type the message you want to display.
SKY is compatible with LaMetric MARKET
Reinvent the lighting with apps from independent developers