Motivate yourself to become a pro player with Follower Counter for Twitch app for LaMetric
Feb 6, 2020
Live gaming streams can be quite engaging when the player is a pro. But every pro player needs some motivational tools to provide better results every day. 
Gaming is my thing. I started playing games since I had my first computer and now my hobby has become a full-time occupation. Recently I started streaming games on Twitch, and it brought me more than 3000 followers and lots of constant viewers. Every time I gain a new follower, I feel really excited and motivated to stream more and to play games like a real pro. I realized that a growing number of followers motivates me a lot and started thinking about how to highlight the number of my followers in order to track how they grow. 
I was checking the photos of cool desk setups of other gamers and I saw a beautiful gadget called LaMetric TIME. The functions of this clock seemed very interesting, especially a Follower Counter for Twitch and Live Viewers for Twitch apps. Lucky me, there was a discount on this clock on Halloween, so I didn't hesitate and ordered it.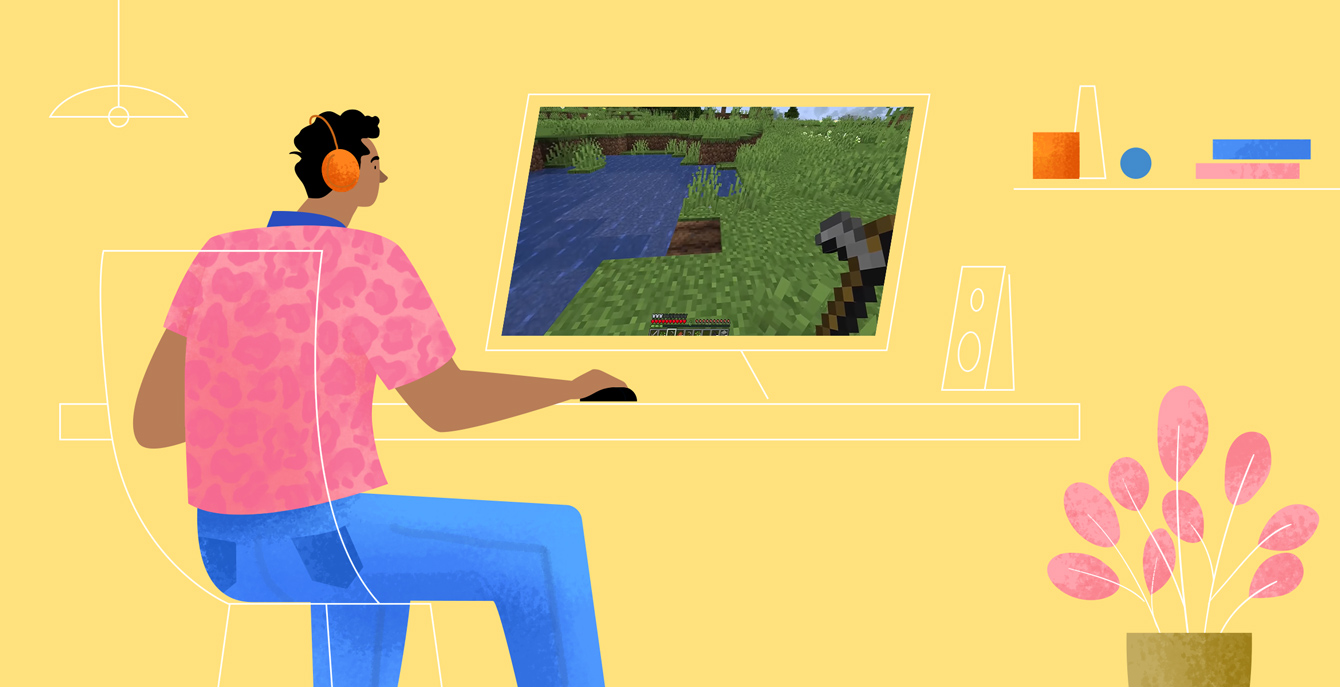 I placed Lametric under my computer and felt like I upgraded my desk setup to the next level. I added to my LaMetric two apps for Twitch and started monitoring the Follower Counter during my next stream. It felt awesome to see how followers grow during the time I played Minecraft. It may sound strange, but I felt like I have to do better than that, so I became more concentrated and started gaining better results. Also, I experimented with the Live Viewers for Twitch app to see how many people are watching my streams. The growing number of live viewers motivated me even more and helped me to upgrade my skills. I think this clock can be presented as a motivational tool for gamers for sure.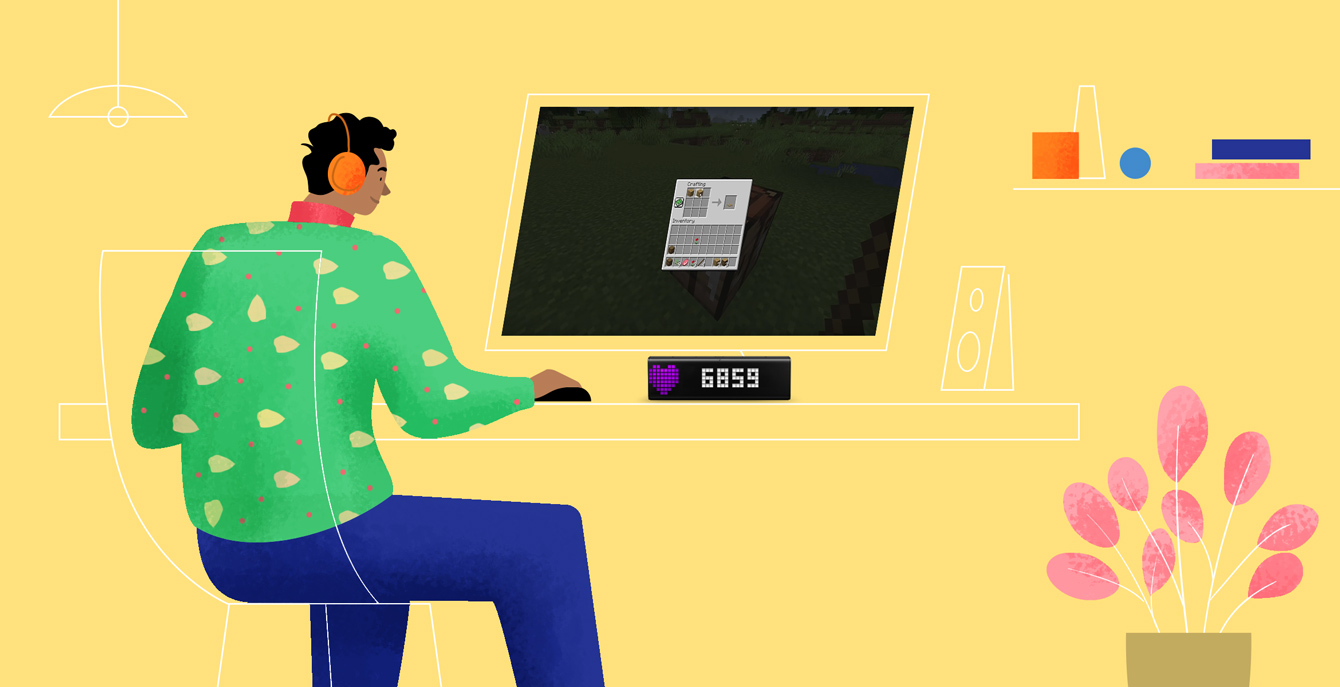 Having a professional desk setup with the right gadgets can help you to get better results and engage more followers. Use LaMetric TIME and it's Twitch Counter app to motivate yourself to become a pro gamer.