Certification finished, mass production started
Sep 30, 2022
Dear SKY Backers,
We are pleased to inform you that SKY has successfully passed CE and FCC certifications.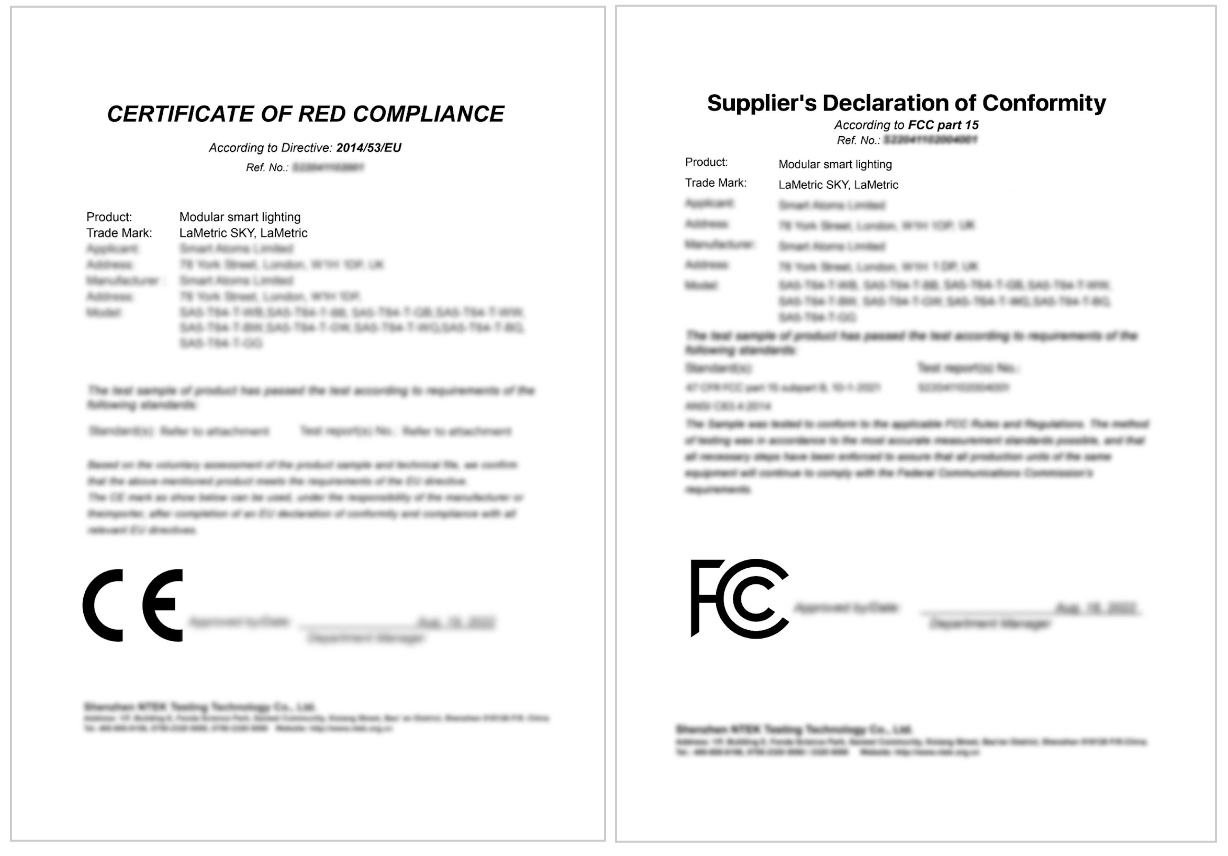 So we are starting the mass production phase! Now, we are actively buying the rest of components, like power adapters, packaging, and others. And soon, after the Chinese National Day holiday, we will start producing SKY lighting.

iOS and Android apps are ready for SKY
We also published iOS and Android apps so they are ready for SKY setup. Check them out!


Wall clock of your own shape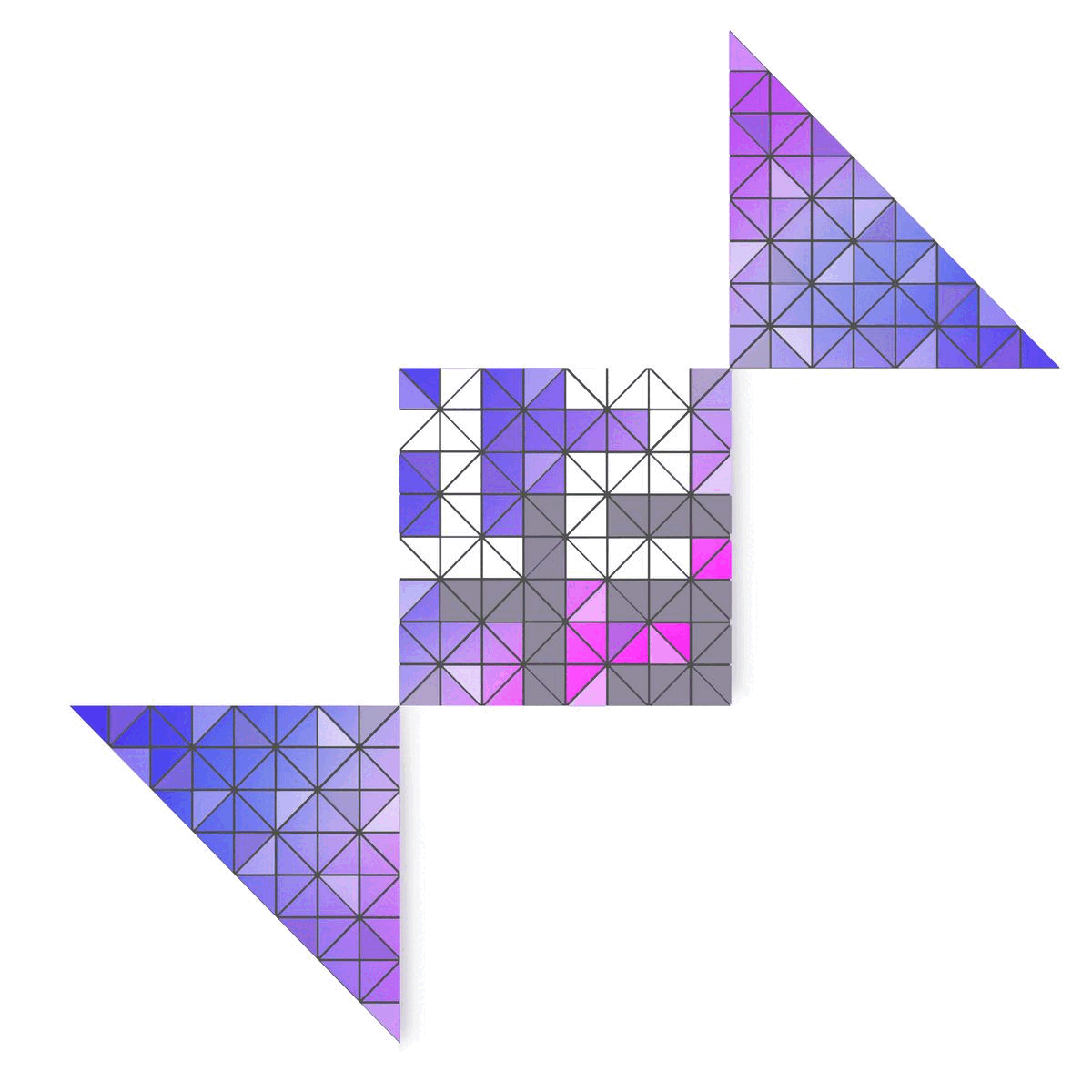 The exciting feature of LaMetric SKY will be the possibility to see time, not only on square or rectangular shapes but on artistic shapes as well. It turns your art-lighting object into a wall clock of your own shape!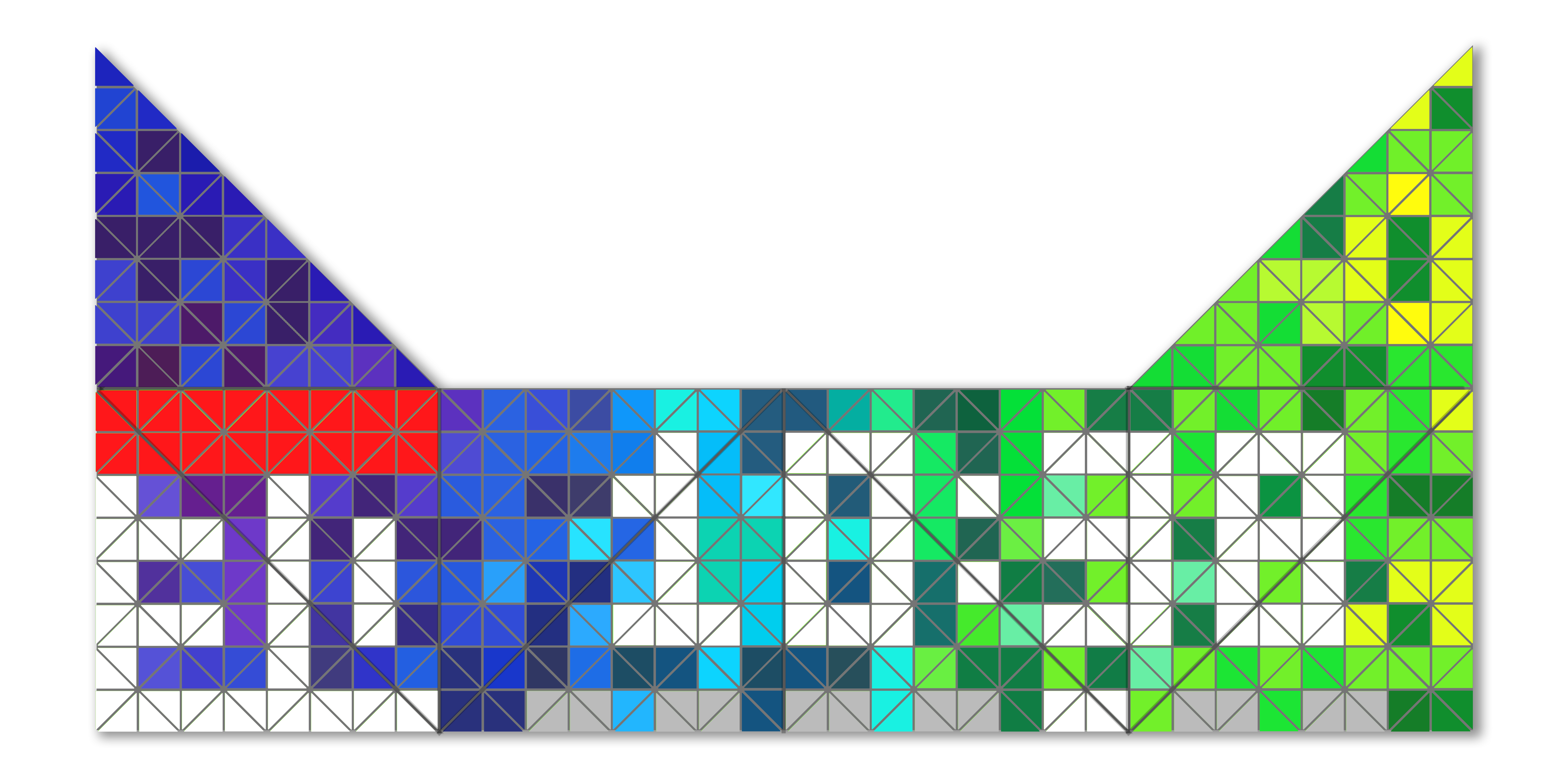 Shipping addresses
Our logistics team is preparing as well, so in the coming weeks please expect communication regarding double-checking your shipping address.
We are very close!
With Love,
LaMetric Team