Decorate with a Difference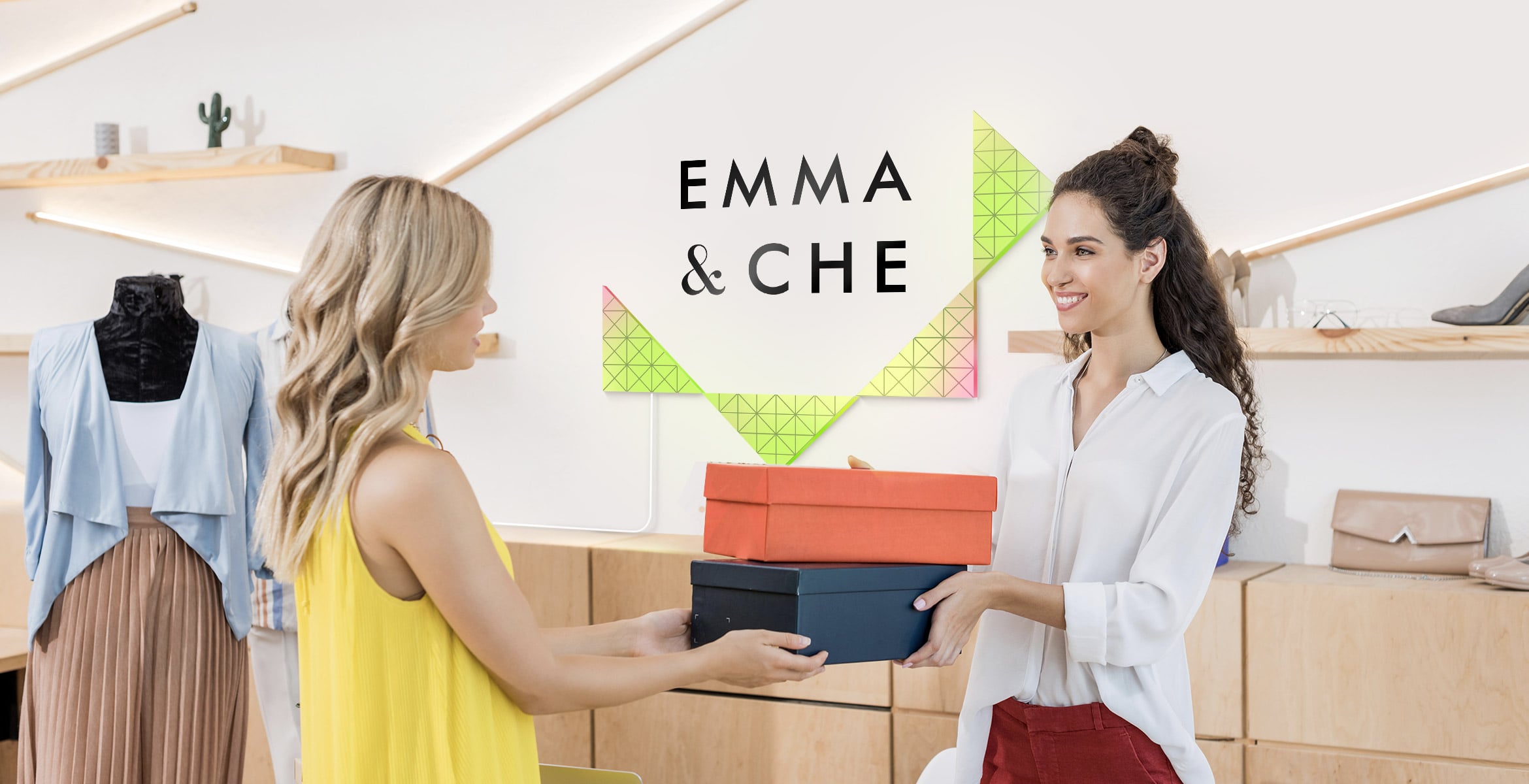 Be it a clothing store, a bakery shop or an architectural bureau, light surfaces assembled into artistic mosaics will fulfill your space with a unique atmosphere and encourage your clients to come in.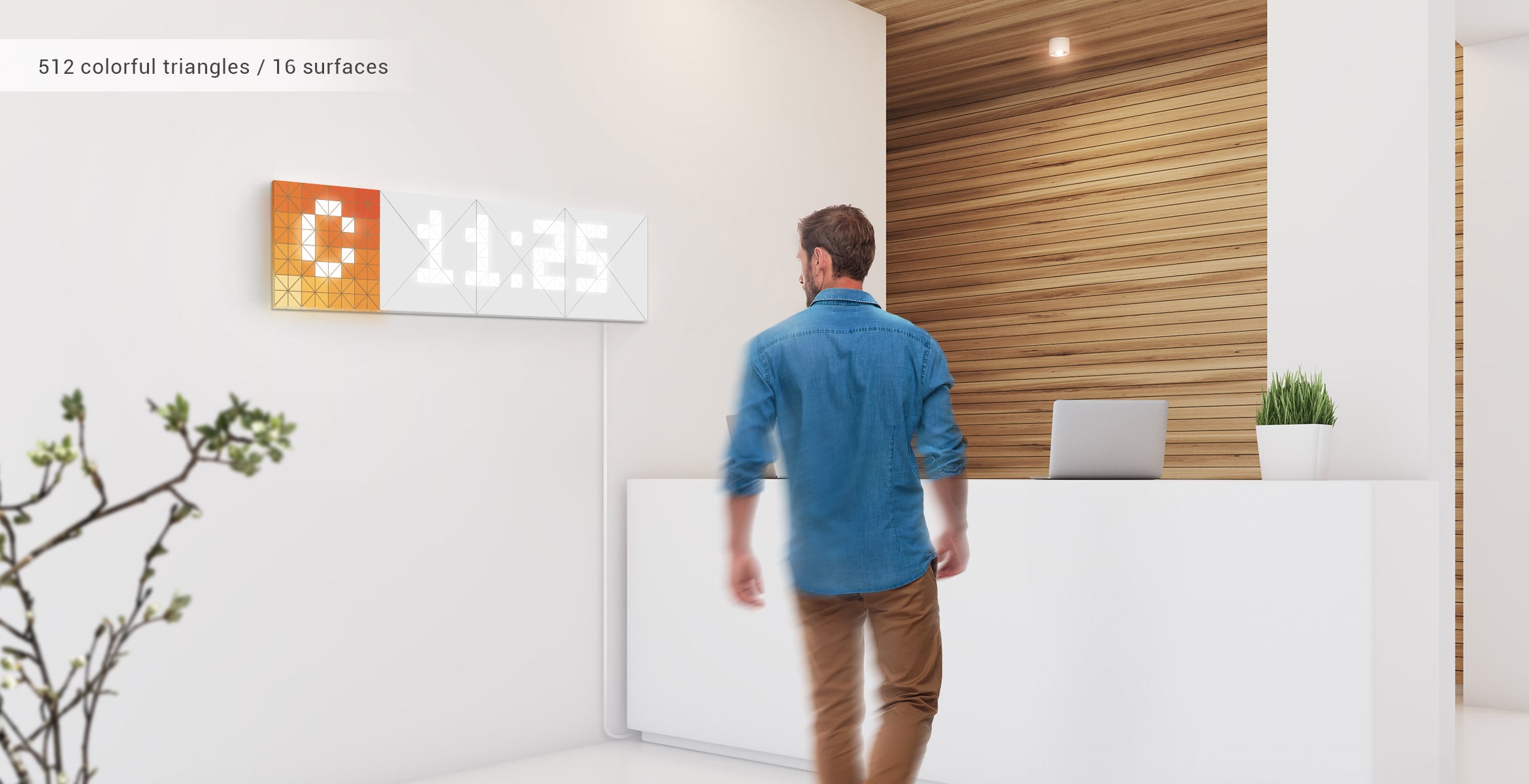 Demonstrate your attention to details
Devil is in the details. Show your clients you take care of every detail of your business, starting with the interior of your office. Build a smart display from 16 light surfaces and show your company logo alongside the time to make the right first impression.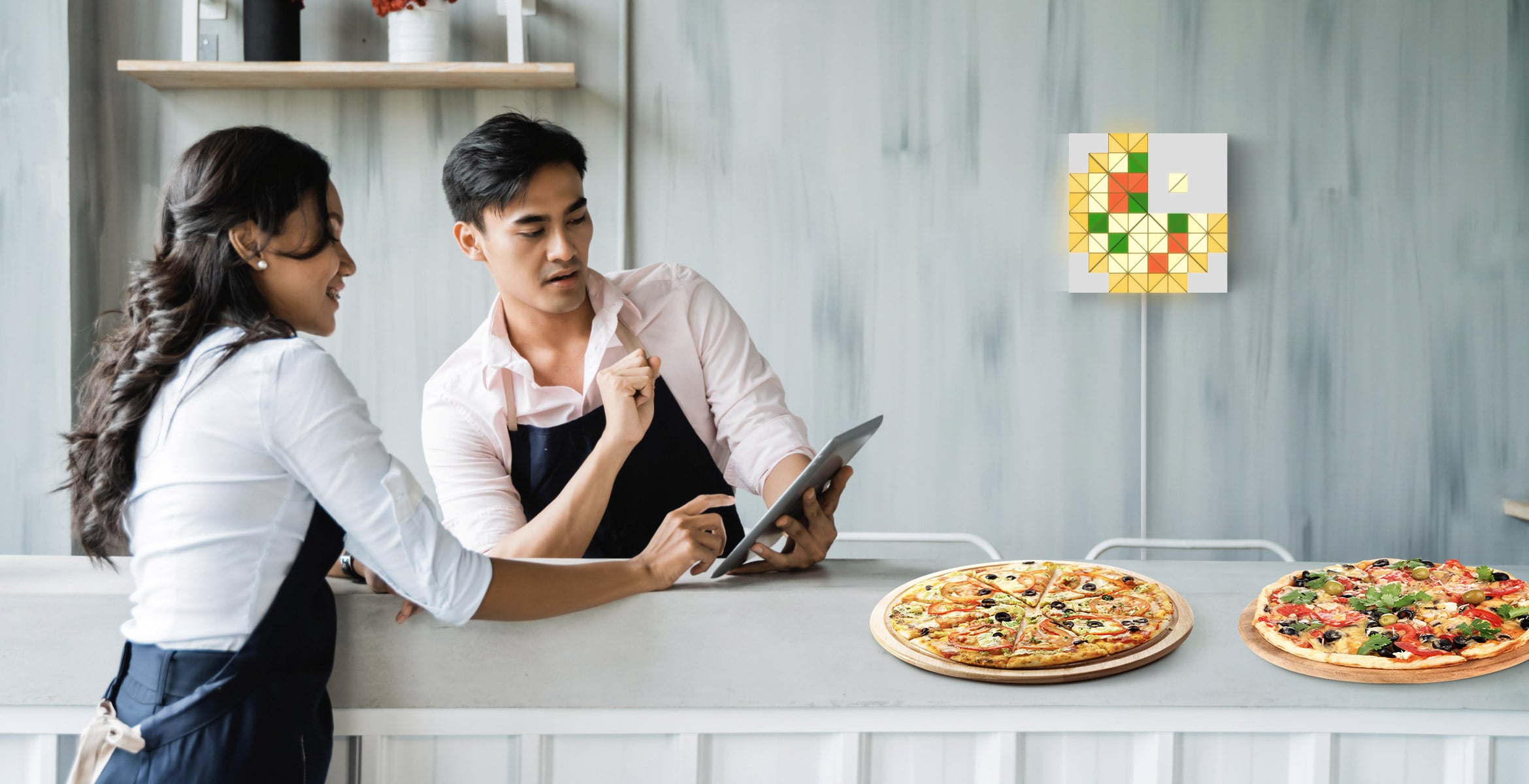 Increase your brand awareness
The more creatively you display your brand identity, the more customers will remember you. Assemble a frame from 4 light surfaces and create your pixelated logo or select among 25k pictures that fit your industry or mood. It will definitely do not leave your customers indifferent.