Set the goals in Google Analytics and track them with LaMetric TIME
Feb 8, 2020
When using Google Analytics to measure website metrics, it may be quite problematic to constantly check the Analytics account. That's why it's a lot easier to check the needed metrics on external displays or gadgets.
I am a product manager and work with my team on several websites for clients. One of our recent projects required website optimization. We needed to reduce the bounce rate and motivate people to stay on our website for longer than 10 minutes. We decided to set relevant goals in Google Analytics and started tracking the number of times this goal was reached.  
Everything looked good, except the actual tracking of results - it took too much time, it was annoying, so we had to figure out the way to track our metrics faster and easier.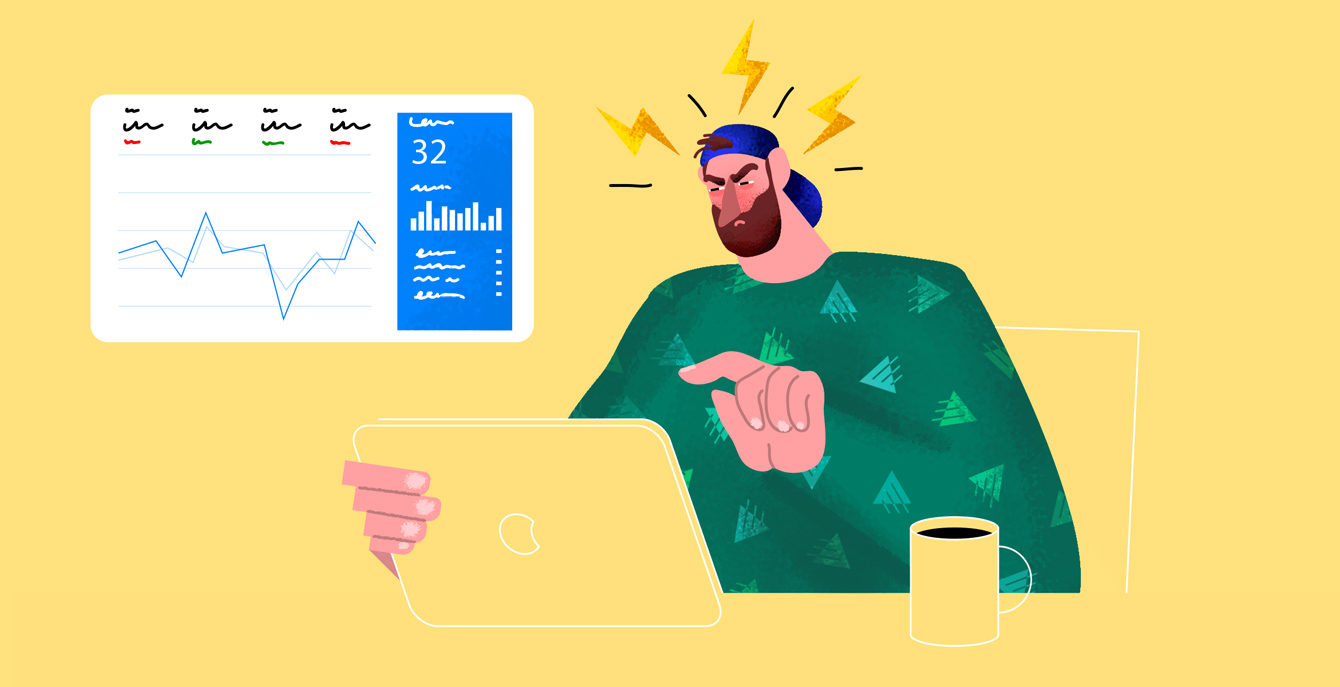 One of our team members was using Lametric TIME smart clock at home to track his Youtube subscribers and suggested using it as google analytics tracker to track our goals. Since we were planning to use some sort of automation for tracking, the idea with the smart clock looked interesting to us. We bought LaMetric TIME, installed the Analytics Goals app on it, connected our Google Analytics account and started tracking. 
I must say, this clock is a very cool gadget when it comes to tracking metrics. It shows only the needed metric at once on the screen and it helps to check the information at a glance. In addition, it's design is very elegant and it fits almost every office interior. Now we track our Analytics goals with an analytics tracking app with ease and are ready to reach new results!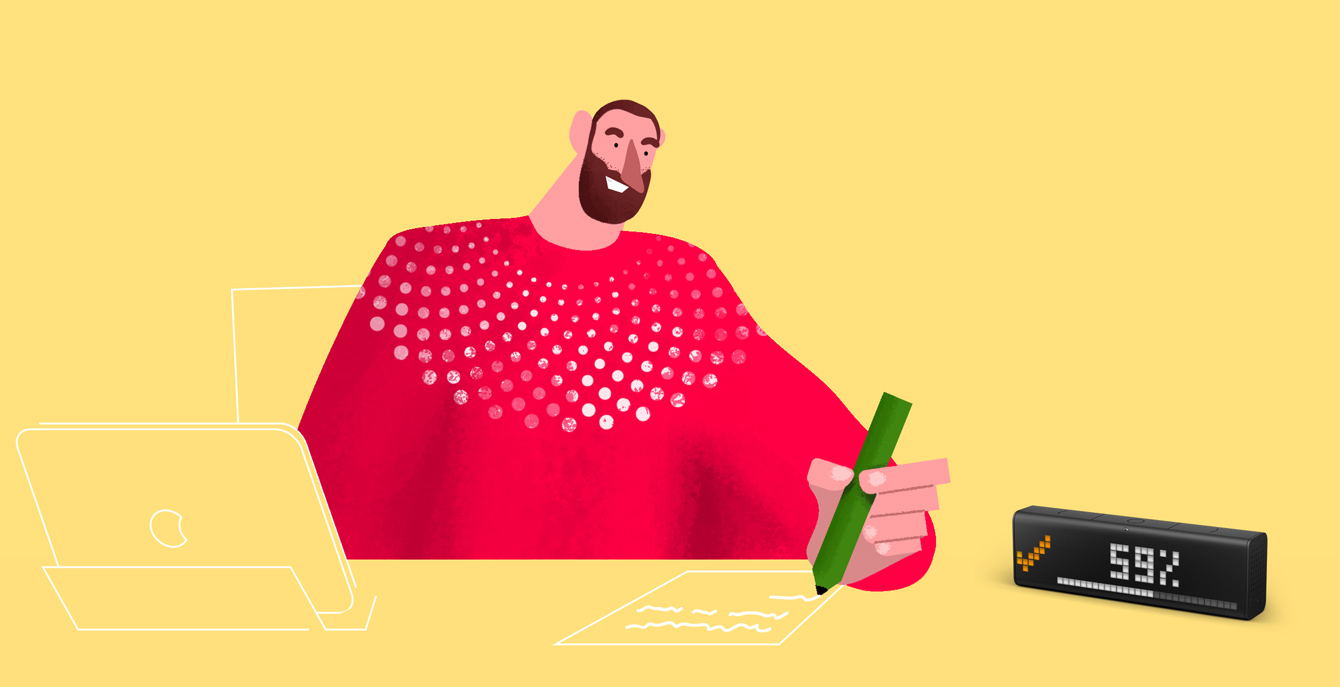 Tracking some particular metrics from your Google Analytics account during working day can be quite annoying. Use Google Analytics app for LaMetric TIME to get all the needed information at a glance.