LaMetric TIME – email notifications at a glance
See how many emails is waiting for you and get yourself motivated to reply to them all!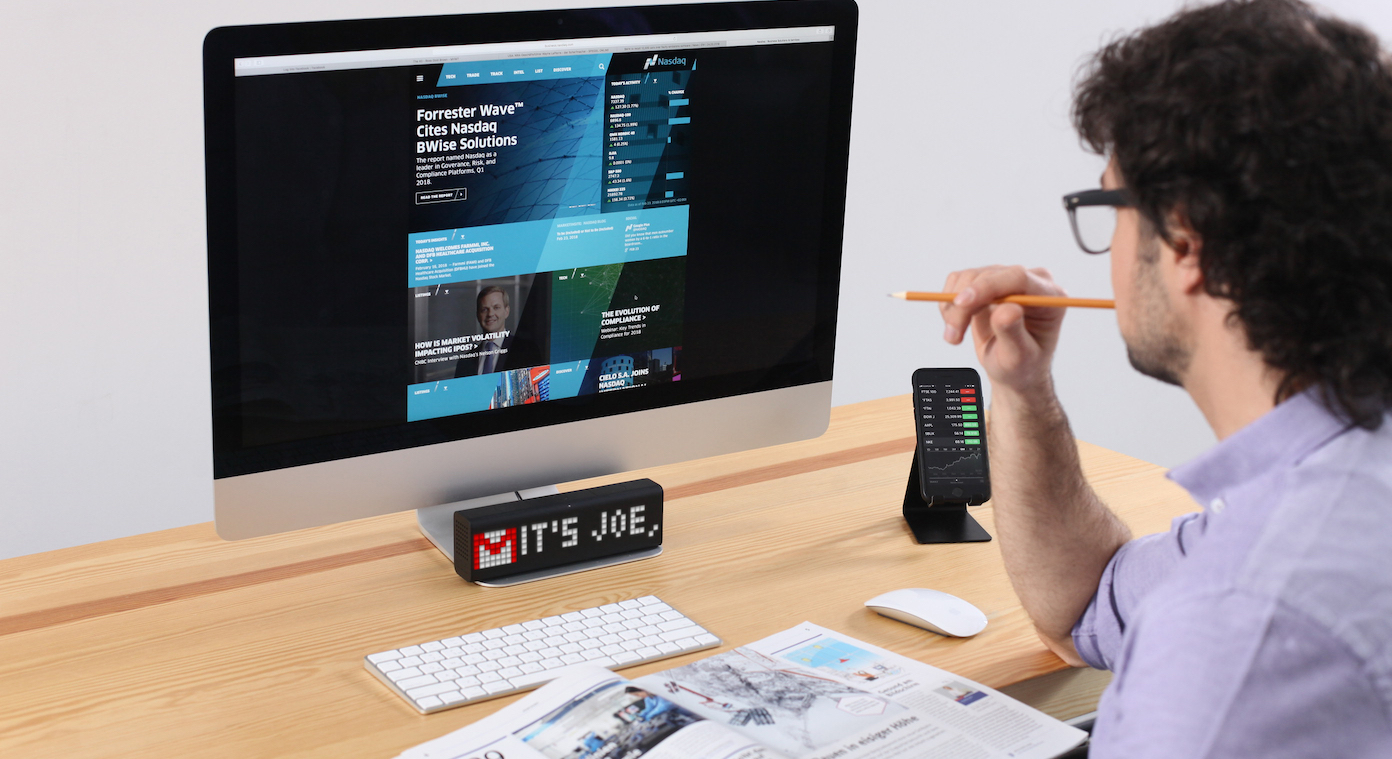 Never miss an important email if you're away from your phone or a computer. Act on important ones immediately or postpone for later.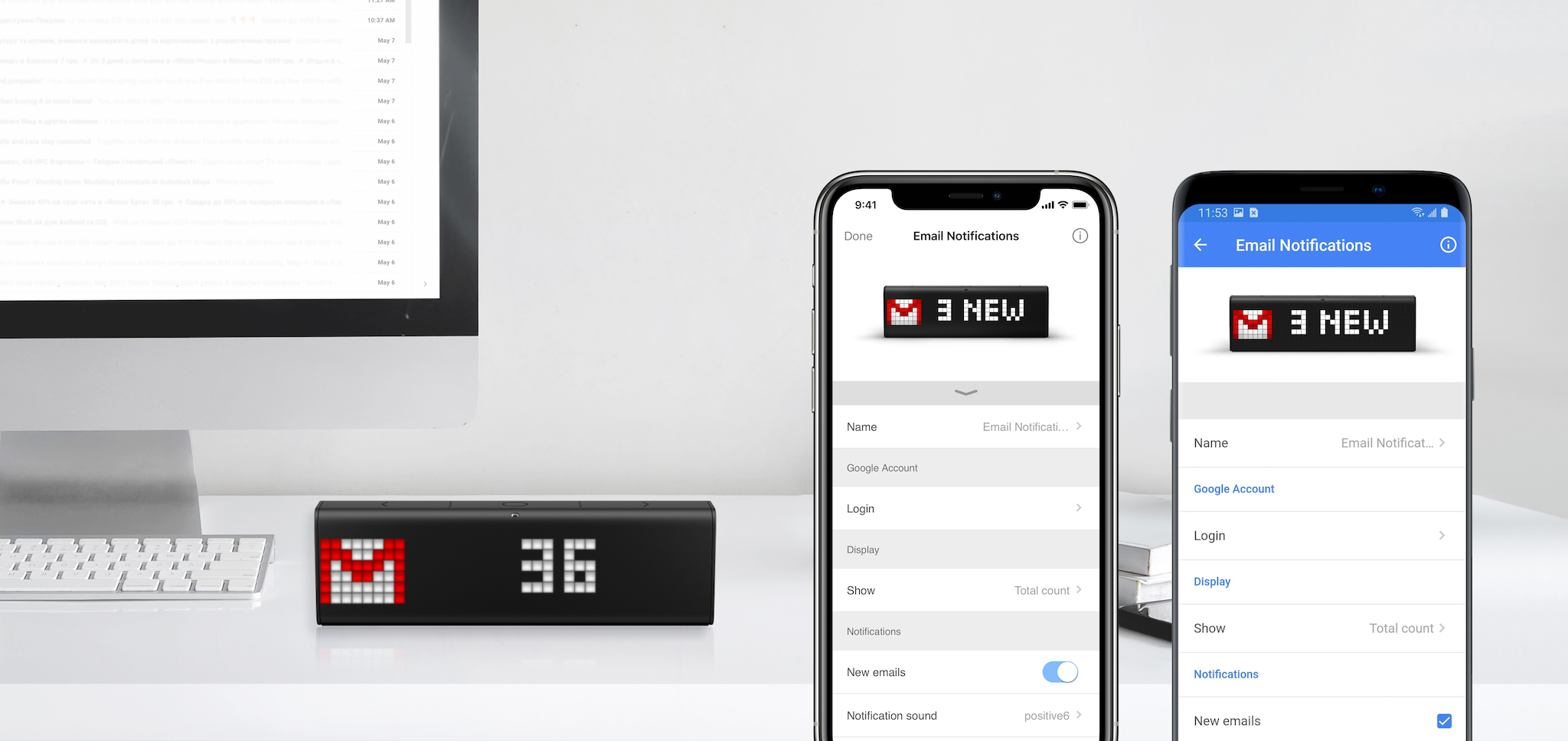 Just connect the app to your Gmail account and use it to:
– know the total count or unread number of emails in any Gmail folder
– see the last email subject
– get notifications with a subject when new email arrives at a glance.
Check our Google API User Data Policy to know how your Google data is accessed and used. Have questions or want to learn more? Contact us at [email protected].