Fall asleep with music and don't bother to turn it off with Sleep timer
Jan 31, 2020
After a stressful and active workday, it's important to have a calm and relaxing evening and fall asleep in a calm atmosphere. And for those who like to fall asleep with music, it's important that the music stops on time and not disturbs sleep.    
Recently, my schedule has become quite tight. I've been working as a fitness trainer for the last 3 years. I have clients in 4 different fitness studios and I also have some private lessons at client's homes. Since I was hustling from place to place during the day, I needed to calm down and relax when I come home after work in the evening. But it wasn't always possible and, as a result, I started having problems with falling asleep.
A friend of mine advised me to turn on music before going to bed and fall asleep with calm music playing in the background. I thought it was a great idea and tried to do so right away. Music from my favorite Jazz radio helped me to feel calmer and to go to sleep faster. But I used to wake up an hour or two after I fell asleep every time because some strange song started playing on the radio. So I needed to find some kind of radio timer that would turn off the music after I fell asleep.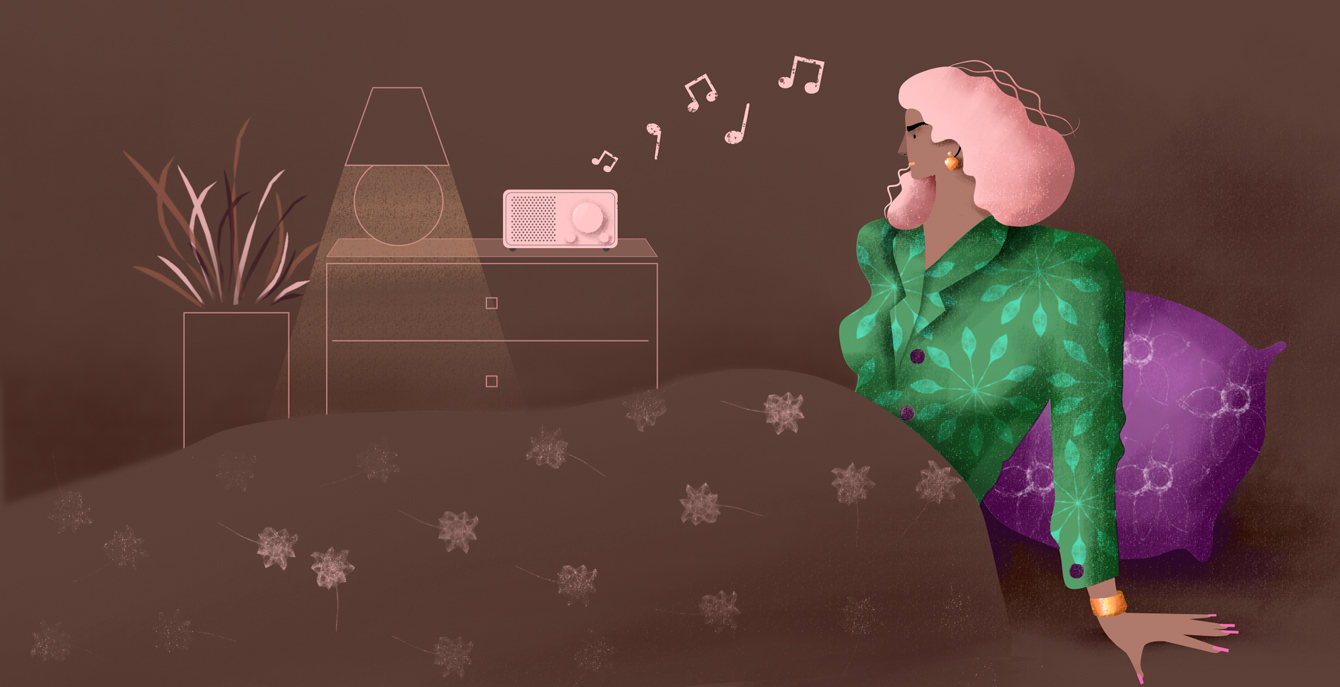 I've been using LaMetric TIME as a sub counter and a weather station for a long time already, but I never thought I can control the radio with the help of that smart clock. I found out that there is a music sleep timer function for LaMetric TIME's Radio app. You can set it up from 5 minutes to 2 hours and fall asleep with your favorite music with no need to wake up to turn the radio off. This function is so awesome that, in my opinion, it makes LaMetric TIME the best smart clock in the world. Now I will always go to bed with my favorite music and fall asleep without any distractions.
For those who love falling asleep to music, it's crucial to have a smart device that would help to switch the music off on time. Use LaMetric TIME's Sleep timer for Radio to enjoy a calm and healthy sleep without distractions.