See the name of the song at a glance with "Display for Sonos" app for LaMetric
Jan 20, 2020
Smart devices make our lives much easier. But, since most of them are controlled by smartphones, it can be very helpful to have an alternative way to control all of these devices. 
I am a huge music fan. I have been listening to music since I was a little child. I have all kinds of speakers in my apartment and I always have my headphones with me on the go. Lately, I bought myself a Sonos speaker and put it in the living room. I love the sound of this speaker, as well as it's elegant design. But when I started using it every day, I realized that it would be much more comfortable if there was a display for the speaker.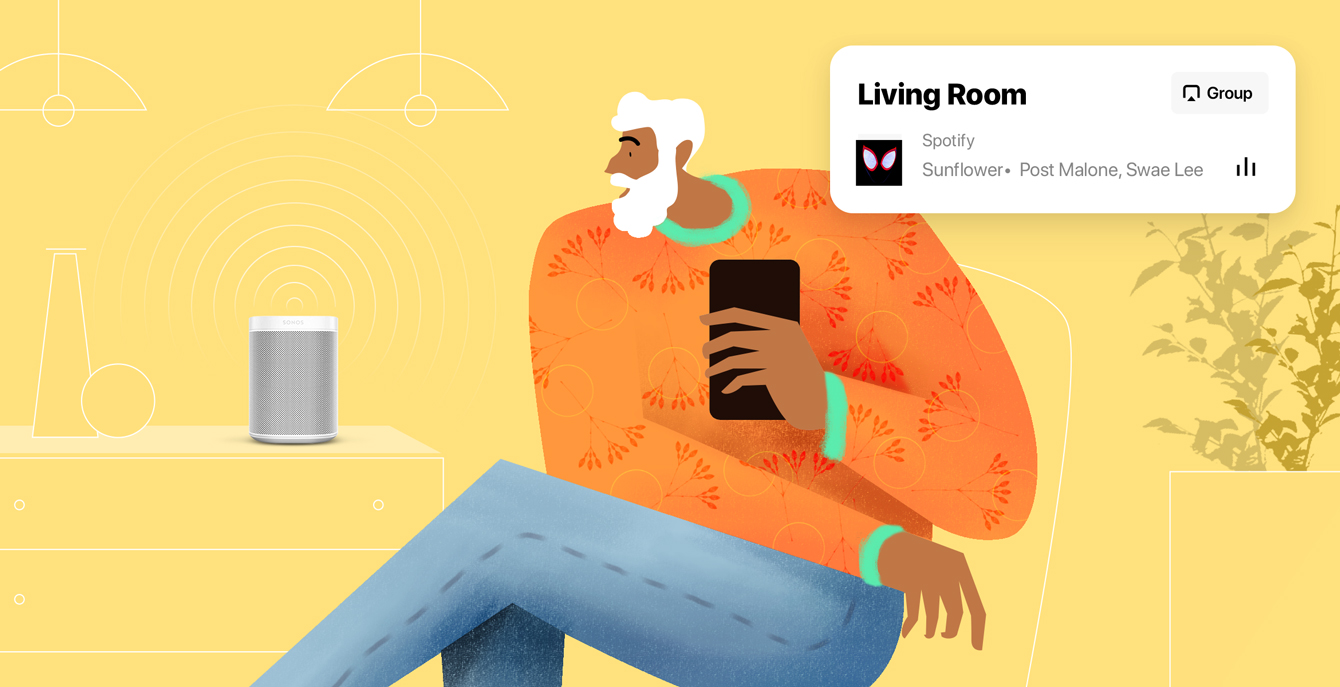 I learned about the LaMetric TIME smart clock from a friend of mine who uses this clock in combination with a WeMo switch. I researched a little about the functions of LaMetric and found information that it can be connected to different smart home devices, including Sonos speakers, so I ordered it. After I received my LaMetric, I connected it to Sonos right away with a help of the "Display for Sonos" app. 
I totally like this smart clock! Now I can always see the name of the song that's playing and don't get nervous because of unlocking my phone to search for the song name with the help of a mobile app. LaMetric not only can show me the name of the song, but I can also use it as a speaker control to switch songs. Now I feel free from a smartphone when I'm at home and it makes me feel very comfortable.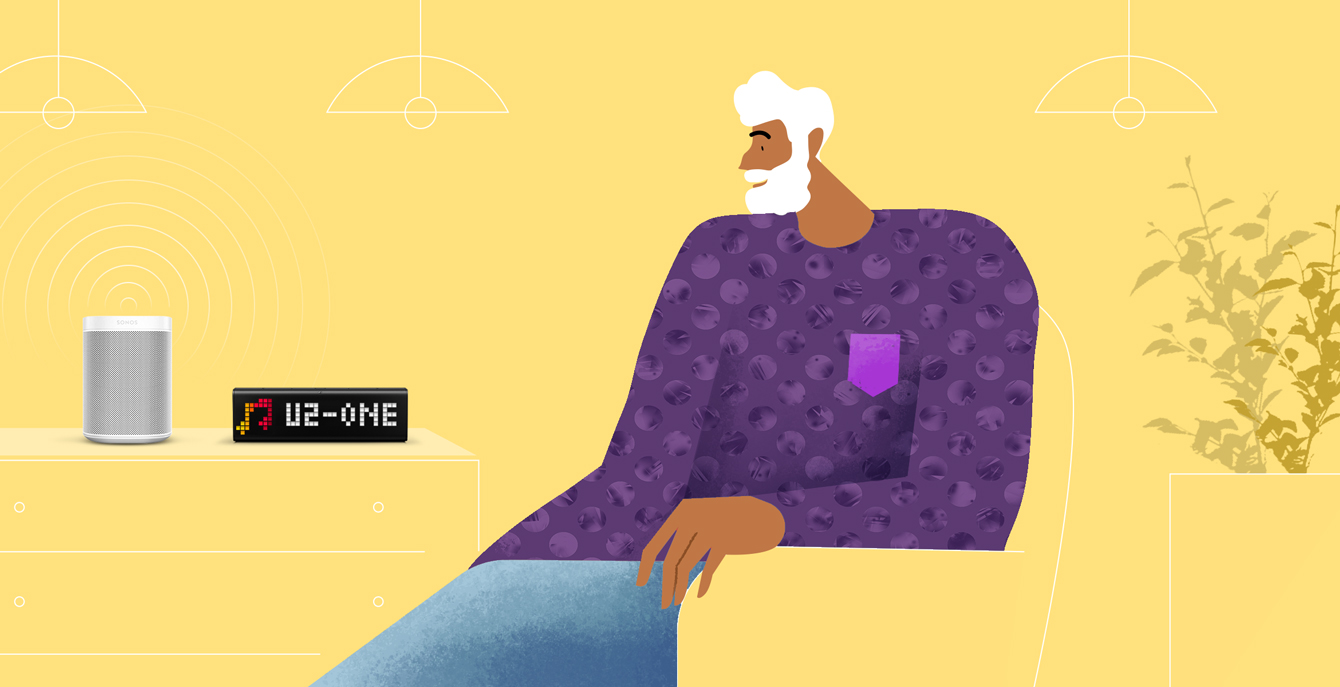 When we come back home after work, we want to forget about our smartphone, listen to music and have a rest. LaMetric Time is a perfect solution to those Sonos speaker owners who love to see the name of the song that's currently playing and change tracks remotely.