Analytics Goals – key metrics at a glance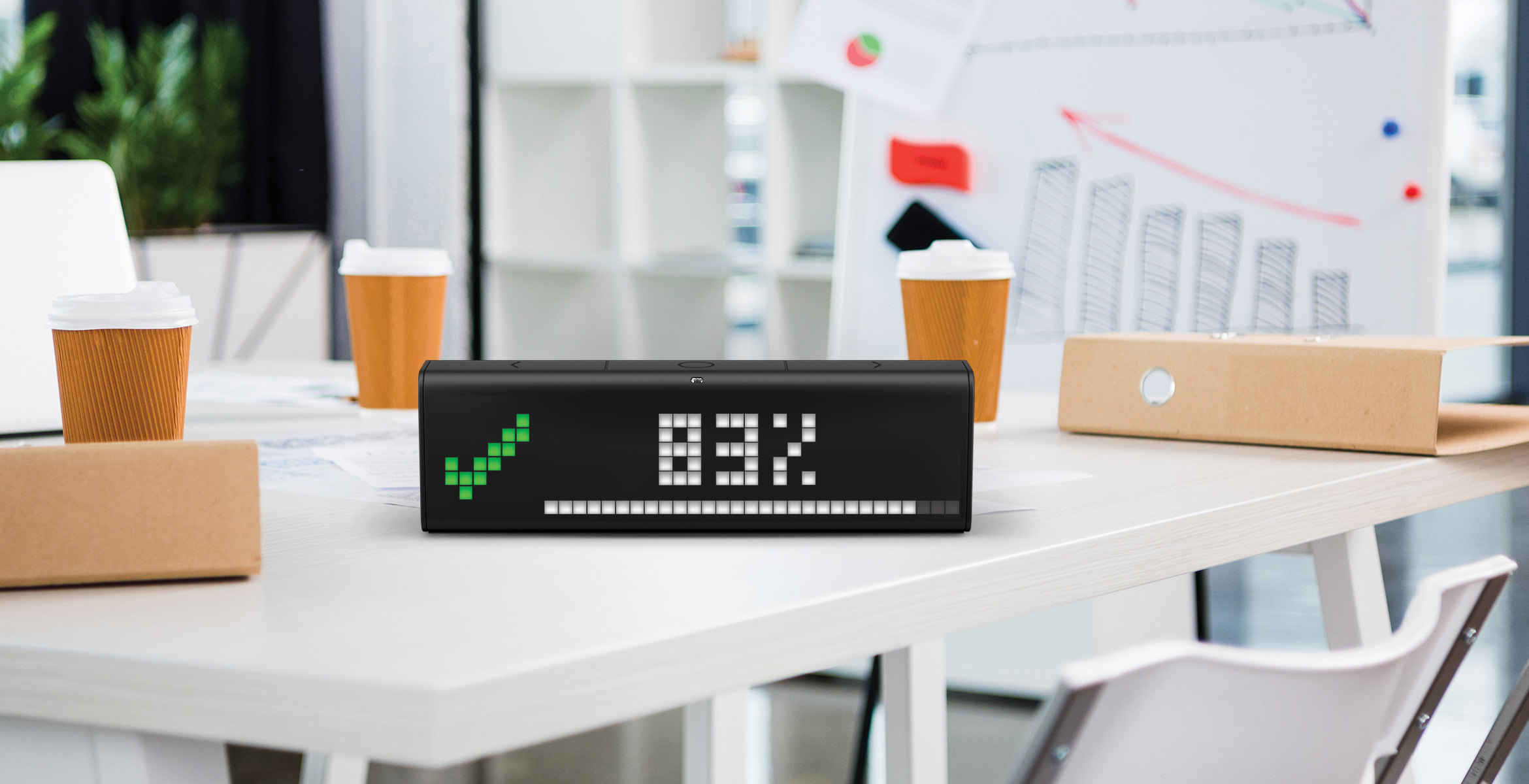 The app is one of the kind helper tool for online marketers and product managers! Once installed to your LaMetric Time it will help you keep tracking of your website's essential goal metrics, like a conversion rate, at a glance.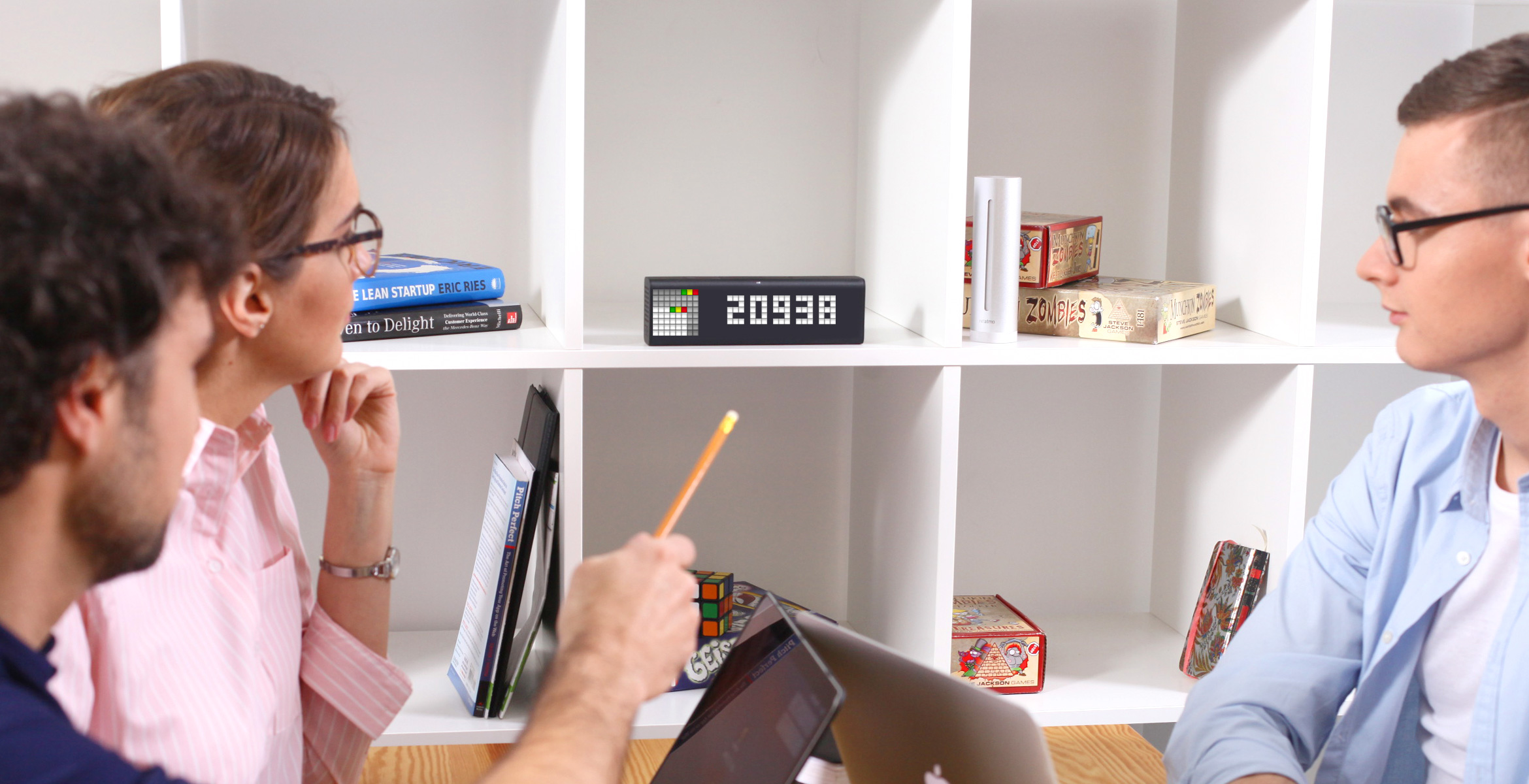 Key metrics for your team at a glance
Just connect the app to your Google account  and track any "goal" you have configured on your Google Analytics account.
Track:
・the number of goal starts
・the number of goal completions
・goal's conversion rate
・goal's absolute values
Support for flexible segmentation, filtering and setting a suitable time period is available as well. Secondary metric will help you comparing your current value with previous periods. Spike chart will show how things are going over time.
App is a subject of this policy. Have a questions or want to learn more? Contact us at [email protected]