Connected clock for a Smart Home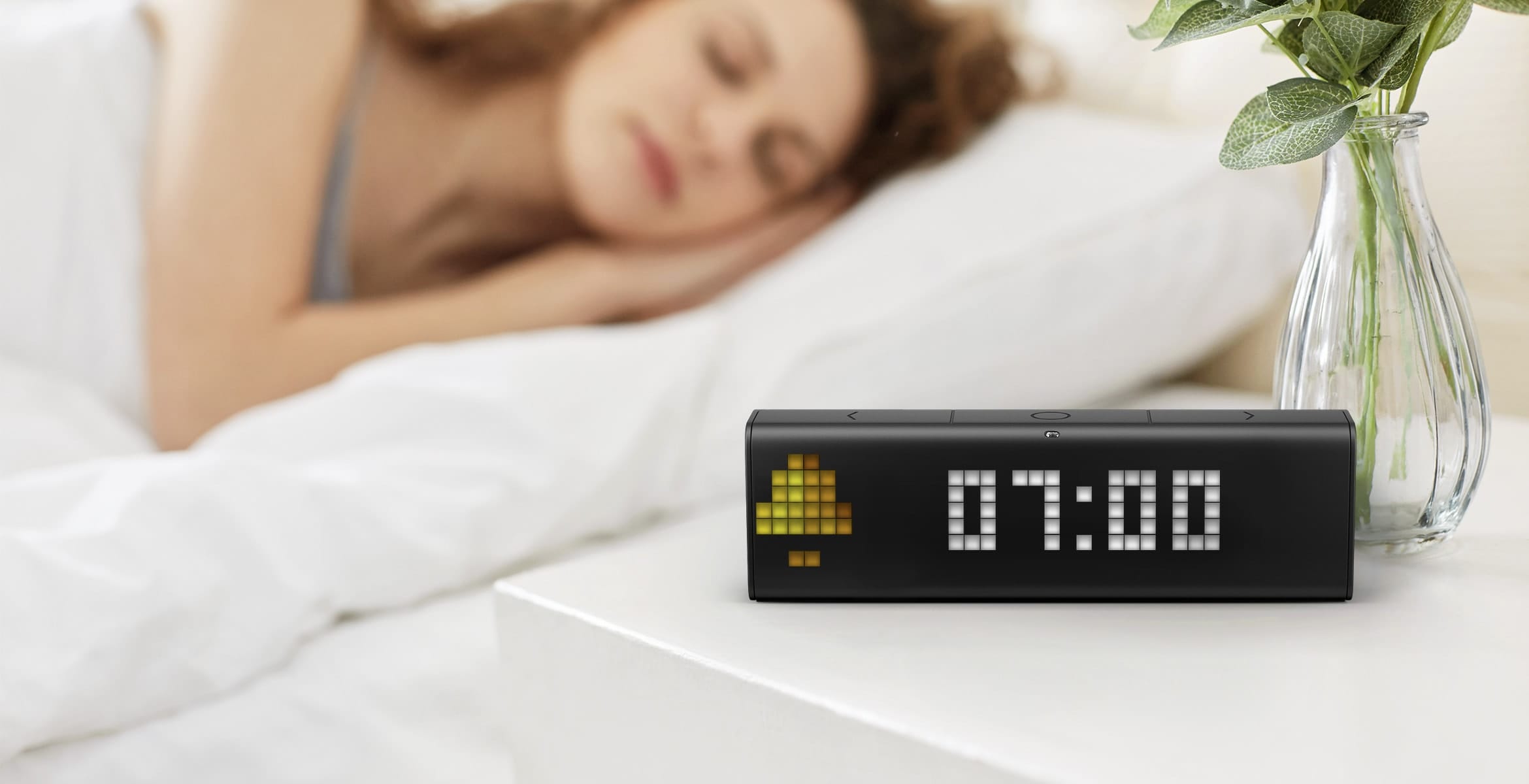 Style, function and everything
you could ever want in the world's best clock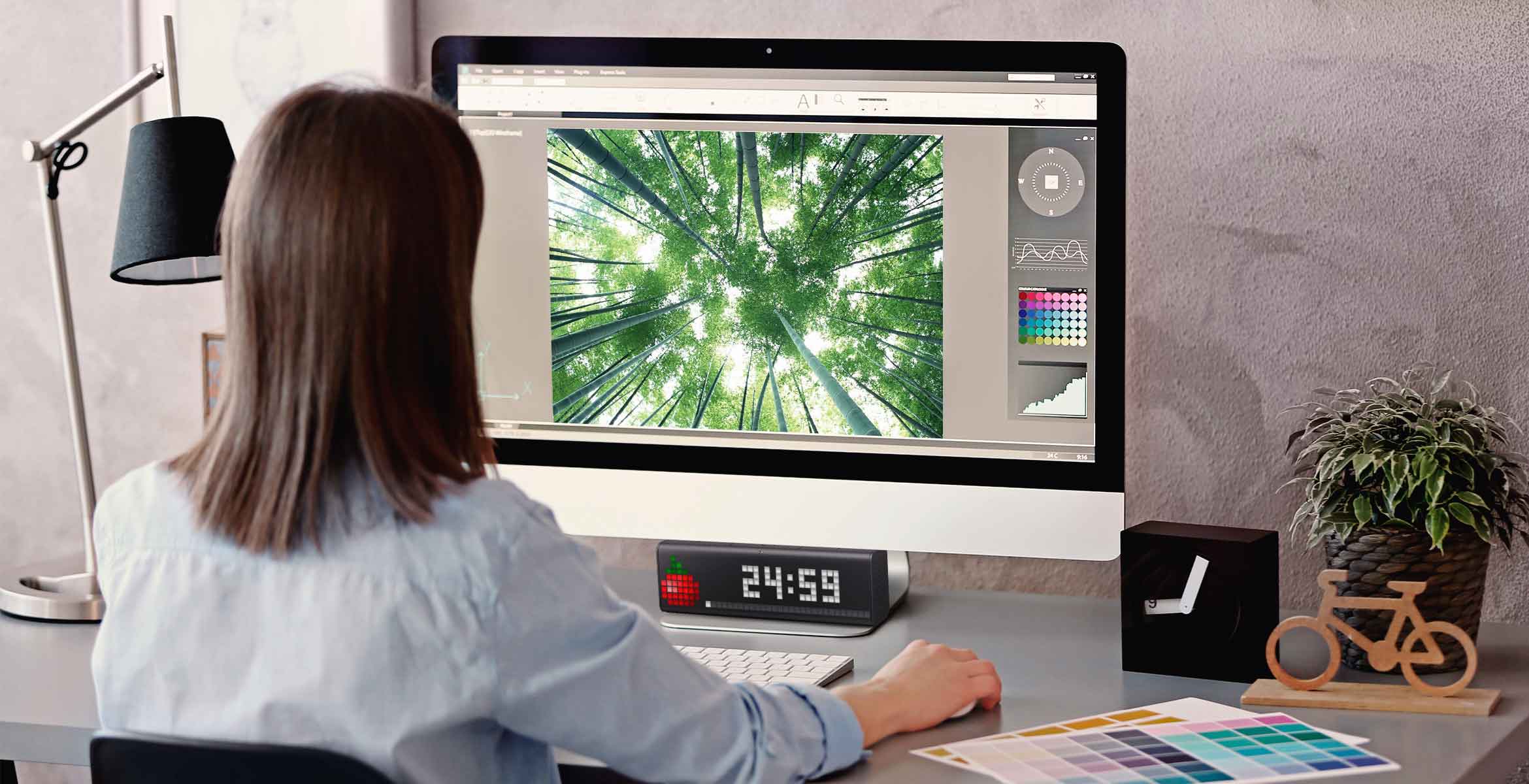 Your productivity booster
Get notified of your meetings, see current date at a glance, work with Pomodoro timer and set reminders. Save time and be more productive.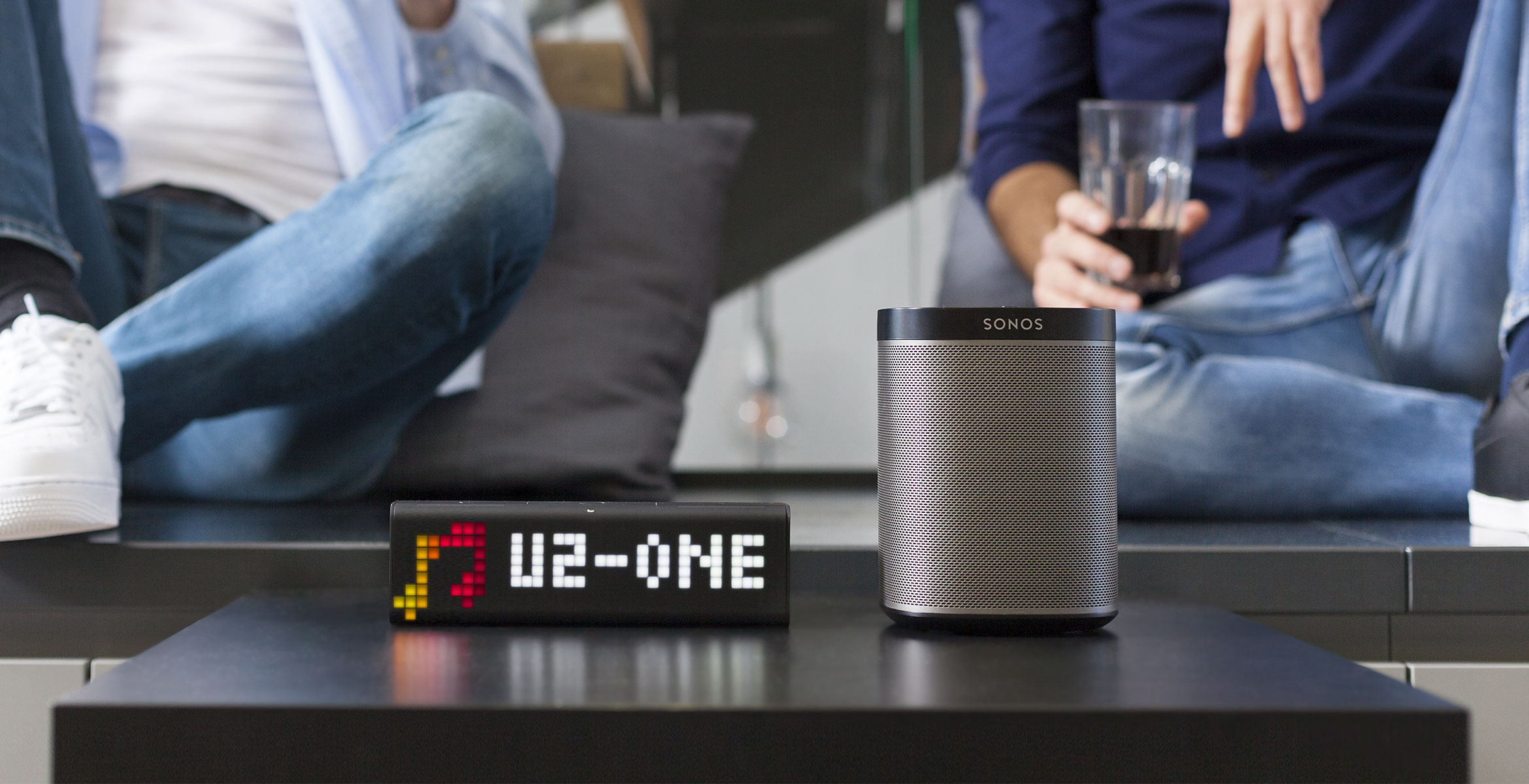 Intelligent Smart Home display
Know what's happening in your home at a glance. Control your smart appliances with a press of a button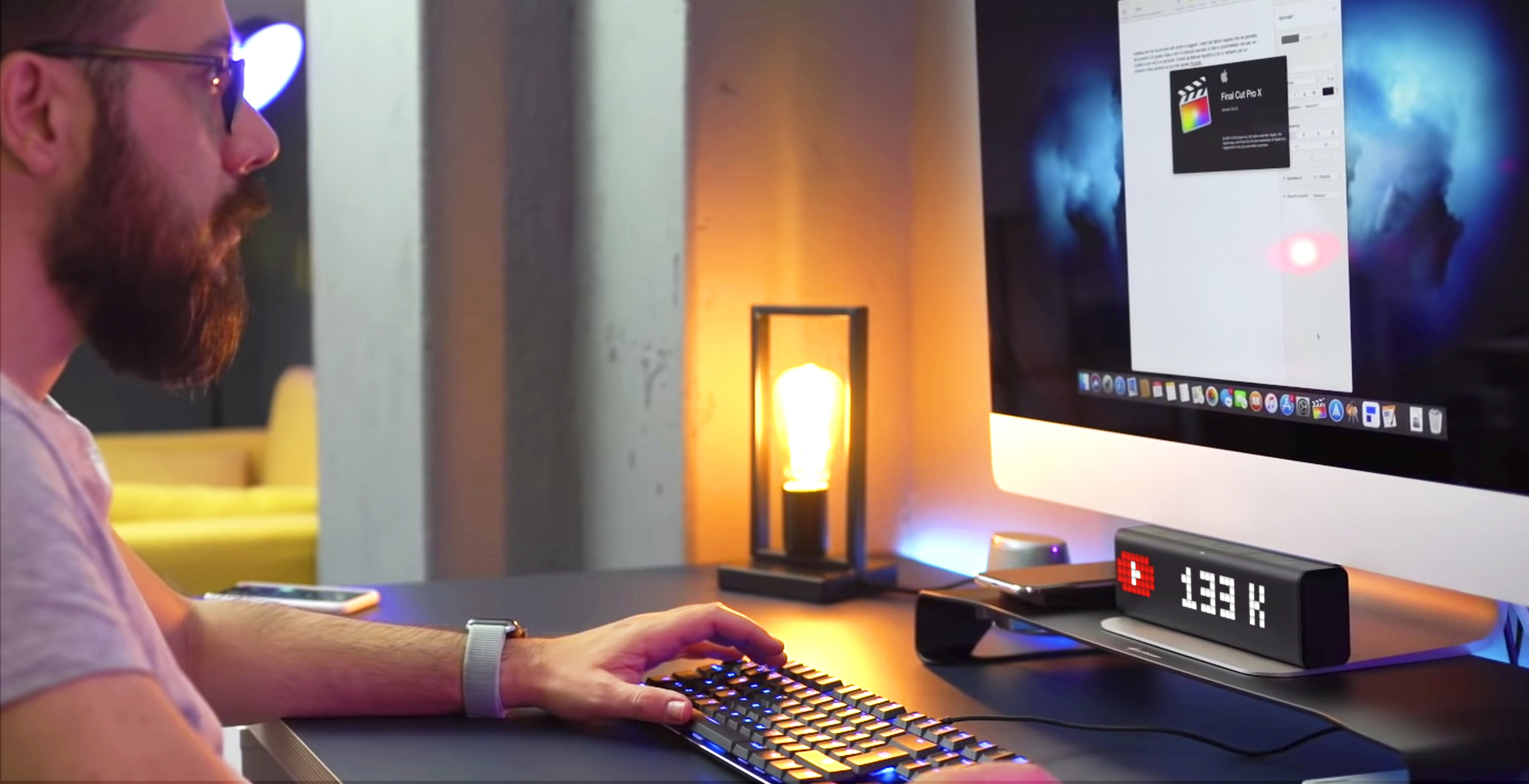 Your followers are your motivation.
Put love into your content and enjoy follower count in return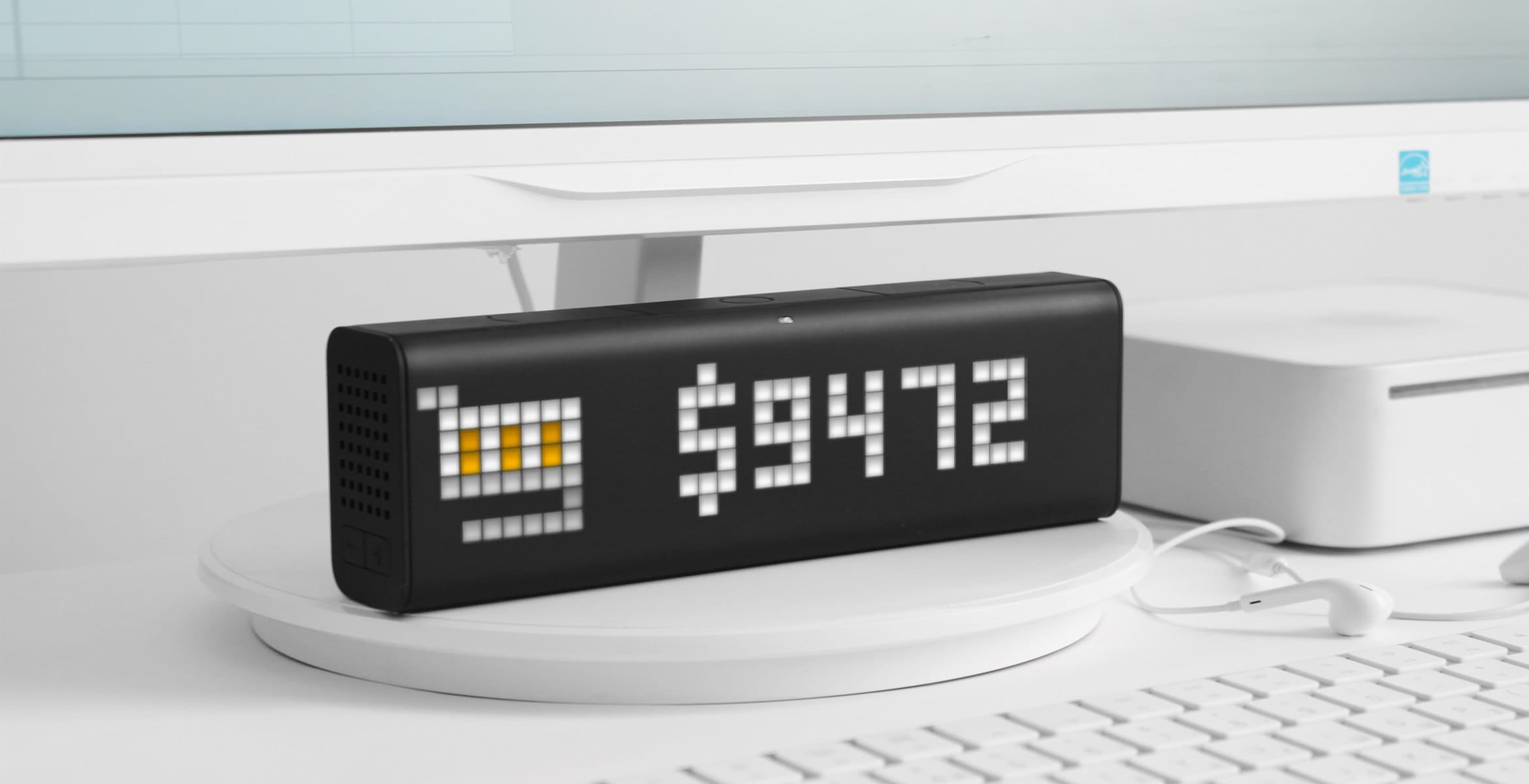 See your income growing. Motivate yourself to work harder and reach new heights
LaMetric Market
Reinvent the clock in your own way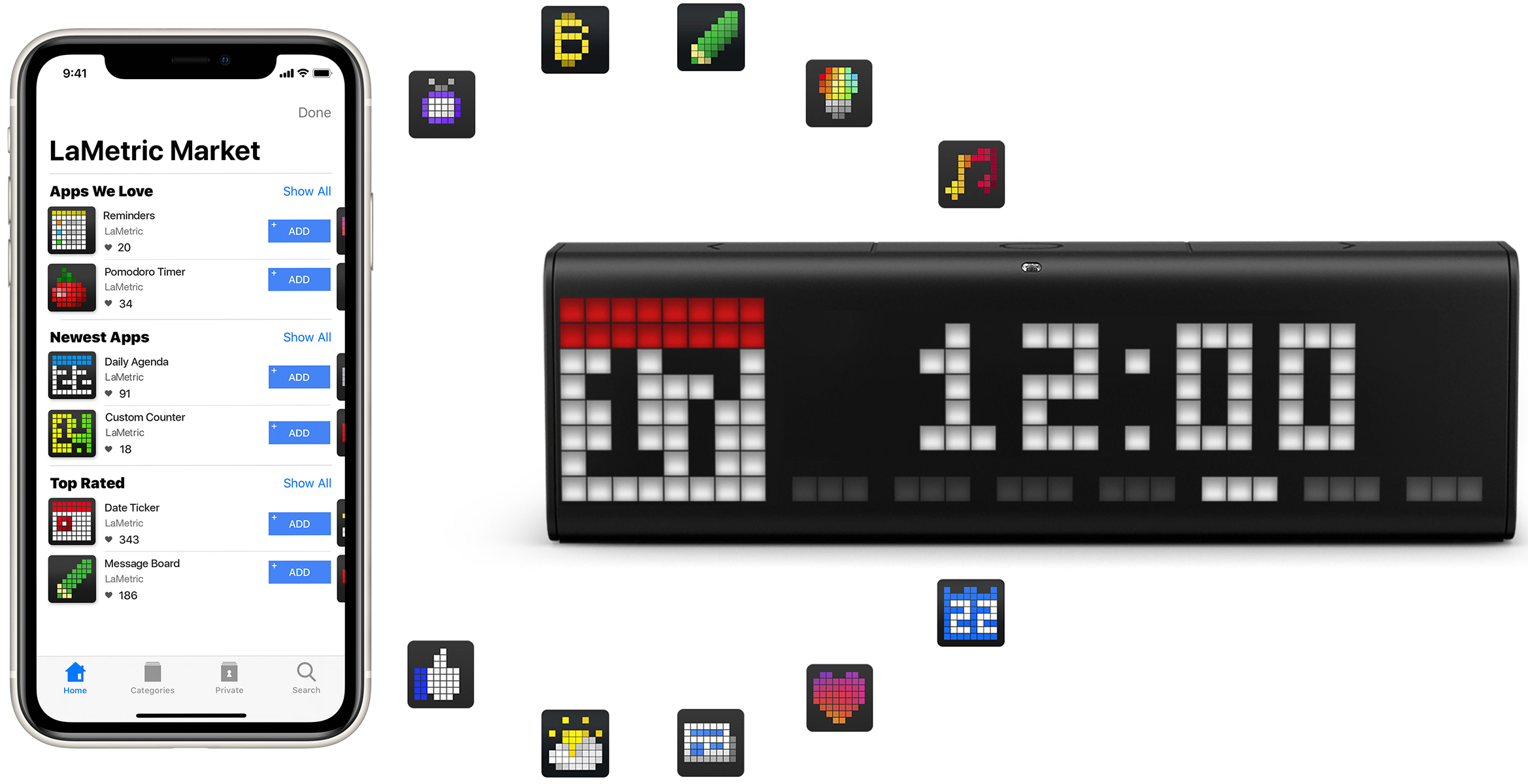 Reviews
Word on the street
"Seriously, this thing goes way beyond what I had in mind — for an IoT junkie like me, is just damn cool."
"The LaMetric Time is a well built smart clock with incredible functionality. It's compact, sleek, super intelligent, and will have no problem fitting in with your existing decor."
"LaMetric can be used for any and every thing because it was designed to be infinitely versatile. What do you want to use the LaMetric for? Oh, you can totally use the La Metric to summon some instant Pizza."