Motivate yourself to stop eating sugar with a Date ticker app
Feb 5, 2020
When we become older, we get used to many things. And when we need to change some habits, we feel stressed. But if we use smart devices to help ourselves with any transformations, this process can be much easier.
I've never been a fan of healthy nutrition. I would rather eat ready-made sandwiches than vegetables every day and I'm not a big fan of cooking. But since I decided to lose some weight, I had to find a way to do that without great changes in my lifestyle. 
A friend of mine advised me less sugar diet, which means that I should stop eating sweets and sugar for 21 days. That should increase my metabolism, and, therefore, help me lose weight. So I gave it a try. I loaded my fridge with fruits to reduce stress from lowering the amount of sugar in my ration and started counting days.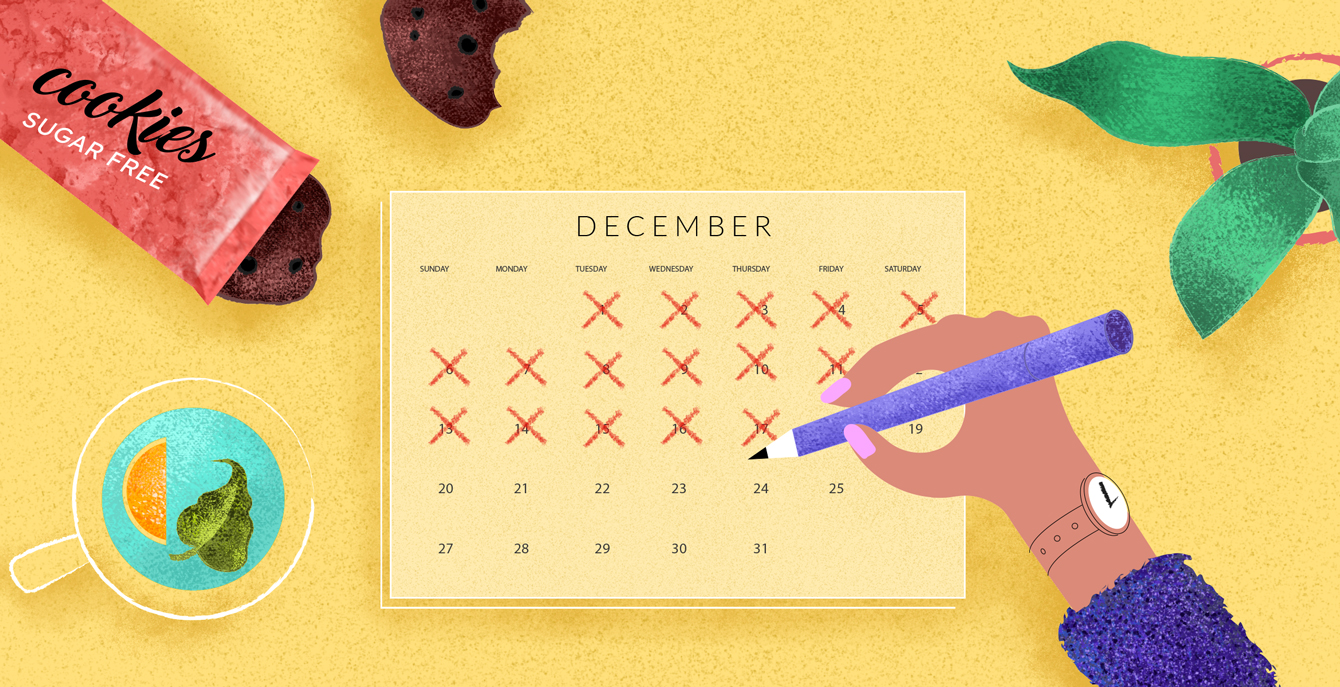 On a fifth day of not eating sugar, I found out that my stress level increased a bit, but I've started to lose weight already. I realized that I need some diet motivation to not give up too early. I wanted to set some kind of days since calculator on my LaMetric smart clock to see exactly how many days I'm not eating sugar. I looked for the right application and found a Date Ticker app. This app can show how many days since some event has passed.
I started tracking my diet since the 7th day and felt really encouraged. When you see on a display the number of days since you've changed your habits, it feels like you've changed your whole life. That's a great feeling that motivates me to become better every day. Now I'm planning to keep using the LaMetric Date ticker app not only for weight loss motivation but also for further transformations.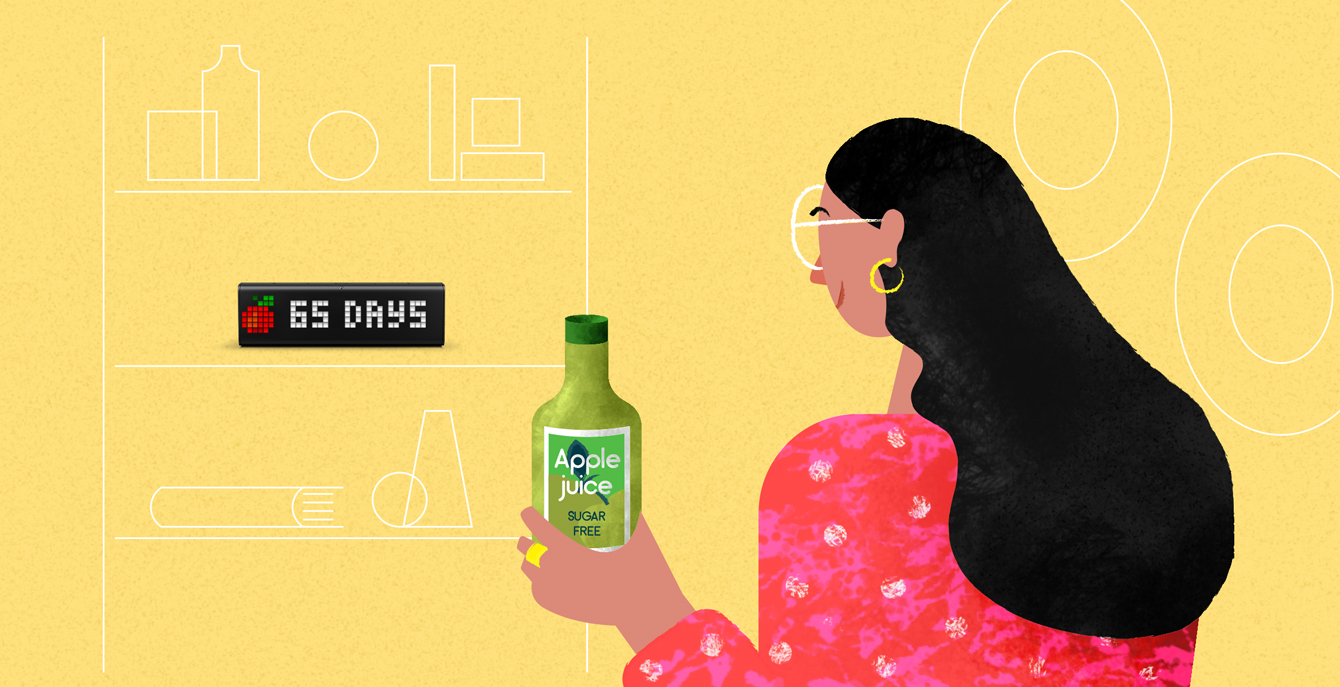 Changing habits, a lifestyle or even slightly changing nutrition may seem like a huge problem. But with the right motivation, the transformation processes can be even pleasant. Thanks to the Date Ticker app for LaMetric smart clock you can support your nutrition changes with ease and get a huge motivation to eat healthily.