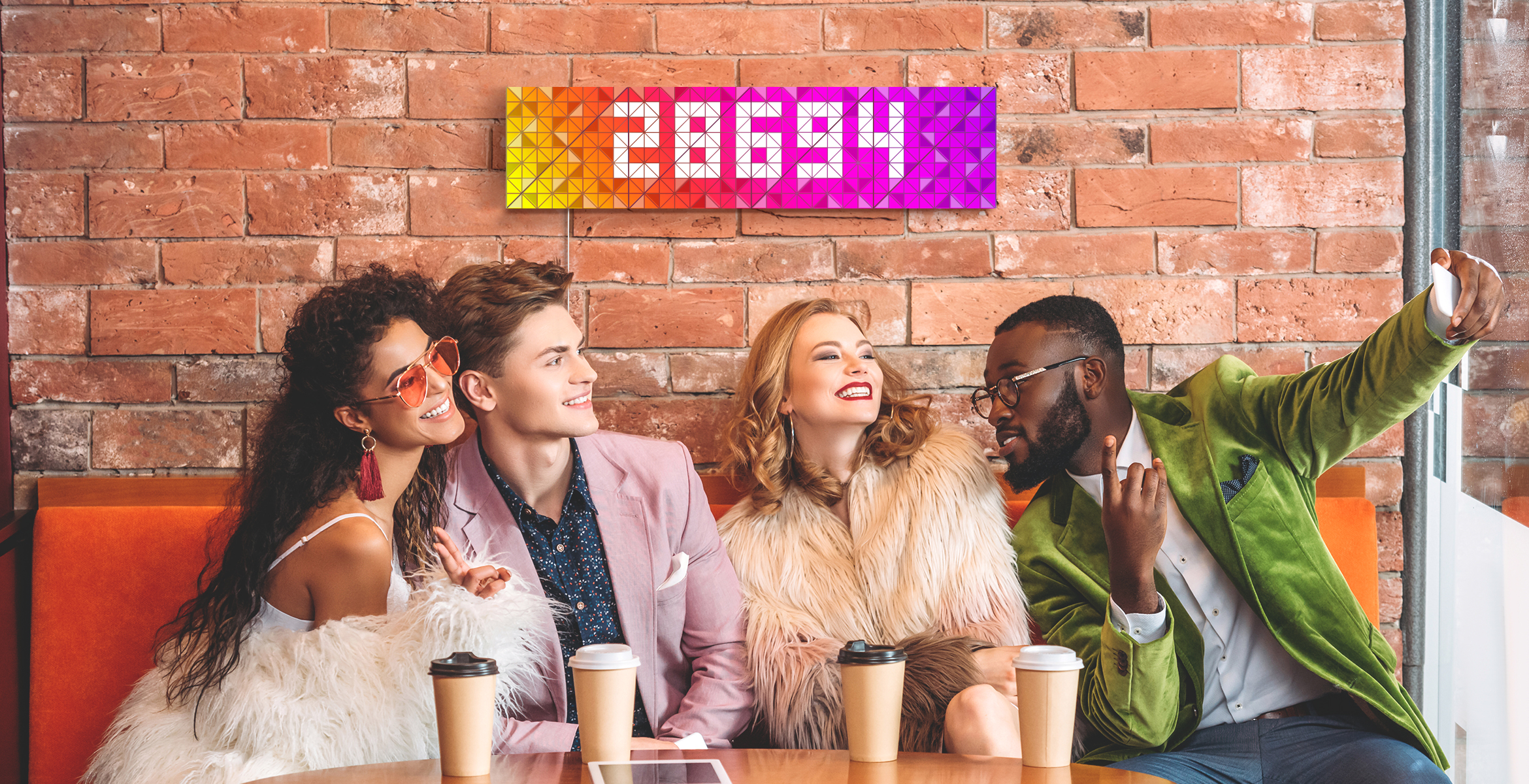 Grow your social community
Show a number of your Instagram followers inside a cafe or restaurant and attract more customers to follow your brand.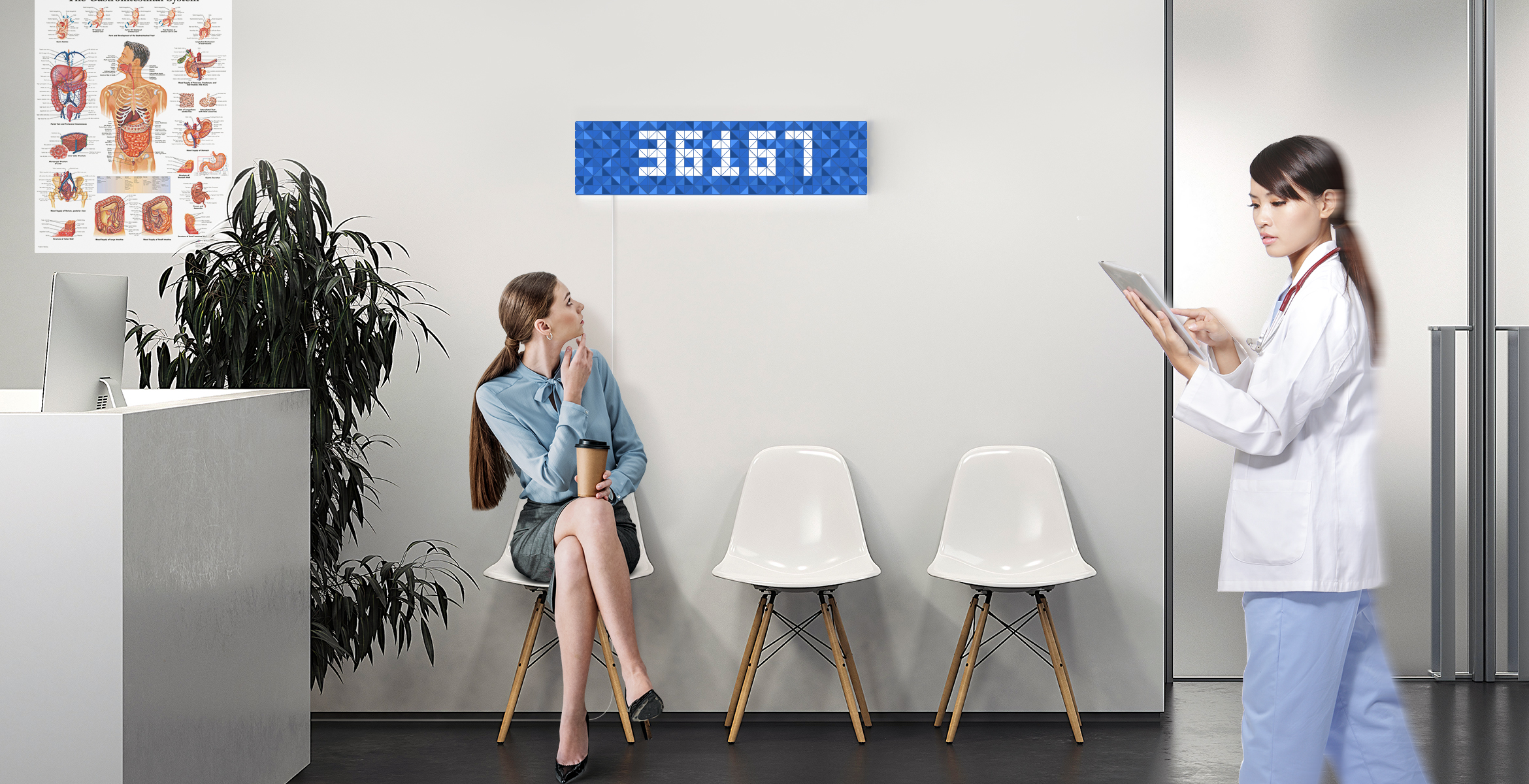 Show that people trust your business
The best way to increase trust in your business, be it a hotel, pediatric or dental clinic, is to demonstrate credibility. Use LaMetric SKY in your lobby to show the size of your Facebook community and increase the number of your fans.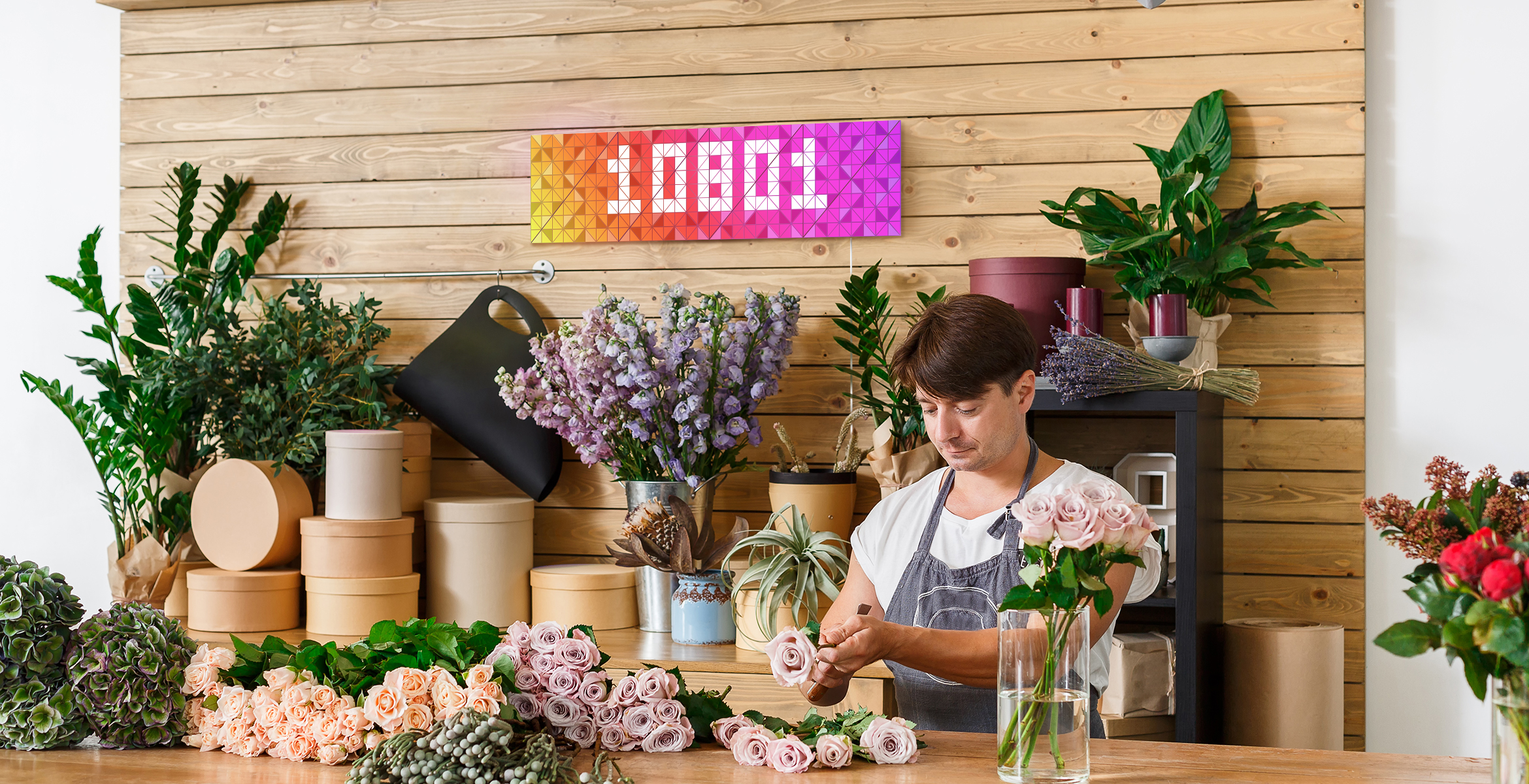 Show business credibility in a modern and engaging way! Display the number of your Instagram followers on your shop-front or counter.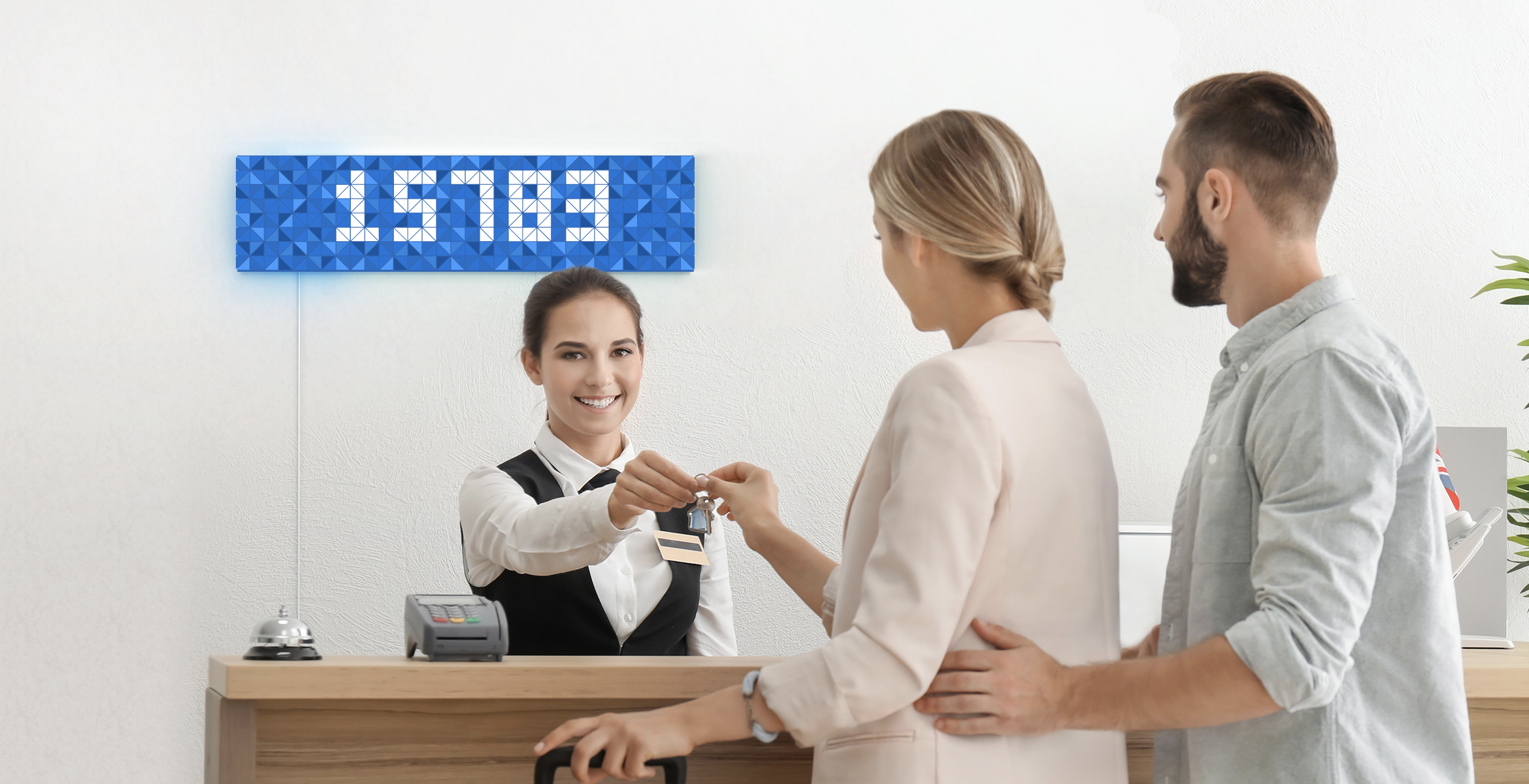 Surprise your customers with a stylish fan counter for Facebook. Show your fan counts on lighting surfaces and create a long-lasting wow effect.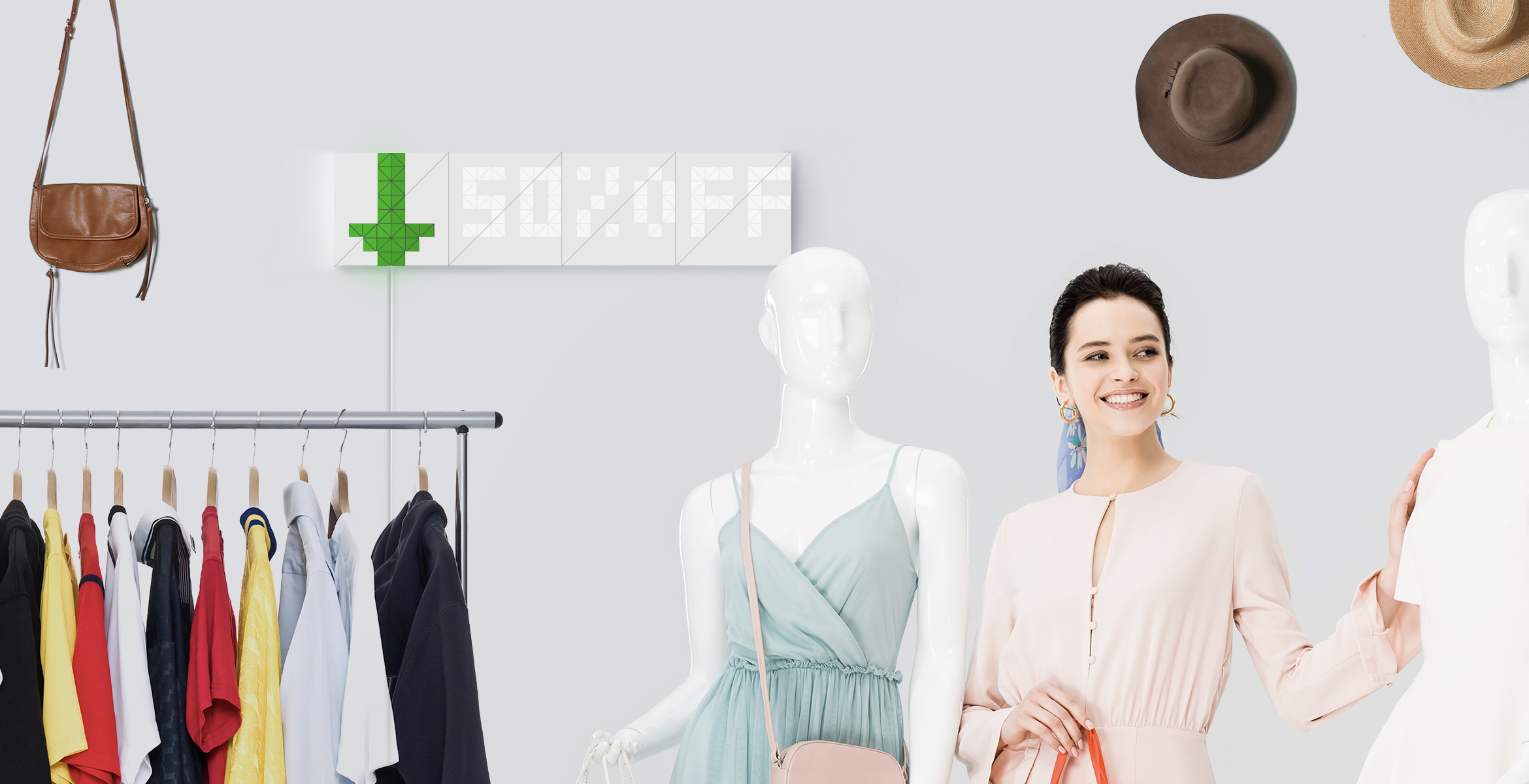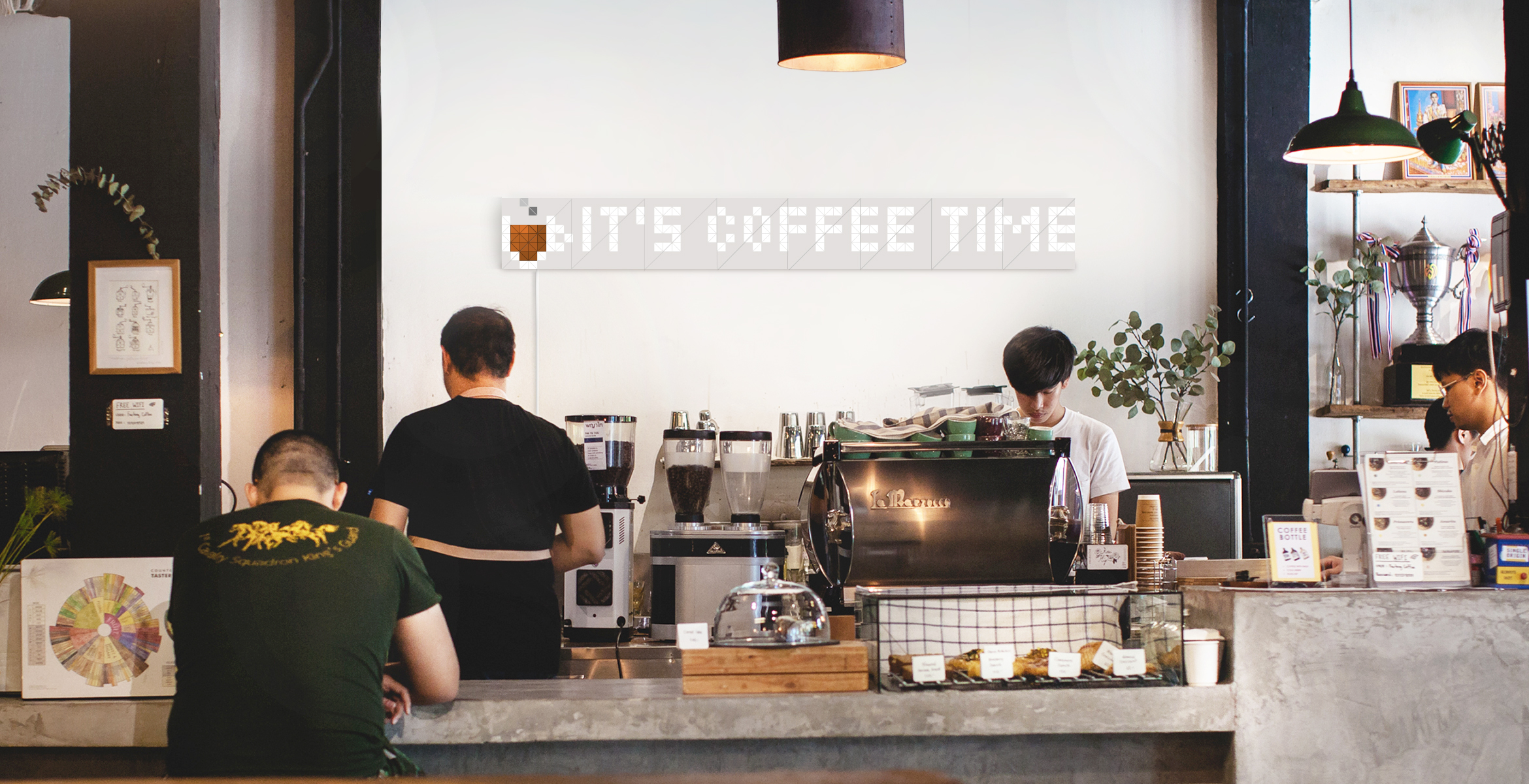 /
Shout-out about your offers
Inform your customers about the latest offers or new collection in an innovative and attractive way by displaying information on the light surfaces. Reach out to your audience more creatively than your competitors do.