Stay environmentally friendly and use less paper with LaMetric page-a-day calendar
Feb 3, 2020
We're living in a time when we need to be conscious of our decisions. We have to use natural resources carefully and follow sustainable thinking. Using less paper in everyday life can be a perfect beginning of wise resource spending.
I am working as a finance executive and my profession requires strict adherence to the schedule. I am responsible for budget planning, paying taxes, preparing reports and many other things, which have to be done on time. That's why I've always been a permanent user of all kinds of calendars. I had both different kinds of printed page-a-day calendars on my office desk, as well as e-calendars with reminders on my smartphone. But after our office manager established the eco-friendly politics and decided to make us one of eco friendly companies, It felt shame to use paper calendars. So, I began to search for the alternative.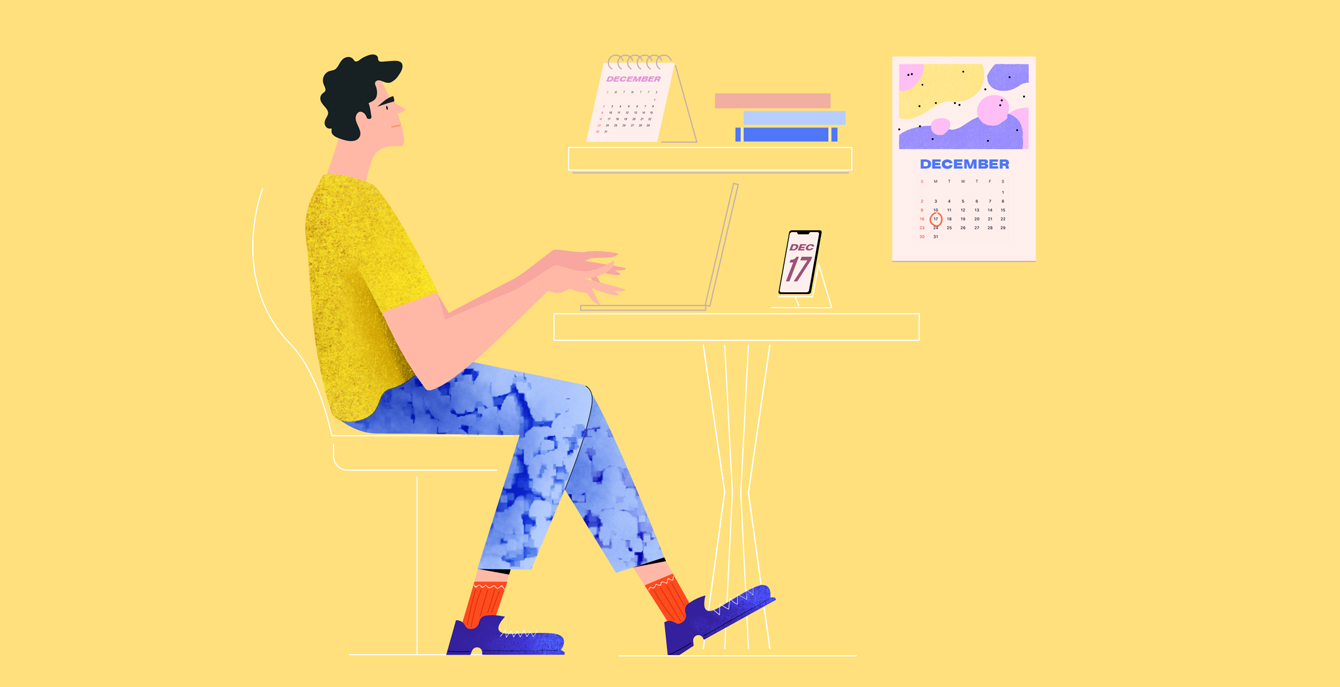 I remembered about a desk clock, called LaMetric TIME, which our CEO was using. I found out from LaMetric's website that this clock can be used as a calendar, so I ordered it. Among different calendars available on the LaMetric app store, I liked a page-a-day calendar the most. This is not even an app, it's kind of a built-in option. Instead of clock faces, which can be displayed along with the clock, you can choose to display page-a-day calendar on your Lametric TIME right near the clock.
For me, LaMetric TIME's page-a-day calendar seems like a perfect mix of paper desk calendars and e-calendars on my smartphone. Now I feel that I never miss an important date and, at the same time, follow our company's eco-friendly initiative.
It may seem difficult to change habits and use less paper. For example, to change paper calendars to digital at once. However, with the right gadget, using less paper and staying environmentally conscious can be a pleasant experience. LaMetric TIME's page-a-day calendar can be a perfect solution for people who use calendars daily and want to lower the use of natural resources.