Follower counter for Instagram
Celebrate each step of your business success on Instagram with Follower Counter for Instagram app for LaMetric TIME. Motivate yourself to become a better brand by tracking your business's Follower count on TIME's display.
Instagram Business account is required.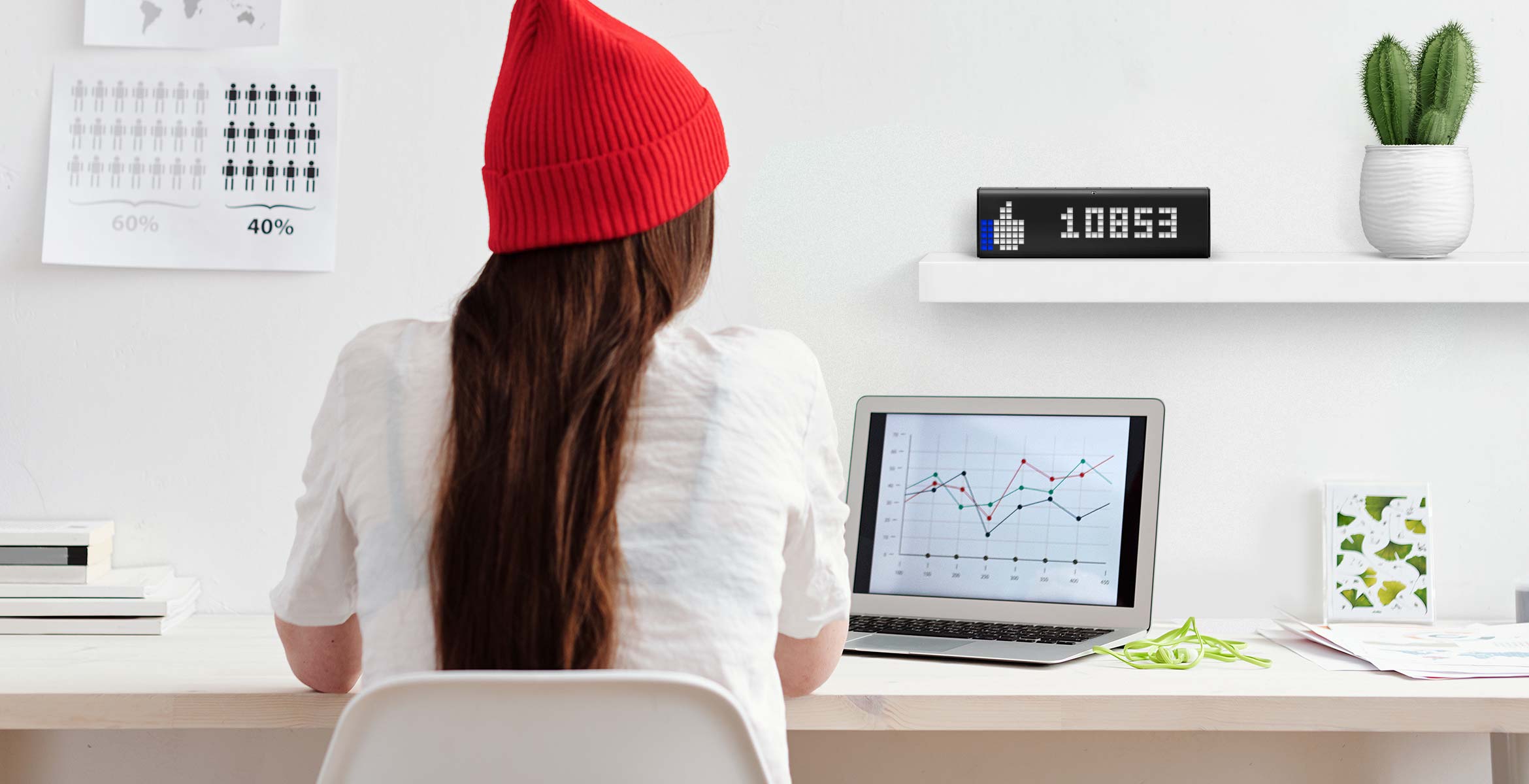 Like counter for Facebook
Place LaMetric TIME at your workstation and inspire yourself by monitoring the growth of your business's Likes count.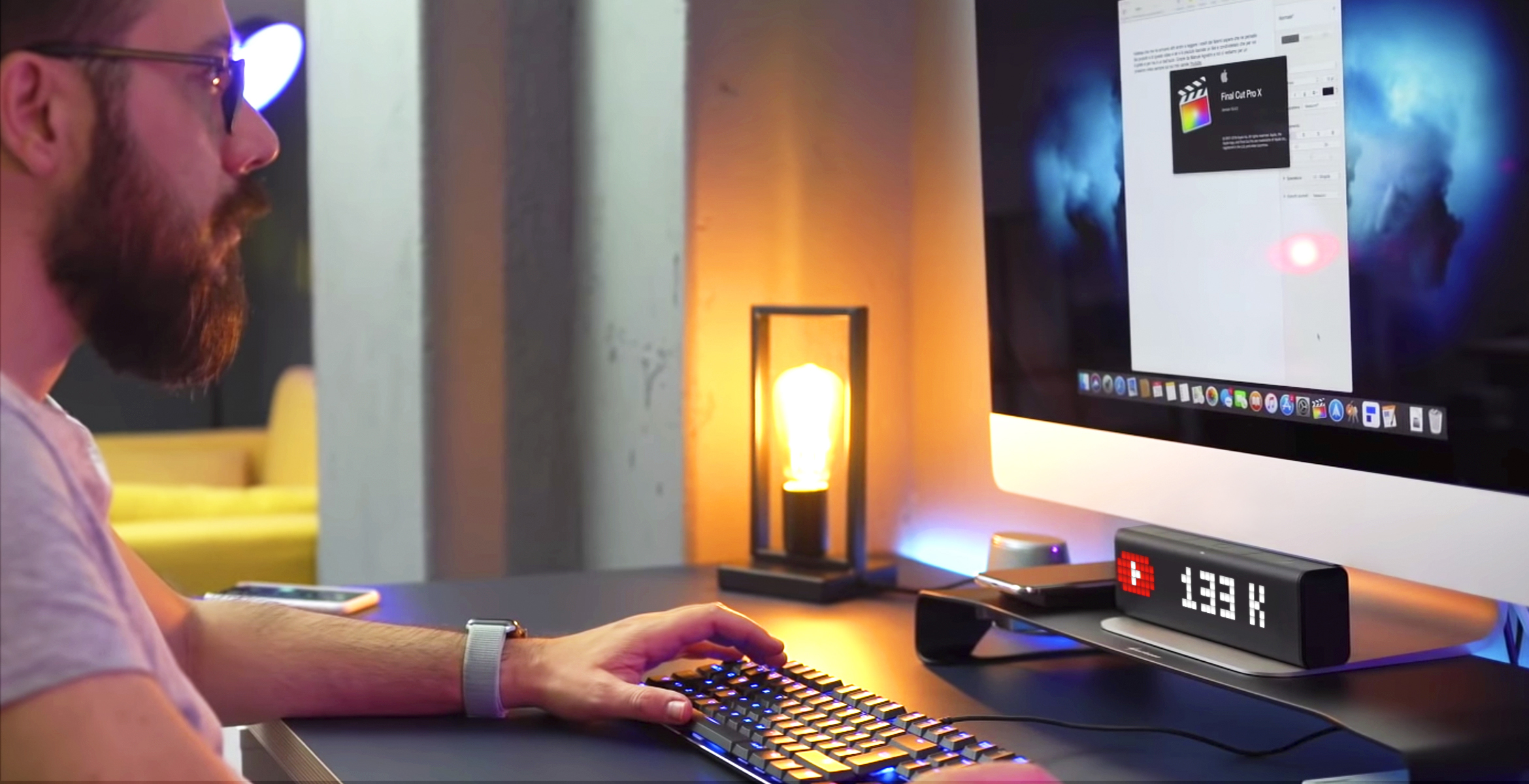 Subscriber counter for YouTube
Complement your desk setup with a clean, minimalist clock that displays your subscriber count. Boost your motivation to create better content by watching your YouTube channel's popularity grow right in front of your eyes.
IMPORTANT: starting in August 2019, TIME will display the abbreviated subscriber number. For channels with fewer than 1,000 subscribers, the exact (non-abbreviated) subscriber count will still be shown.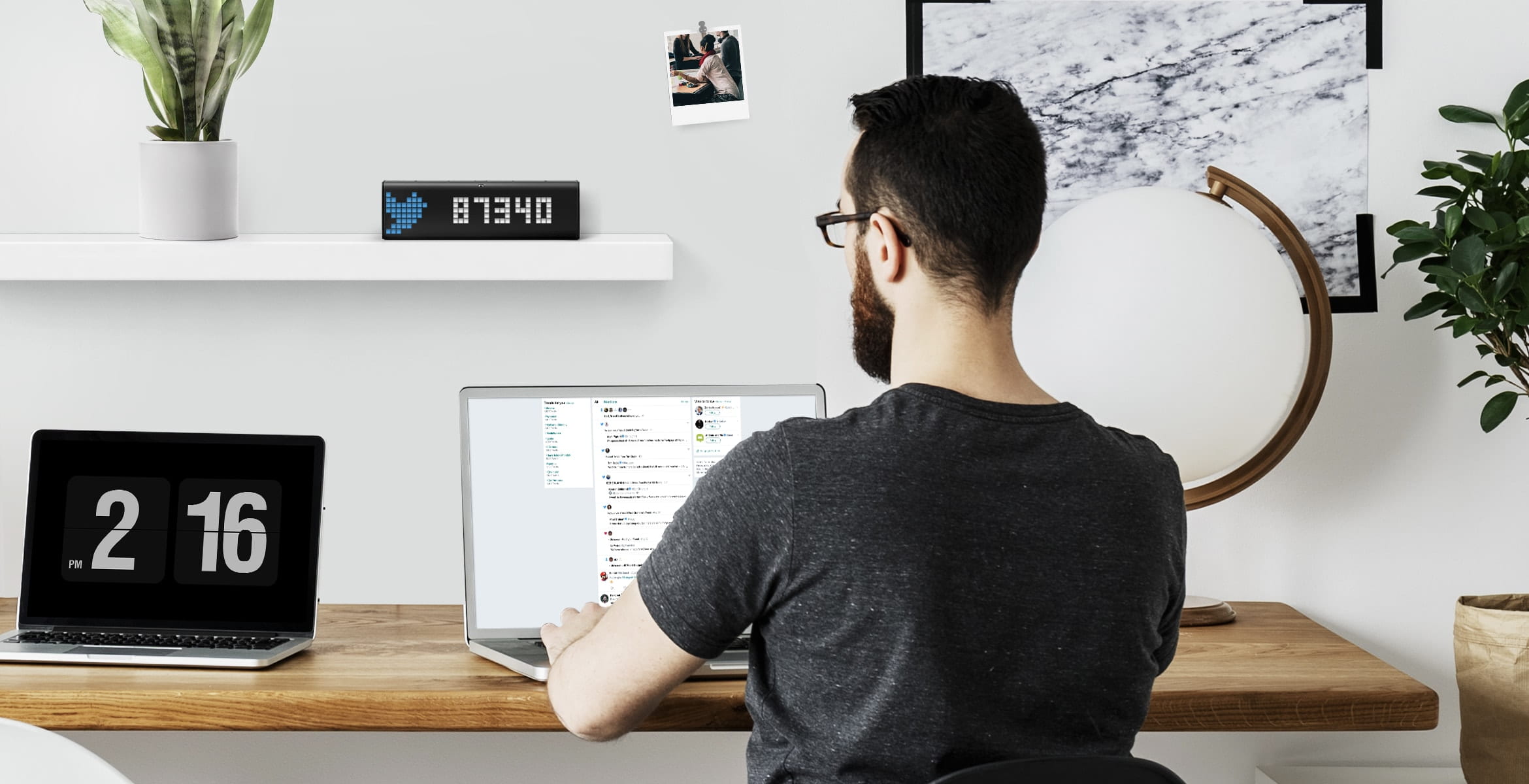 Follower counter for Twitter
Learn who has tweeted you at a glance on your desk clock. Monitor mentions and the number of followers on your LaMetric TIME with app for Twitter, so you're always in the loop.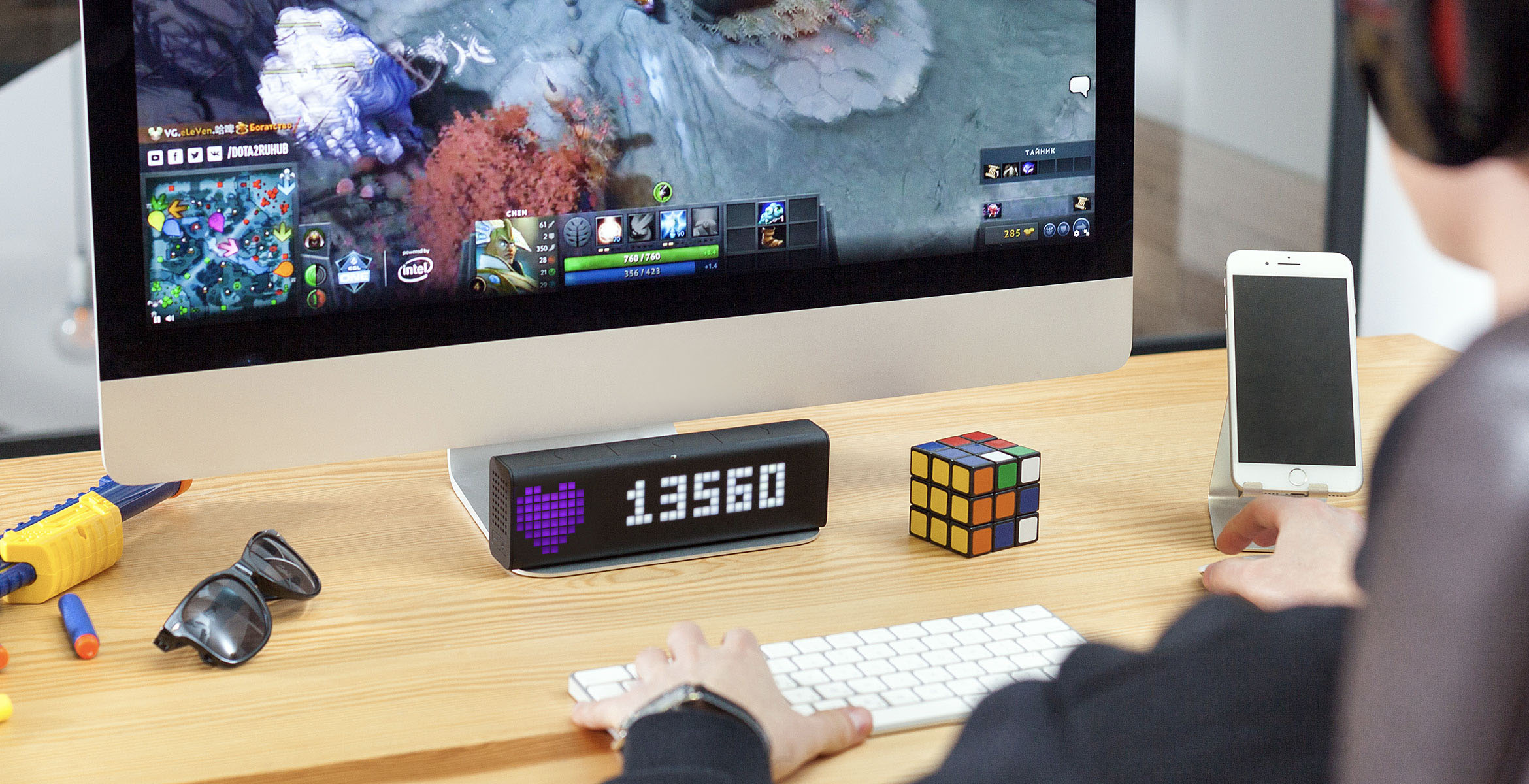 How many followers on your Twitch channel do you have today? Get inspiration from the growing amount of viewers and followers to make your gaming streams even more engaging with a quick glance at your TIME clock.