Track live viewers of your streams on Mixer with LaMetric smart clock
Mar 3, 2020
Counting live stream viewers is probably the most motivating thing for gamers. That's why it's important to have the right tool or gadget to see the viewers count at a glance.
I have been in the gaming industry for more than 4 years and I guess I can say I am a pro gamer. Currently I'm training for the Fortnite competition and for better motivation I make online streams while playing Fortnite on Mixer. I have almost 6k followers on this platform and their number is constantly rising.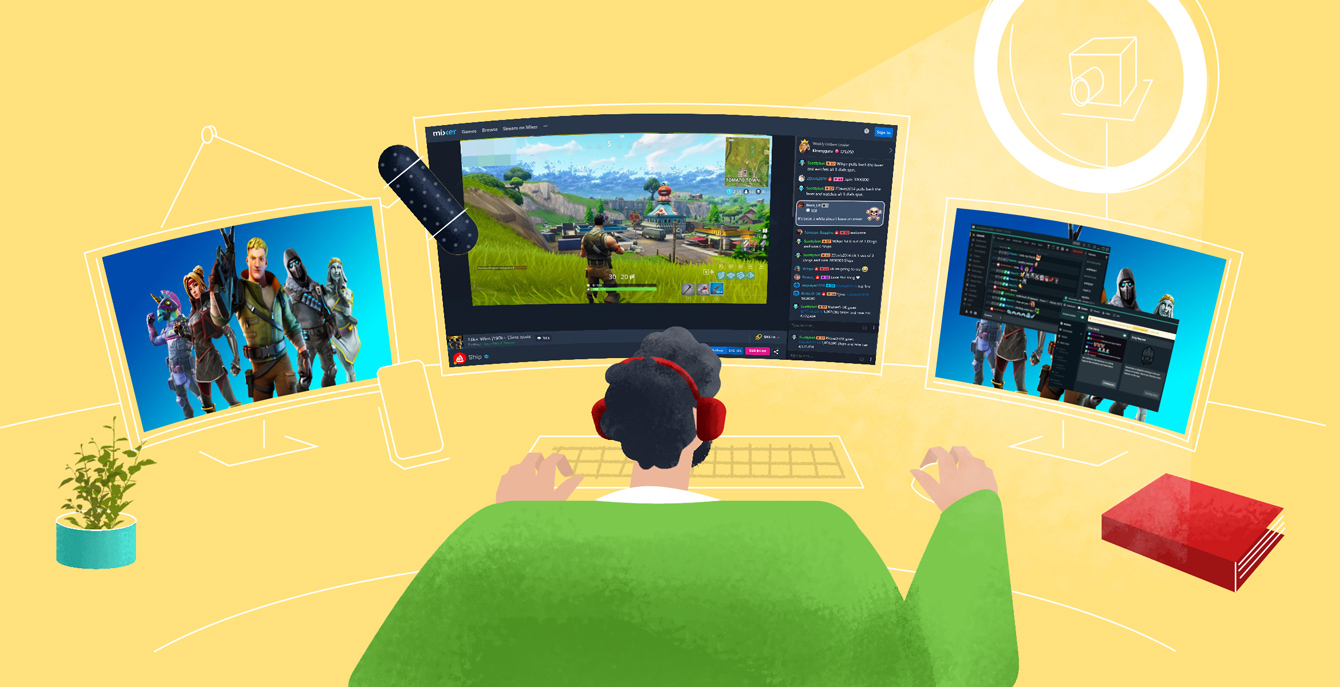 I popped into idea to upgrade my desk setup and make it look more professional. I wanted to add something very special that would motivate me to always go that extra mile and upgrade my gaming skills. Also, I've always wanted to count my live viewers in real time, that's why I needed some outstanding gadget. Facebook showed me an ad for LaMetric smart clock, which I've dreamed of for a couple of years. I perceived it as a sign and ordered it right away.
The reason for such a quick decision was the fact that LaMetric can count live viewers and followers from your Mixer account. After I got LaMetric, I installed Live Viewers counter and Follower Counter for Mixer on it. I began testing this smart clock during my next stream and I got really excited! As I played, the count of live viewers changed rapidly and it felt awesome to see these cool big numbers on the display under my monitor. I don't know how it works, but I felt super motivated just because of seeing how many other gamers are watching my game. I've also tested the Follower Counter for Mixer app a couple of times and noticed the same effect. This clock is totally worth it's price. If you're a gamer, you should buy it too!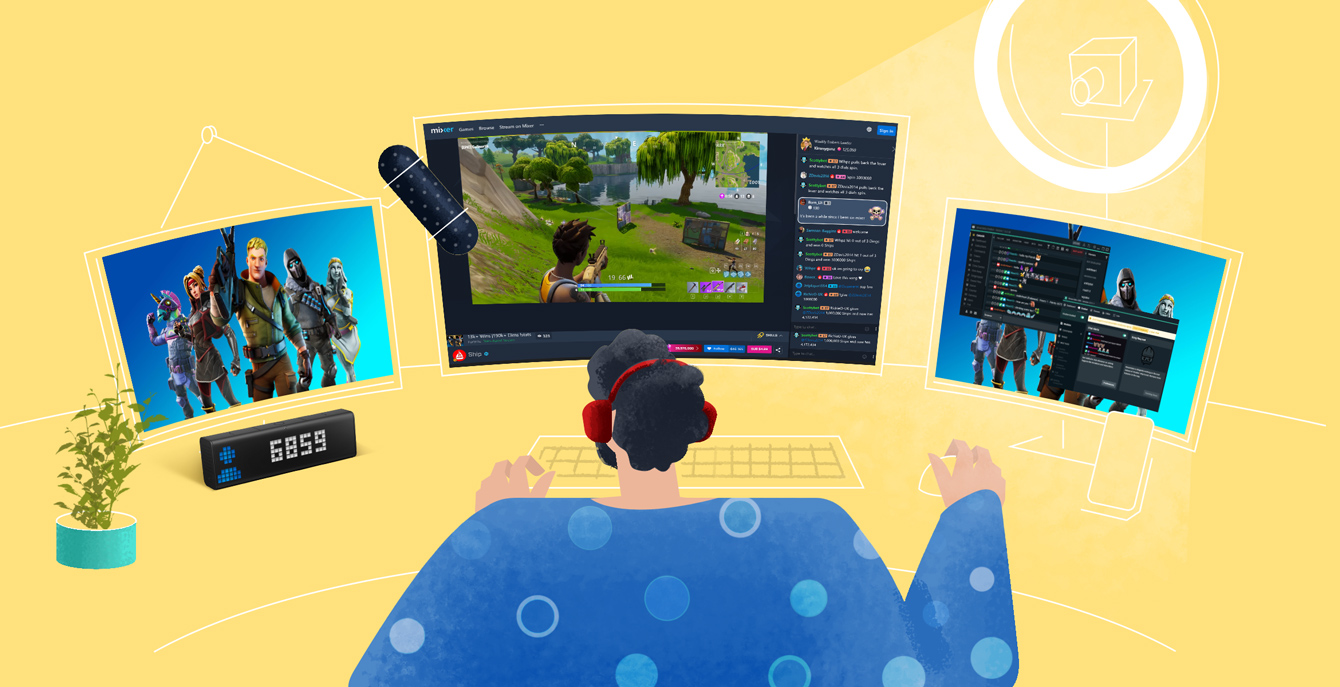 Tracking the number of live viewers and followers while streaming games can be a great motivation to reach better results. Use LaMetric TIME's live viewers counter to see your live viewers at a glance and aim to become a pro gamer.