Viewer & follower counter for gamers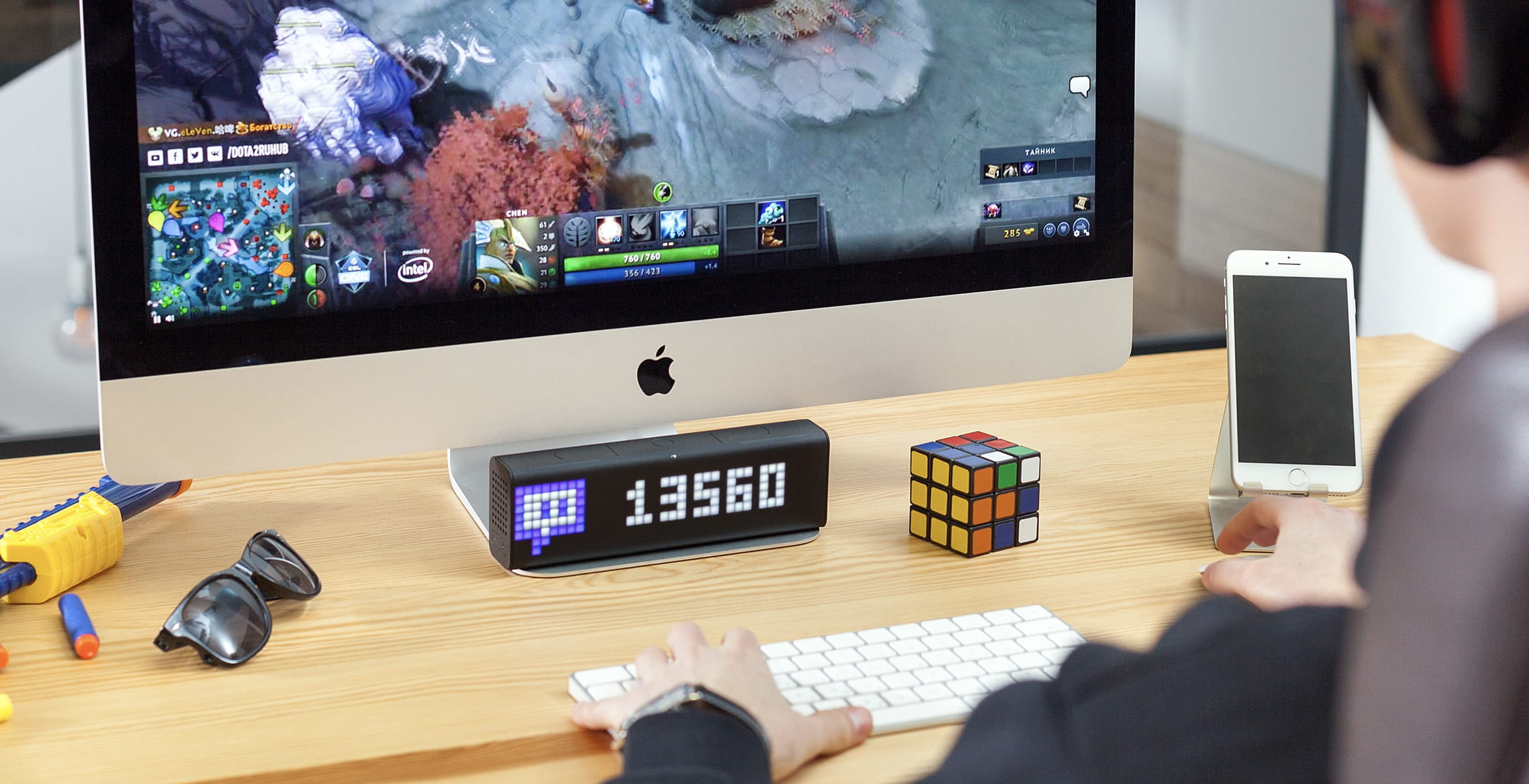 How many followers on your channel do you have today? Get inspiration from the growing amount of viewers and followers to make your gaming streams even more engaging with a quick glance at your TIME clock.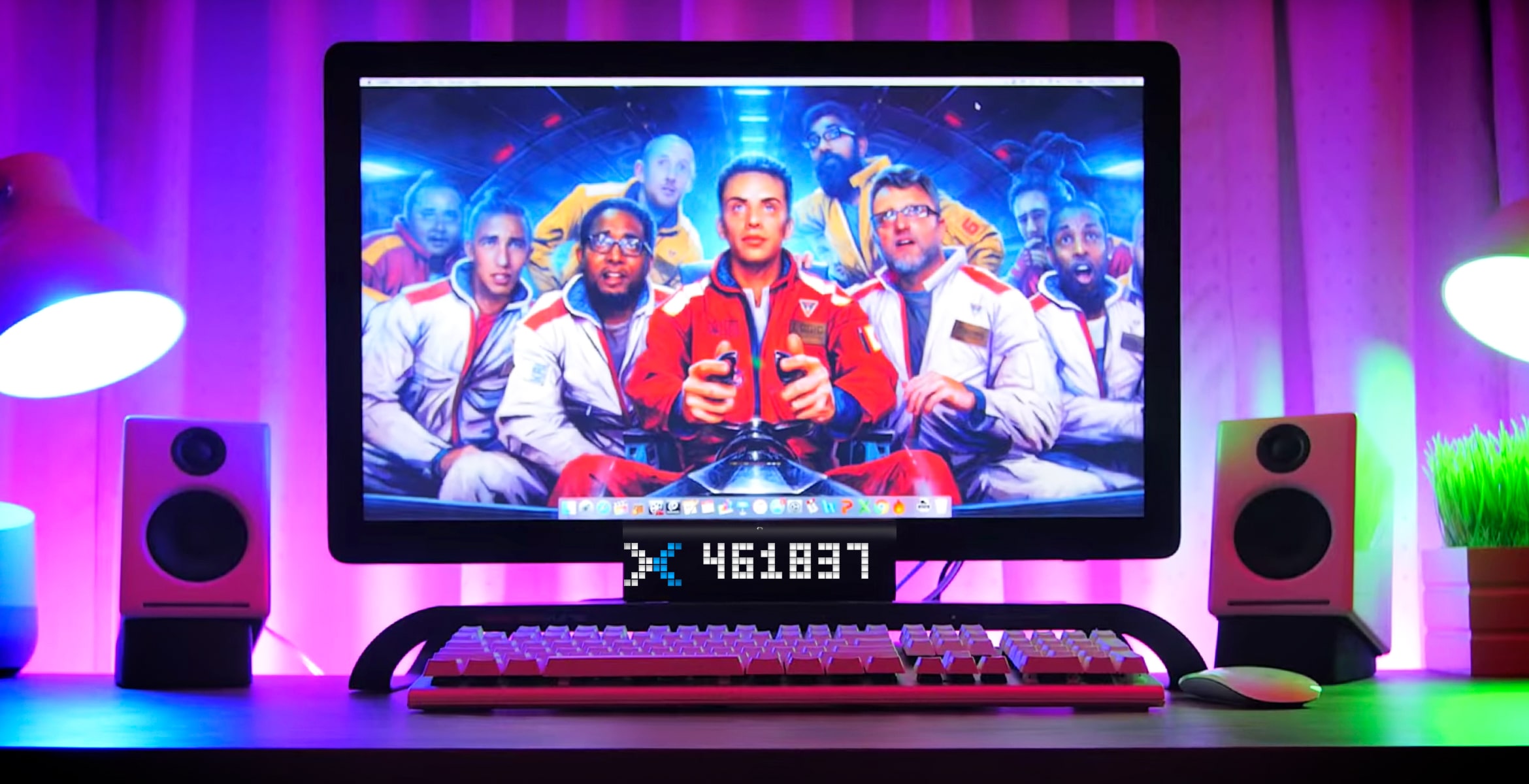 Monitor the popularity of your live stream on LaMetric TIME! Track a count of your viewers to adjust to their feedback, and be notified when your favorite streamers are online.