Une horloge connectée pour une maison intelligente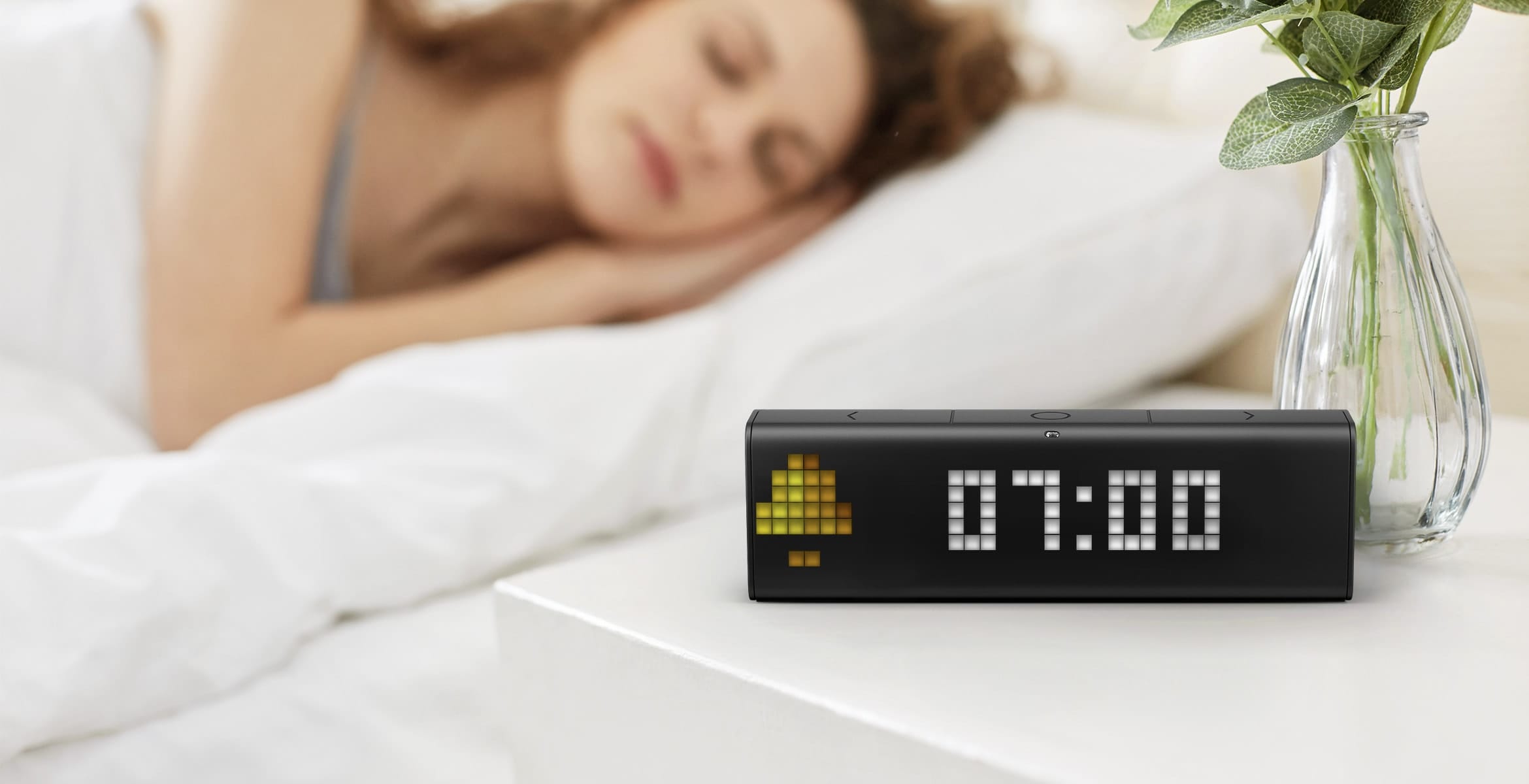 L'horloge la plus intelligente jamais créée
Tout ce qu'on attend de la meilleure horloge du monde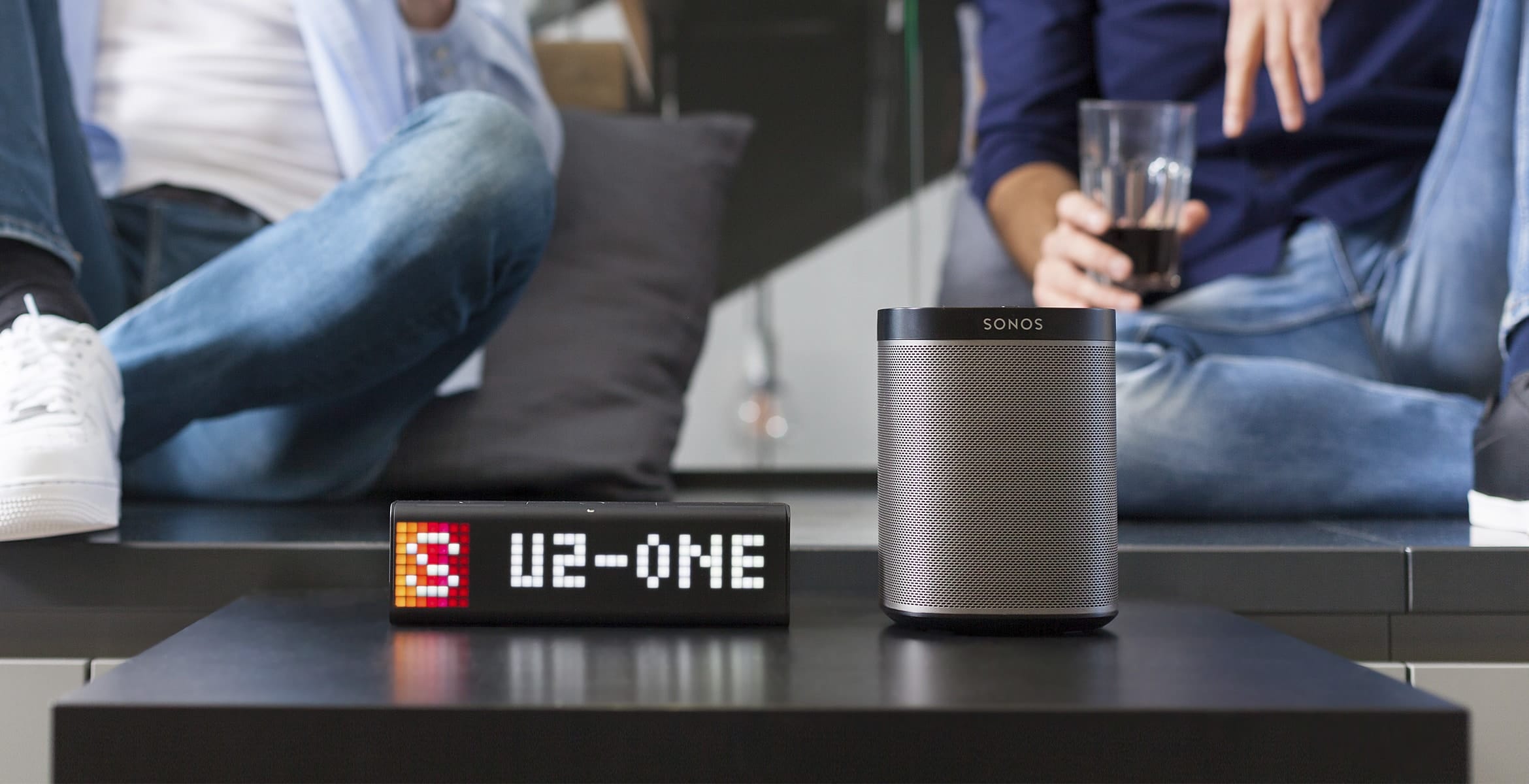 Affichage intelligent pour une Maison Connectée
Maîtrisez ce qui se passe chez vous en un coup d'œil. Pilotez vos appareils intelligents d'un simple bouton.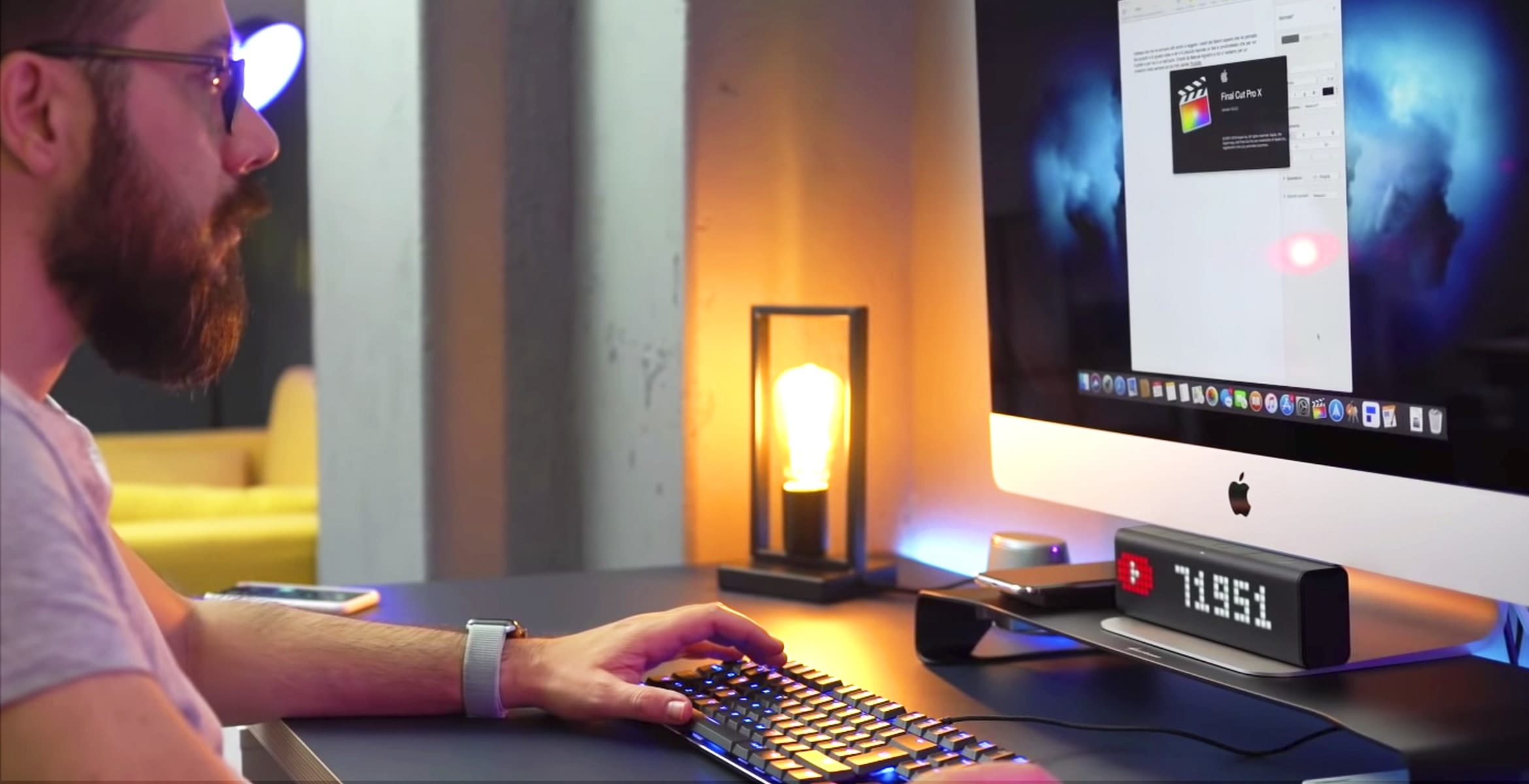 Vos followers sont votre source de motivation.
Mettez de l'amour dans votre contenu et profitez en retour du compteur de followers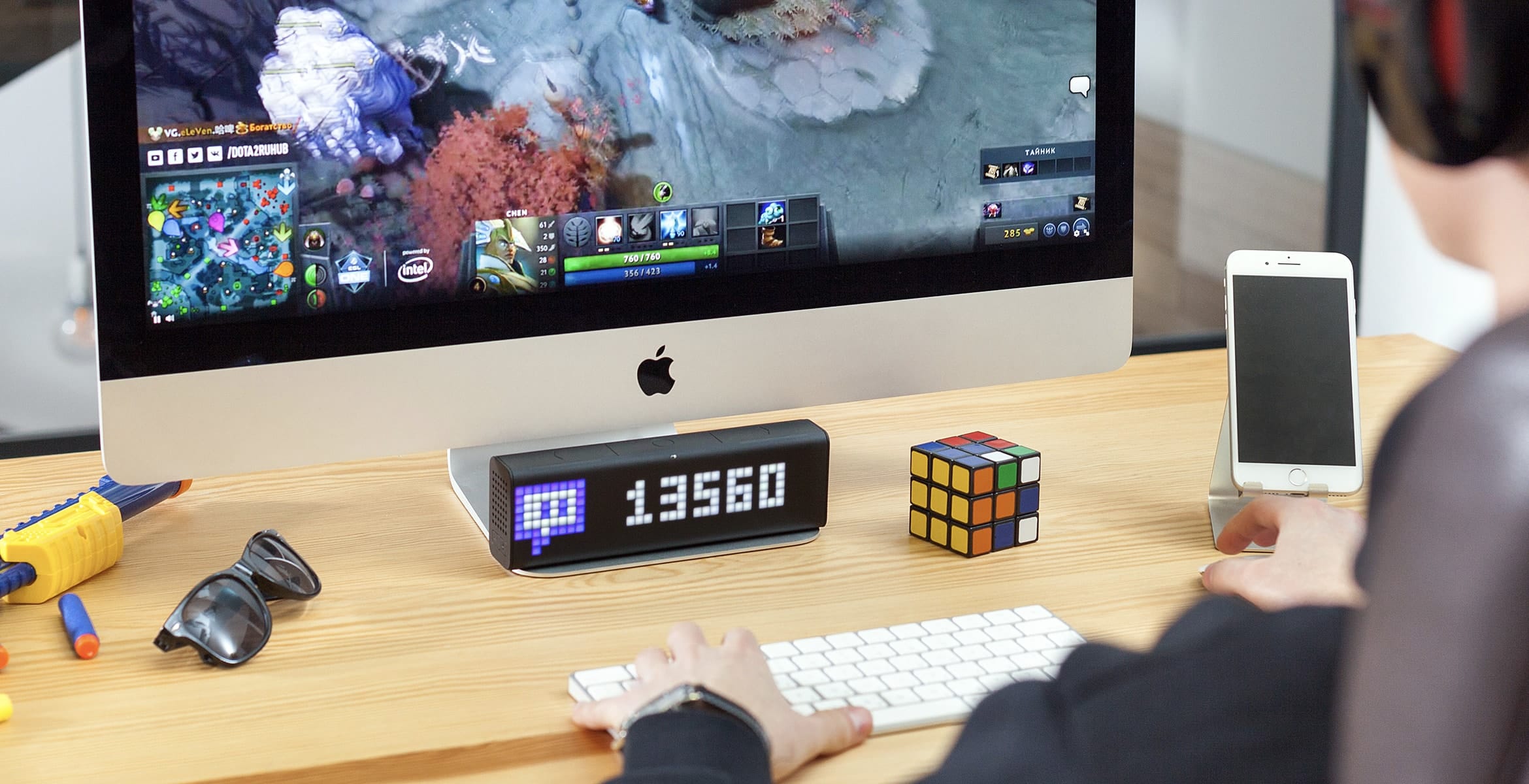 Compteur de vues & followers pour les joueurs
Suivez le nombre exact de vues Twitch ou Mixer. Donnez le meilleur de vous-même pour les attirer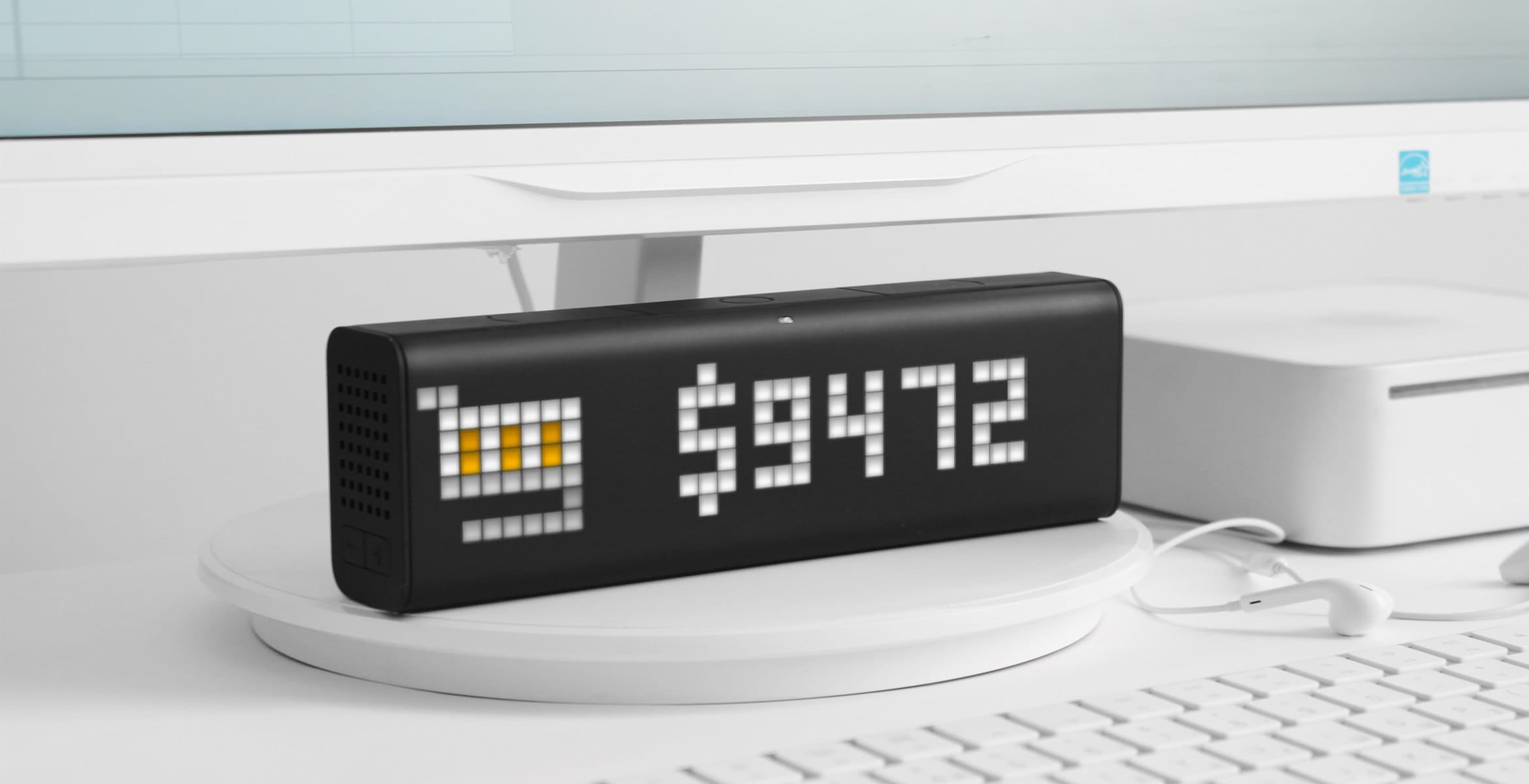 Vos revenus en un coup d'œil
Voyez vos revenus grandir. Motivez-vous à travailler plus, et atteindre de nouveaux sommets.
Boutique d'applis
Réinventez l'horloge à votre façon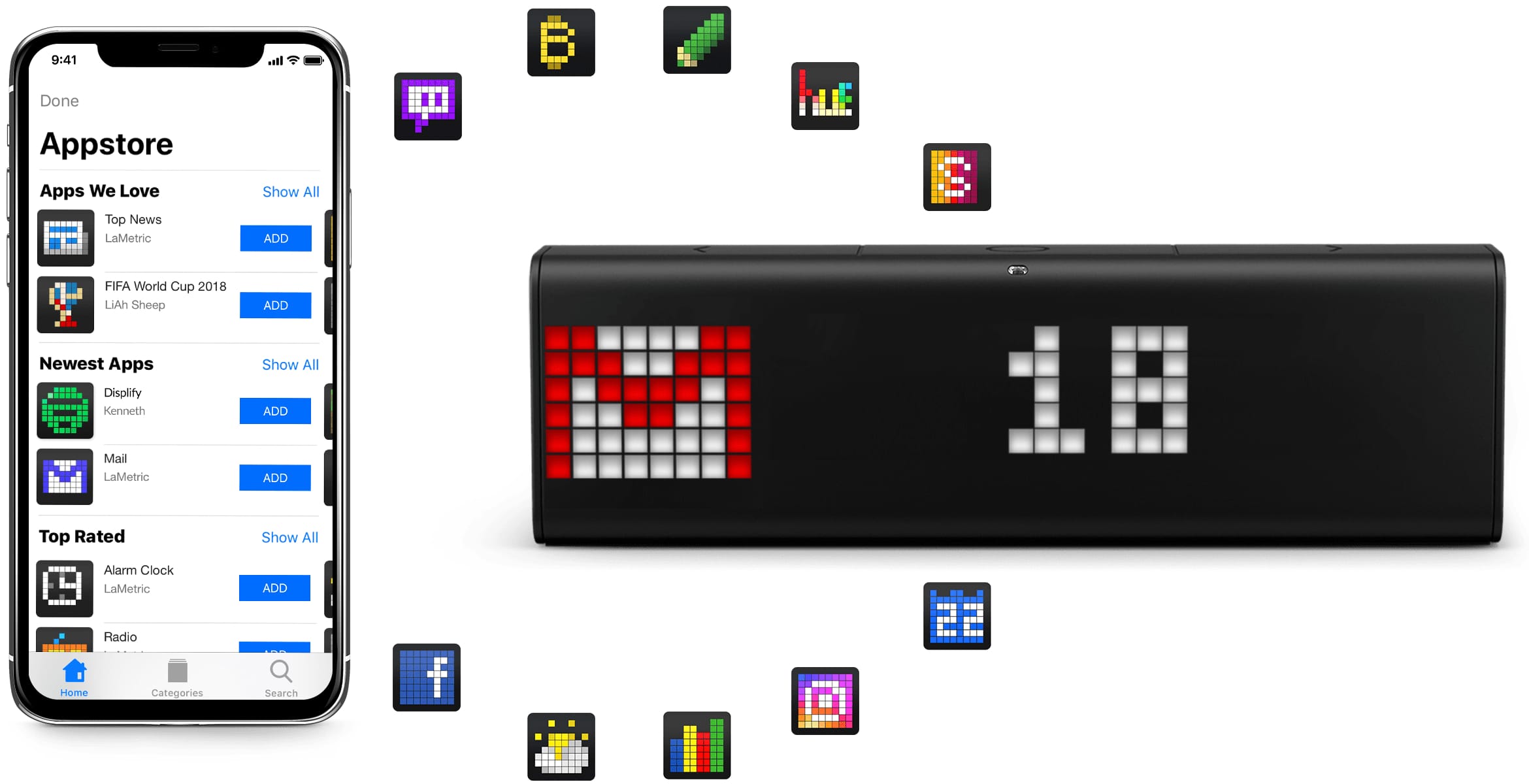 Avis
Ils parlent de nous
The YouTube Subscriber Counter
Dope Tech: Custom LED Clock!
Hands on: LaMetric Time - more than just a clock
"Seriously, this thing goes way beyond what I had in mind — for an IoT junkie like me, is just damn cool."
"The LaMetric Time is a well built smart clock with incredible functionality. It's compact, sleek, super intelligent, and will have no problem fitting in with your existing decor."
"LaMetric can be used for any and every thing because it was designed to be infinitely versatile. What do you want to use the La Metric for? Oh, you can totally use the La Metric to summon some instant Pizza."